Radio Amateurs members of JA3 DX Vacation Group will be active from Jamaica as 6Y6J, 10 - 23 January 2018.
Team - JA3HJI Shozo Nishimura, JA3UJR Tsuguya Nakasako, JH3LSS Kunio Miyagawa, JI3DNN Munekazu Shimatake, JA3AVO Masumi Nakade.
Recent DX Spots 6Y6J
They will operate on 160 - 6m CW, SSB, Digital modes.
QSL via JA3AVO, LOTW, ClubLog OQRS, direct, buro.
Ads for direct QSL:
MASUMI NAKADE, 3-94 KOYA, ITAMI, HYOGO, 664-0881, Japan.
RSGB IOTA - NA 113.
QTH - Southfield.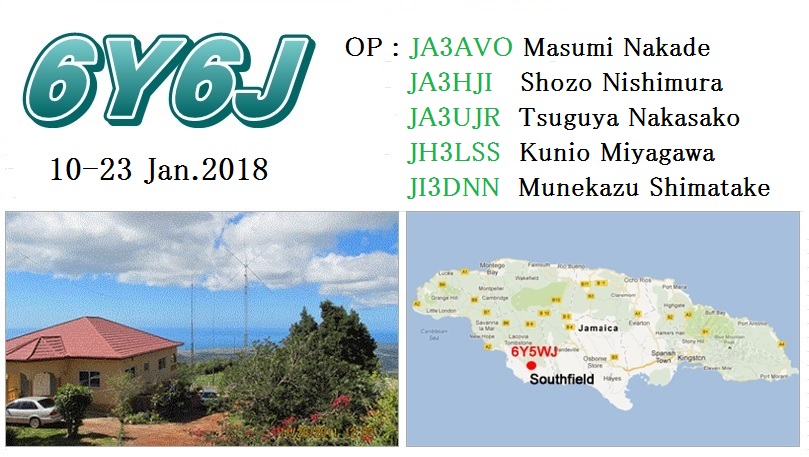 6Y6J. Southfield, Jamaica. JA3 DX Vacation Group. DX Pedition Logo.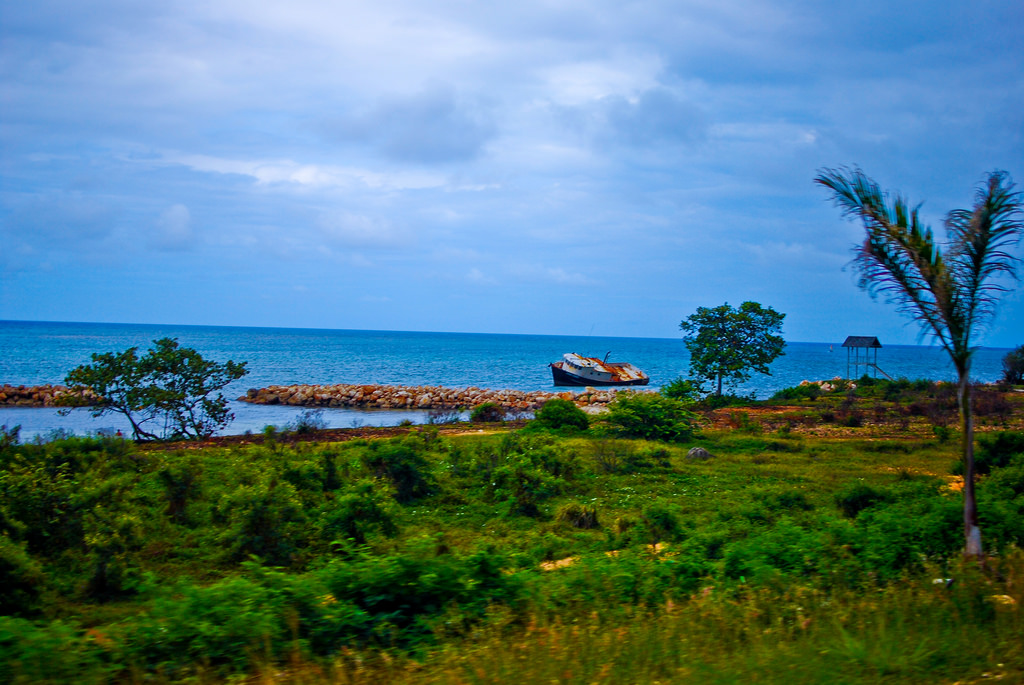 Spot Valley, Saint James, Jamaica. Author - Alika Seu.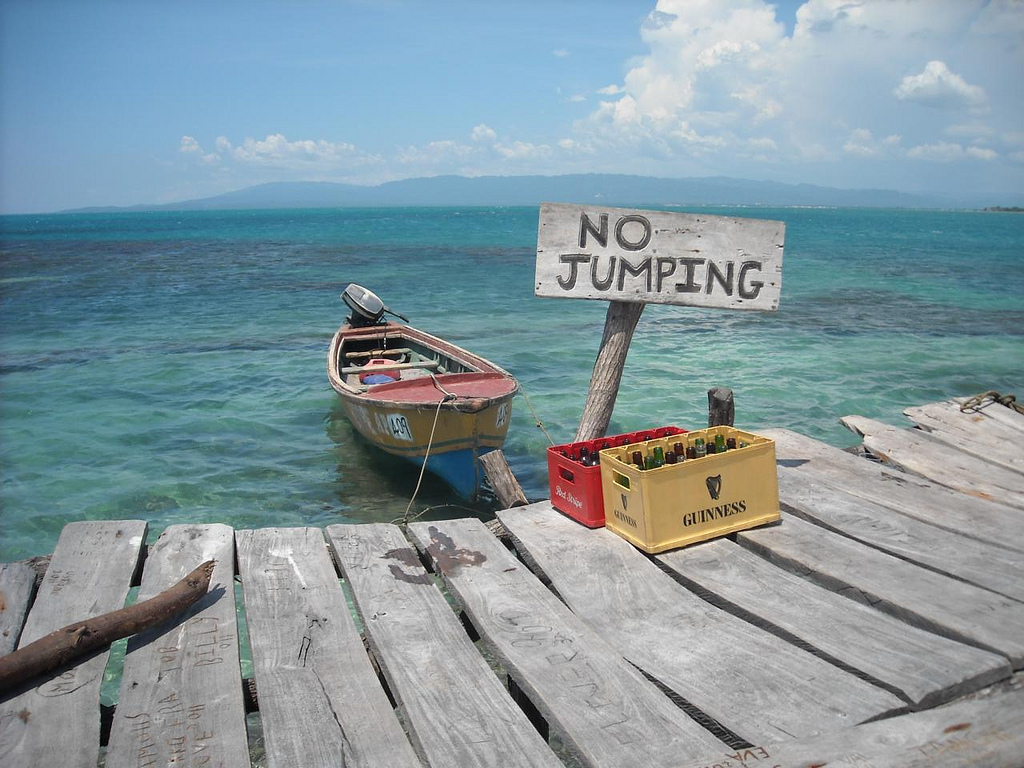 Floyds Pelican Bar, Jamaica. Author - Chalkie.
6Y6J. Where is Jamaica located. Map.
6Y6J Southfield Jamaica. Sunrise 12-08-2023 at 11:27 GMT sunset at 22:34 GMT