Grant, VK5GR will be active from Kangaroo Island, IOTA OC - 139, 10 - 16 October 2016 as VK5GR/P.
He will operate on 80 - 10m RTTY, PSK, MFSK, Feld Helschreiber, SSB, SSTV.
Recent DX Spots VK5GR/P
QSL via home call buro, LOTW, eQSL.
Information from Grant:
This is just a first attemt at IOTA for me. If this goes well, then we will see how we go planning other expeditions in the future (Flinders Island in the Great Australian Bight off the coast near Elliston (SA) is still on my list.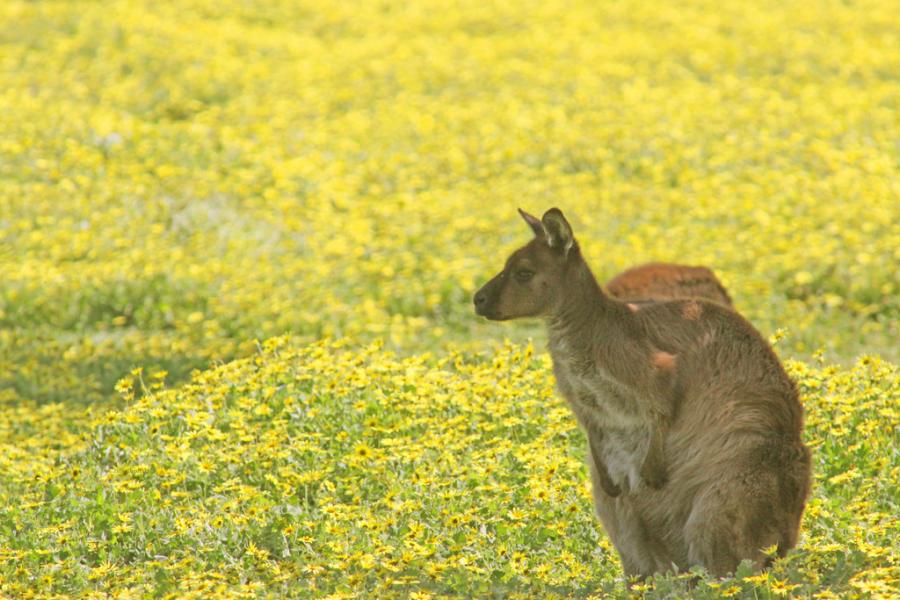 Kangaroo, Kangaroo Island. Author - Zulkifli Ishak.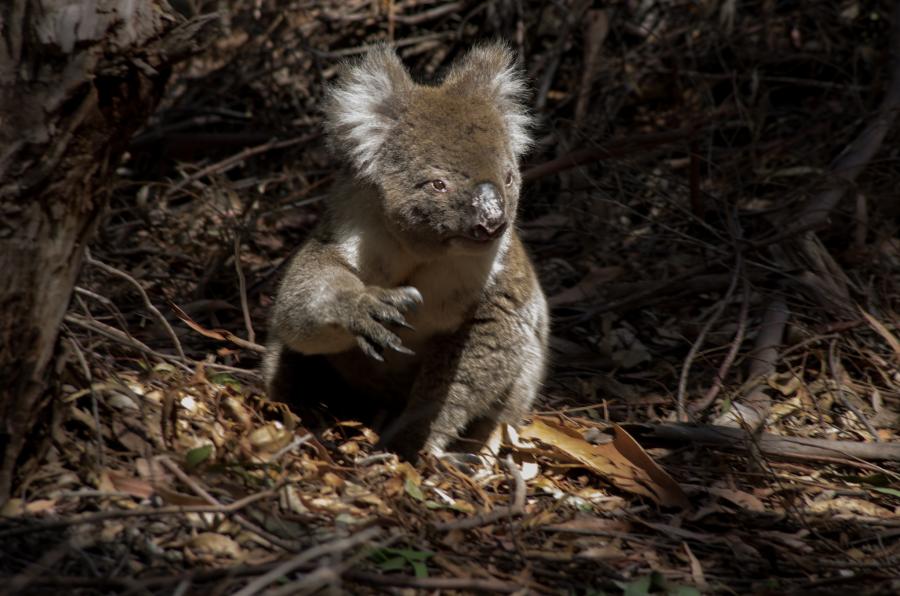 Koala, Kangaroo Island. Author - nogood57.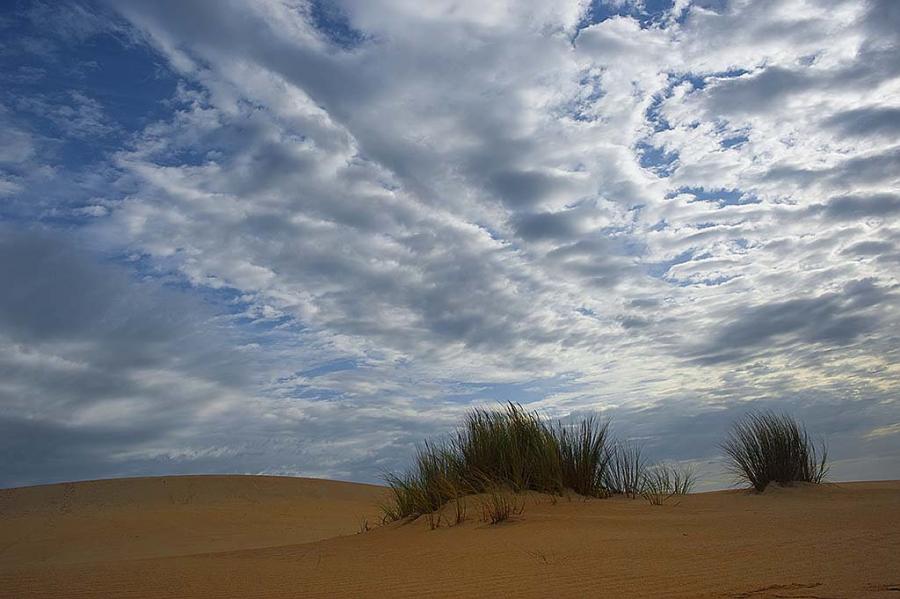 The Little Sahara, near Seal Bay, Kangaroo Island. Author - Geoff Ronalds.
Video Kangaroo Island.
Where is Kangaroo Island located. Map.
VK5GR/P Kangaroo Island. Sunrise 12-10-2023 at 19:26 GMT sunset at 10:00 GMT