JA3FVJ, JA3QWN, JA3TJA, JF3PLF , JH3FUK will be active from Christmas Island 2-8 August 2014 as VK9EX
They will be active on 160-6m CW , SSB , Digital modes
QSL via JF3PLF , LOTW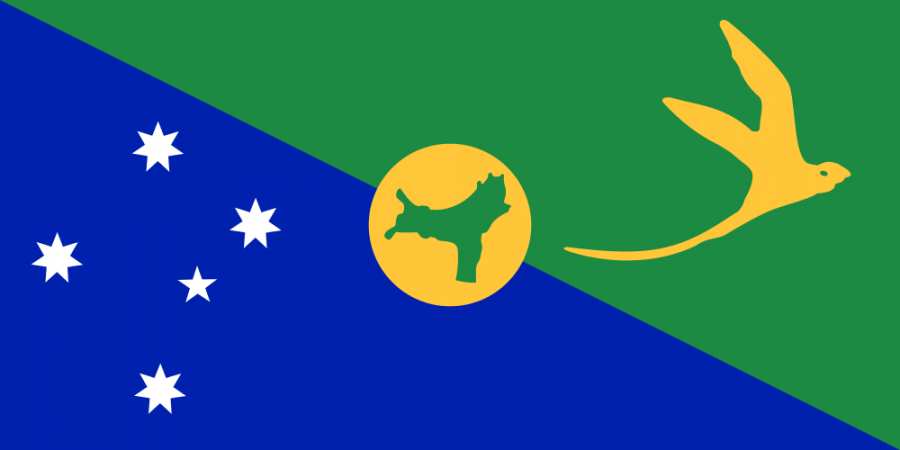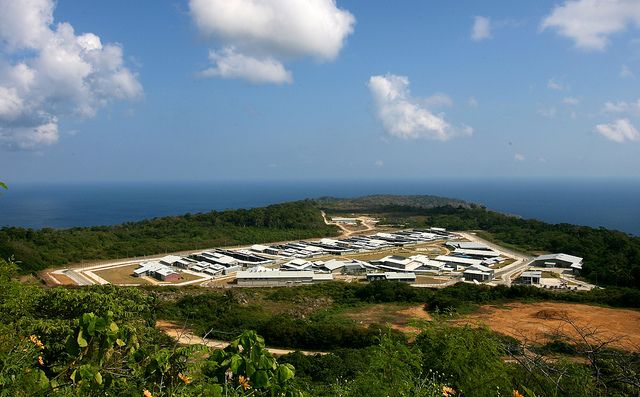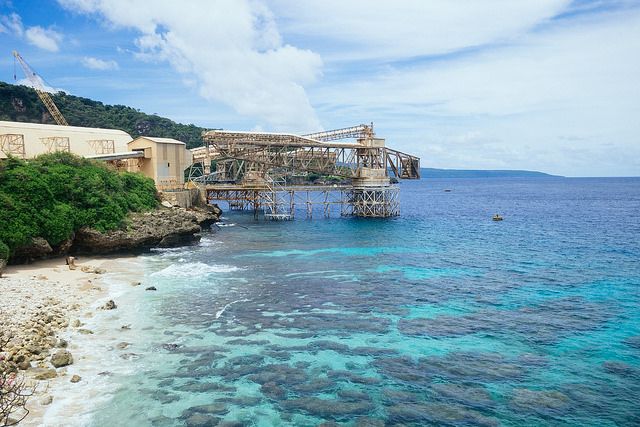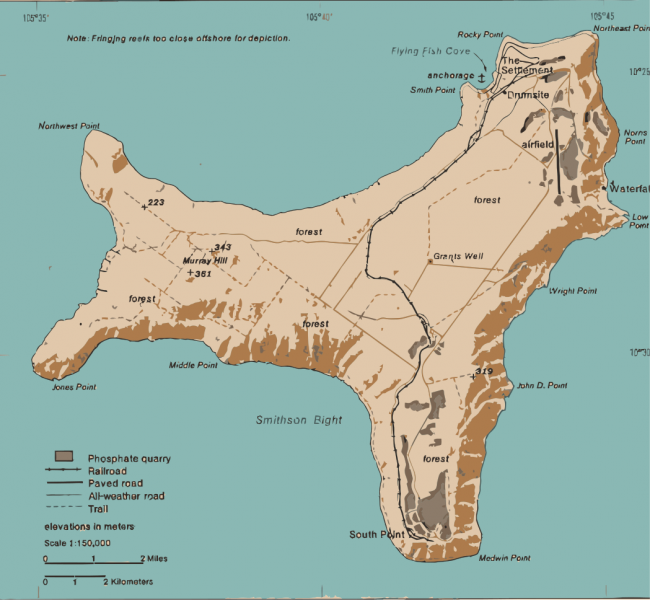 The Territory of Christmas Island is a territory of Australia in the Indian Ocean. It has a population of 2,072 residents who live in a number of "Settlement areas" on the northern tip of the island: Flying Fish Cove (also known as Kampong), Silver City, Poon Saan, and Drumsite. The majority of the population is Chinese Australian. It is called Christmas Island because it was discovered on Christmas Day.
The island's geographic isolation and history of minimal human disturbance has led to a high level of endemism among its flora and fauna, which is of significant interest to scientists and naturalists. 63% of its 135 square kilometres (52 sq mi) is an Australian national park. There exist large areas of primary monsoonal forest.
Phosphate, deposited originally as guano, has been mined on the island for many years.

Captain William Mynors of the Royal Mary, an English East India Company vessel, named the island when he sailed past it on Christmas Day in 1643.The island was included on English and Dutch navigation charts as early as the beginning of the 17th century, but it was not until 1666 when a map published by Dutch cartographer Pieter Goos included the island. Goos labelled the island Mony, the meaning of which is unclear. English navigator William Dampier, aboard the English ship Cygnet, made the earliest recorded visit to sea round the island in March 1688. He found it uninhabited. Dampier gave an account of the visit which can be found in his Voyages.Dampier was trying to reach Cocos from New Holland. His ship was pulled off course in an easterly direction, arriving at Christmas Island twenty-eight days later. Dampier landed at the Dales (on the west coast). Two of his crewmen were the first Europeans to set foot on Christmas Island.
Daniel Beekman made the next recorded visit, chronicled in his 1718 book, A Voyage to and from the Island of Borneo, in the East Indies.
https://en.wikipedia.org/wiki/Christmas_Island