W9DR will be active again as VP2V/W9DR from Anegada Island, British Virgin Islands, 17 - 24 June 2020.
He will be active on 6 m, CW, SSB, FT8, MSK144.
Recent DX Spots VP2V/W9DR
His operating freqs 50115 SSB and 50115.6 CW.
QSL via home call direct.
Ads for direct QSL:
DAVID R RIDGE, 371 SHELTER LANE, CYNTHIANA, KY, 41031, USA.
QTH Locator - FK78tr.
Operation cancelled because coronavirus.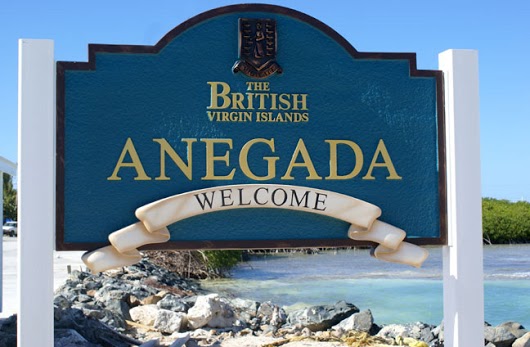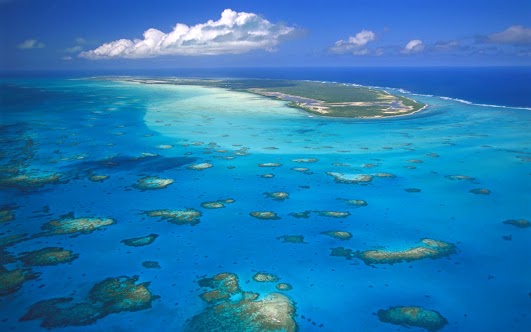 VP2V/W9DR. Where is Anegada Island located. Map.
VP2V/W9DR Anegada Island British Virgin Islands. Sunrise 10-05-2022 at 10:07 GMT sunset at 22:03 GMT