SP9FIH will be active from Anegada Island in March 2014 as VP2VAK
He will be active in CQ WW WPX SSB Contest
QSL via home call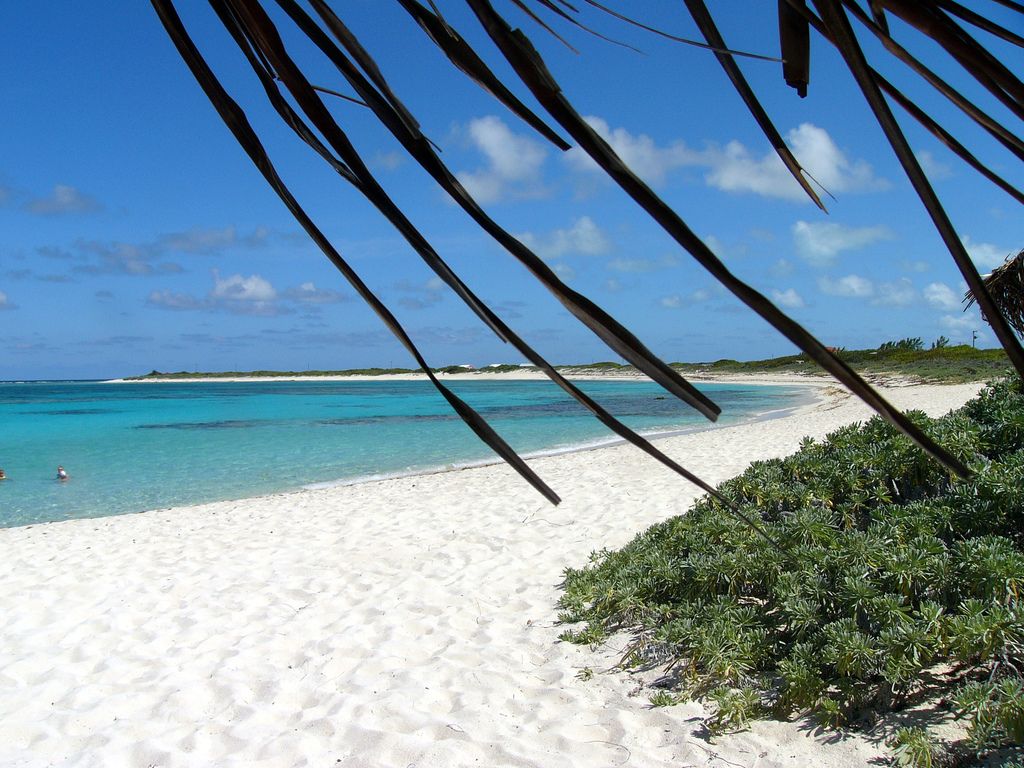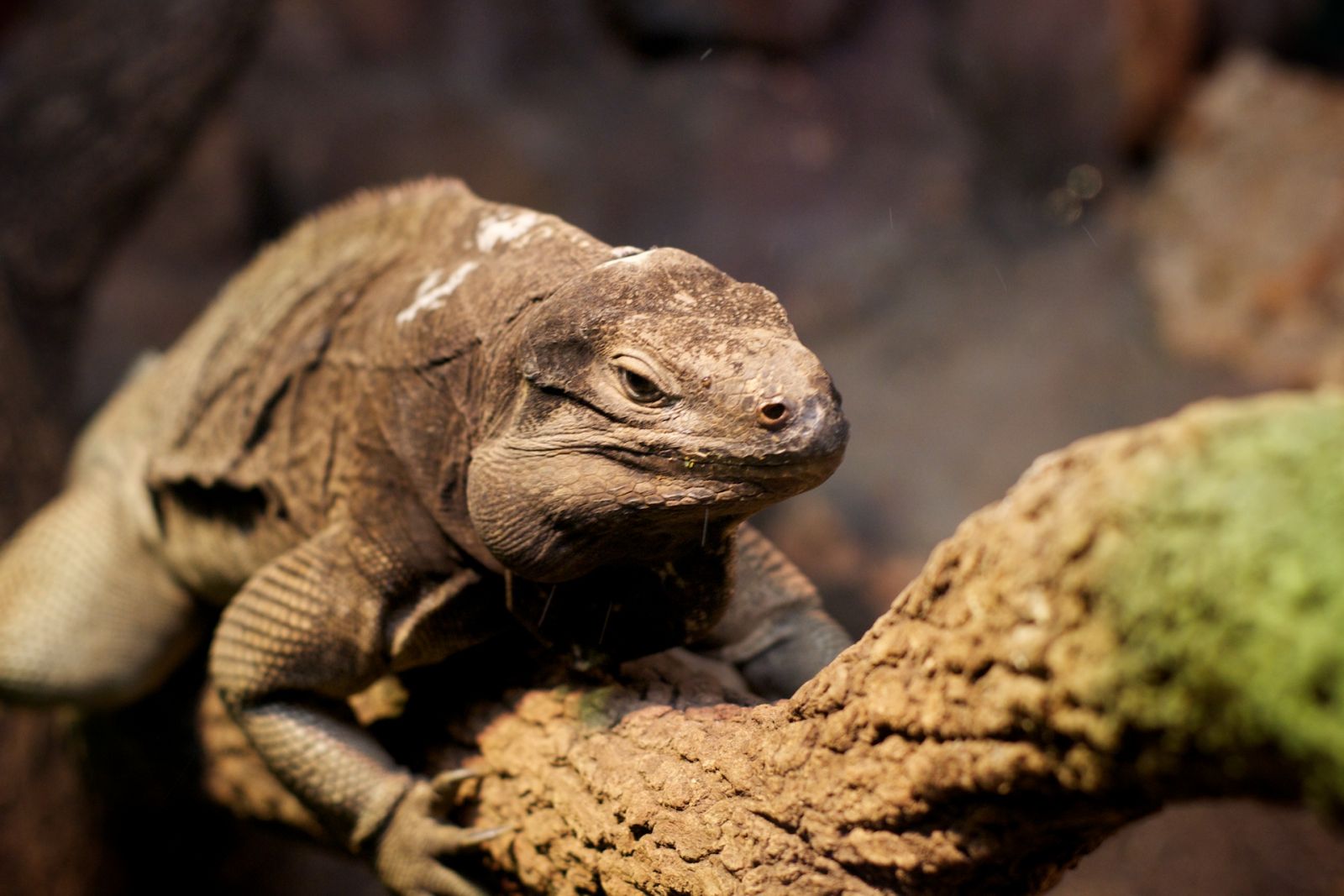 Anegada is known for miles of white sand beaches and the 18-mile (29 km)-long Horseshoe Reef, the largest barrier coral reef in the Caribbean, and the fourth largest on earth. The reef makes navigation to Anegada difficult. While charter boats freely sail among most of the other Virgin Islands, charter companies often forbid clients to sail to Anegada to avoid running aground on the reef.
The reef has claimed hundreds of shipwrecks, including HMS Astraea in 1808, the Donna Paula (1819), the MS Rocus (1929) As such, it was once an important scuba diving destination. In an effort to protect the reef, the BVI government has made anchoring on Horseshoe Reef illegal.

https://en.wikipedia.org/wiki/Anegada