K0MD, K4IU, W0BM, AC0W will be active from Turks and Caicos in CQ WW DX SSB Contest 29 - 30 October 2016 as VP5S.
Outside the contest they will be active as VP5/K0MD, VP5/K4IU, VP5/W0BM, VP5/AC0W.
QSL information:
VP5S, VP5/K0MD via K0MD, LOTW.
VP5/K4IU via K4IU.
VP5/W0BM via W0BM.
VP5/AC0W via AC0W.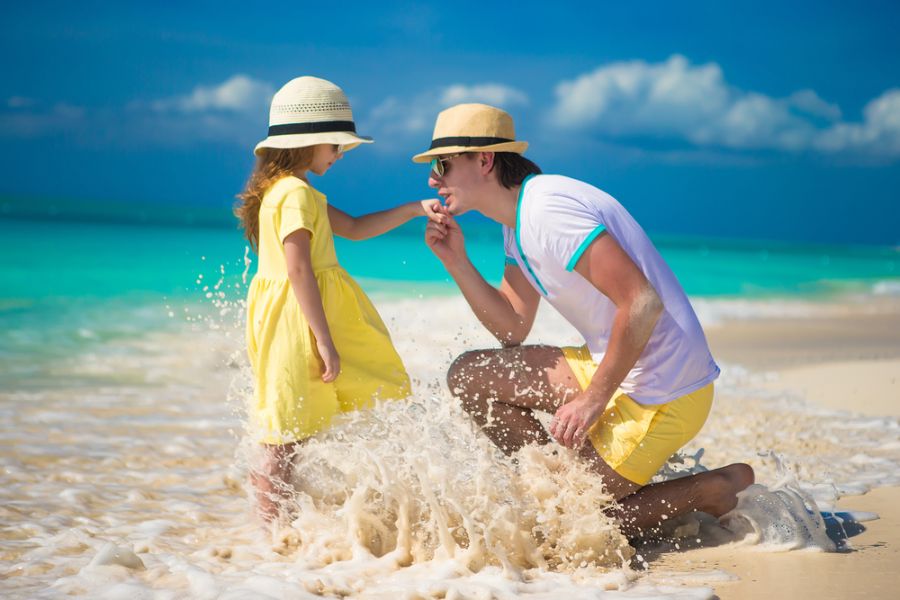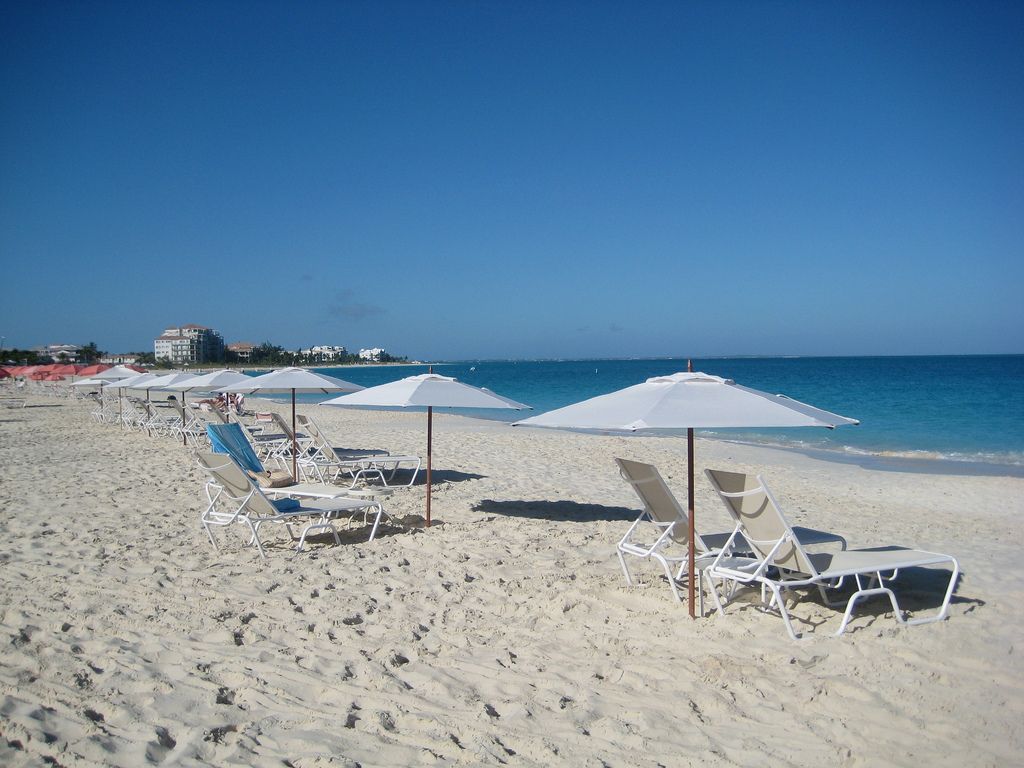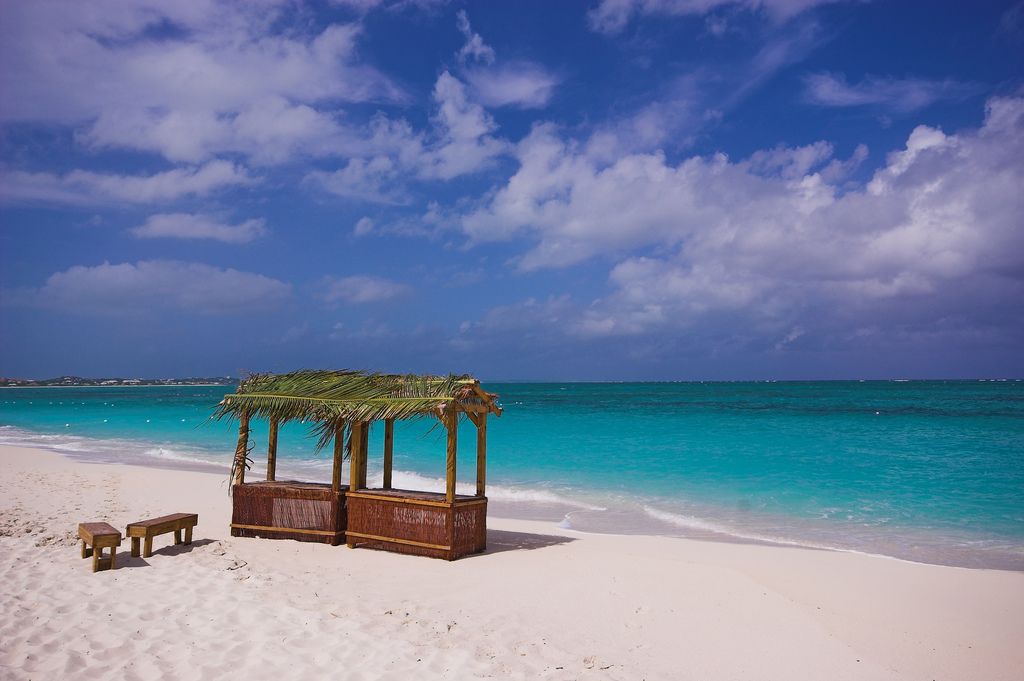 Video Turks and Caicos Islands