VP6A Team will be active from Ducie Island, IOTA OC - 182, 10 - 24 June 2023.
Team - W6IZT, KN4EEI, AA7JV and they will use also RIB.
Recent DX Spots VP6A
VP6A Log search Remote operators - 9V1YC, AA1V, AA7A, CT1EEB, KY7M, KO8SCA, K1DG, K6GFJ, K6TD, K6MM, ND2T, N1DG, PY5EG, W1RM, W8HC.
They will operate on 160 - 6m, CW, SSB, FT8.
QSL via HA7RY.
DXCC Country - Ducie Island, VP6/D.
VP6A Ducie Island News 11 May 2023

Announcement
Ducie Island – Ground Breaking Remote Operation DXpedition to a Rare Entity
May 12, 2023
VP6A will be on the air from Ducie Island (OC-182) from June 10 to June 24, 2023 (actual dates will be subject to WX). There will be five stations on the air on all bands from 160 to 6 meters, working CW, SSB and FT8.
Following the successful test of remote operations at FO/AA7JV, where over 11,000 remotely operated QSOs were made by five remote operators, VP6A will apply this concept to a full rare island DXPedition. A total of 14 operators based in North American, Europe and Asia will operate land based remote controlled stations around the clock. There will only be three local operators at Ducie: W6IZT, KN4EEI and AA7JV. This small team will set up and maintain the stations and operate locally from the nearby boat. They will visit the island once a day to refuel the generators and do any necessary maintenance. In line with the minimum foot-print concept, there will be no camping on the island.
This will be the first full DXpedition utilizing the RIB concept that features a large number of remote operators with a small footprint on a remote island. Four RIBs (Radio In a Box) will provide a total of 5 stations capable of 24/7 operation on 10 bands.
The RIBs feature complete stations capable of up to 1 kW in a weather-tight housing that allow remote operation. These RIBs were developed with support from Northern California DX Foundation. The goal is to enable a new, minimum impact operating mode for environmentally sensitive areas. RIBs also speed up the installation of stations. This will enable our small three-person team to build the five stations, including antennas, in a relatively short time.
VP6A Team.
Ducie Island
The island lies within a huge marine reserve with some of the most pristine coral reefs on earth. The reef there is a corner of unique nature, preserved unchanged to this day as it was thousands of years ago. In addition, Ducie is known as a nesting place for a number of interesting bird species. In particular, more than 90% of the world population of Murphy's petrel lives here.
From this tiny island all the way to Antarctica stretches an empty part of the ocean, in the middle of which is an oceanic pole of inaccessibility - the so-called Point Nemo. This area is used as a space debris dump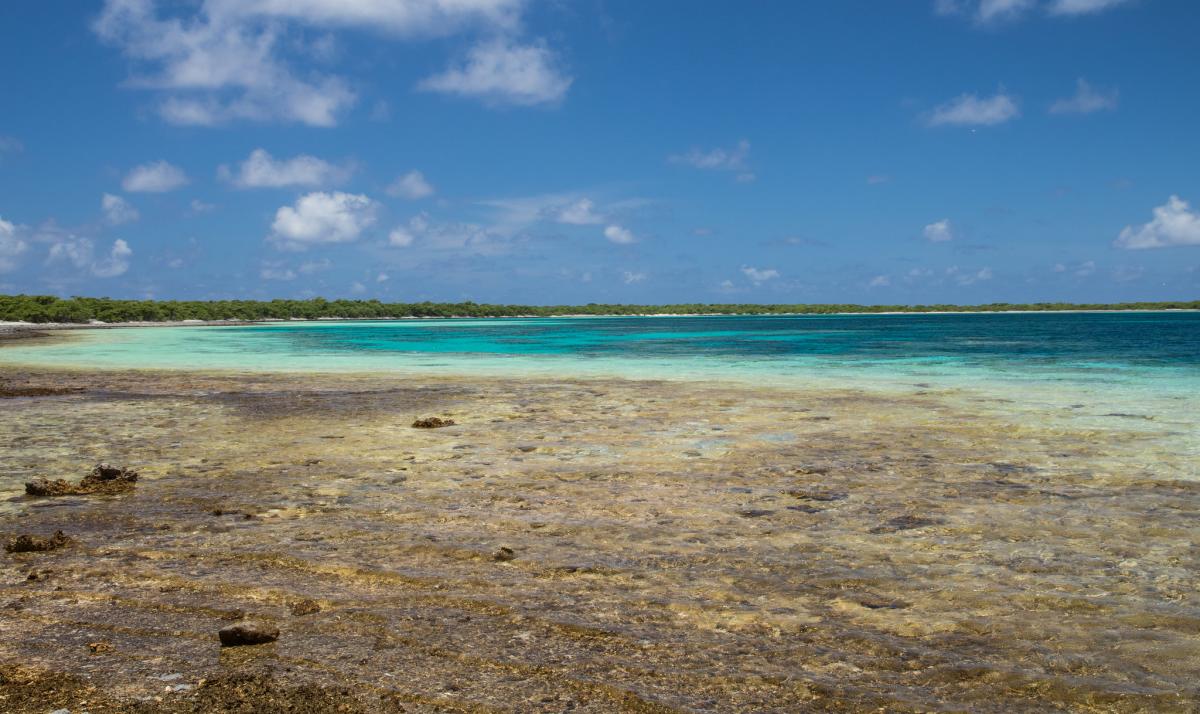 Ducie Island. Author - Marion McM.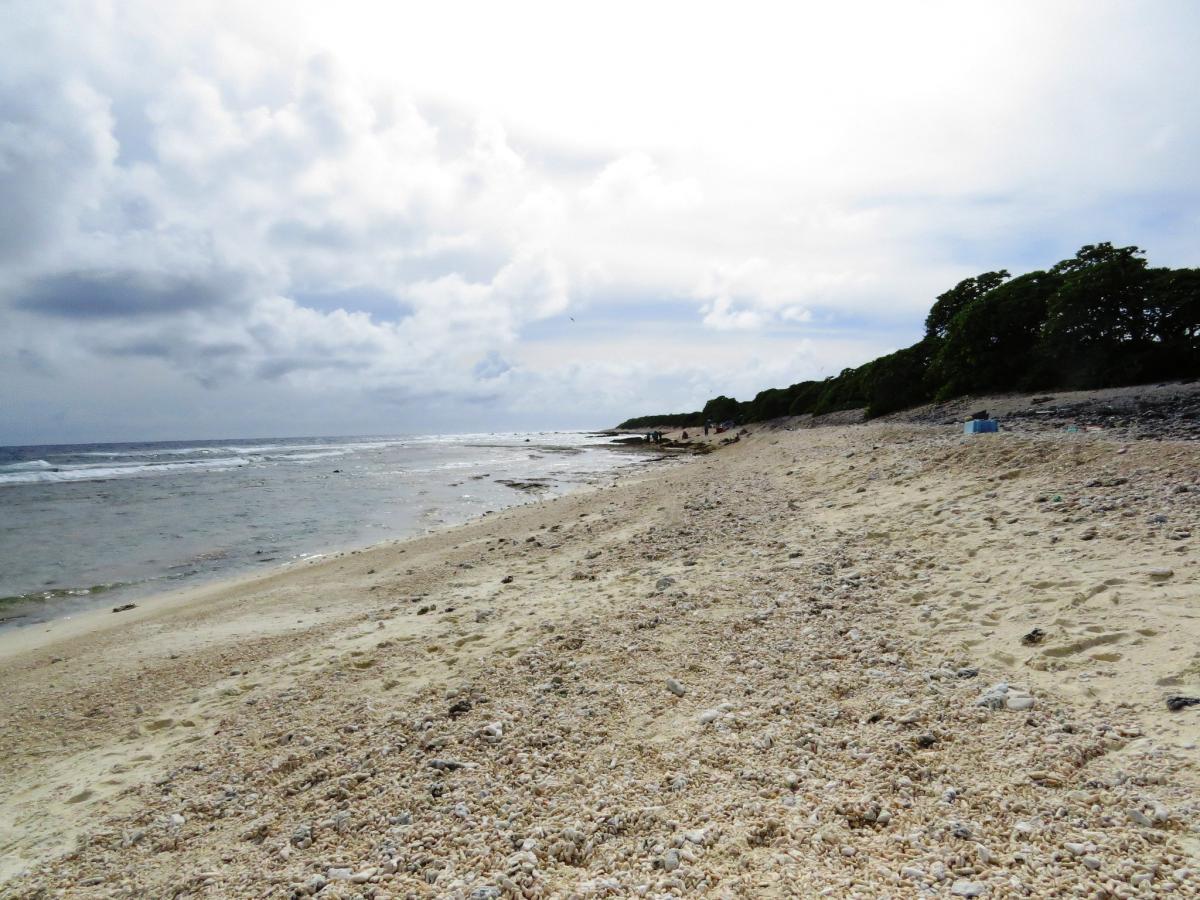 Ducie Island. Author - Les Pearce.
VP6A. Where is Ducie Island located. Map.
VP6A Ducie Island. Sunrise 06-07-2023 at 14:57 GMT sunset at 01:38 GMT