DJ9HX, DK2AMM, DL6JGN, PA3EWP will be active from Pitcairn Island, IOTA OC - 044, 16 February - 5 March 2017 as VP6EU.
They will operate on 160 - 10m CW, SSB, RTTY.
No permission to operate on 60m.
They will use Elecraft K3 transceivers, Expert 1,3 and home made 600 watt amplifier.
QSL via DK2AMM, OQRS.
Ads for direct QSL:
Ernö Ogonovszky, Am Steinbruch 4, 09123 Chemnitz, Germany.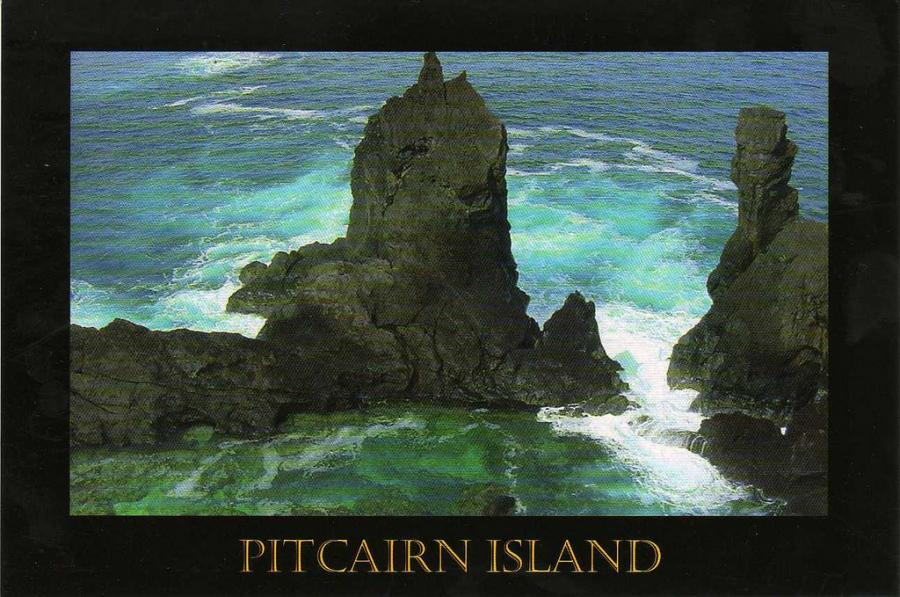 Pitcairn Island. Author - Kim.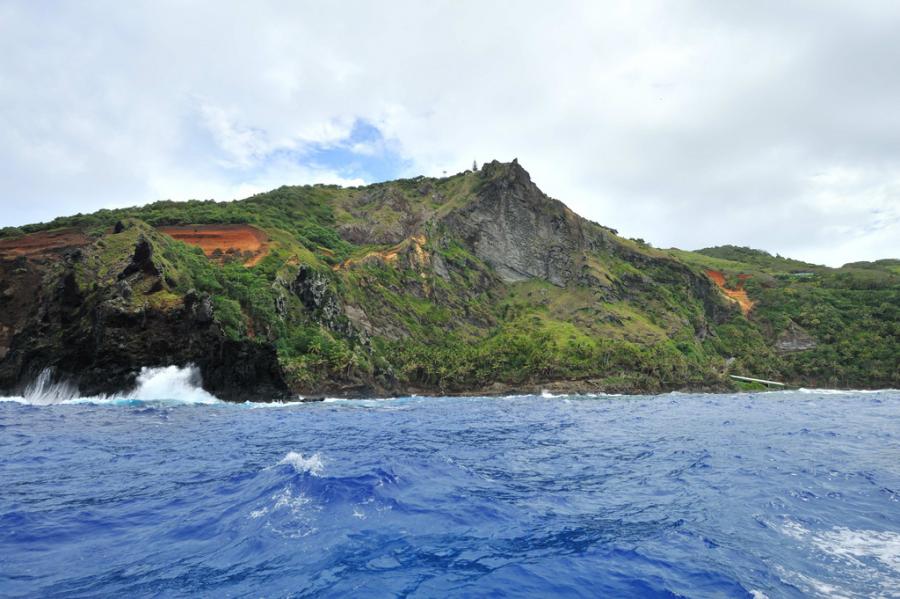 Pitcairn Island. Author - Tony Probst.
VP6EU Pitcairn Island. Map.
VP6EU Pitcairn Island. Sunrise 01-16-2017 at 13:58 GMT sunset at 03:28 GMT