DJ9HX, DK2AMM, DL6JGN, PA3EWP will be active from Pitcairn Island, IOTA OC - 044, 16 February - 5 March 2017 as VP6EU.
They will operate on 160 - 10m CW, SSB, RTTY.
No permission to operate on 60m.
They will use Elecraft K3 transceivers, Expert 1,3 and home made 600 watt amplifier.
QSL via DK2AMM, OQRS.
Ads for direct QSL:
Ernö Ogonovszky, Am Steinbruch 4, 09123 Chemnitz, Germany.
VP6EU News 22 February 2017 160m
Last night first 160m action. Beverage is not working fine. But vertical is very quiet. Approx 20 eu's were logged. Cu this night agn
VP6EU News 21 February 2017
Last night great signals from Europe on 80 meter like 20 meters!
VP6EU Started RTTY on 15m this morning. Too late for eastern Europe.
New generator made S7 noise on 160m. Today we will change the generator again. Next try this evening.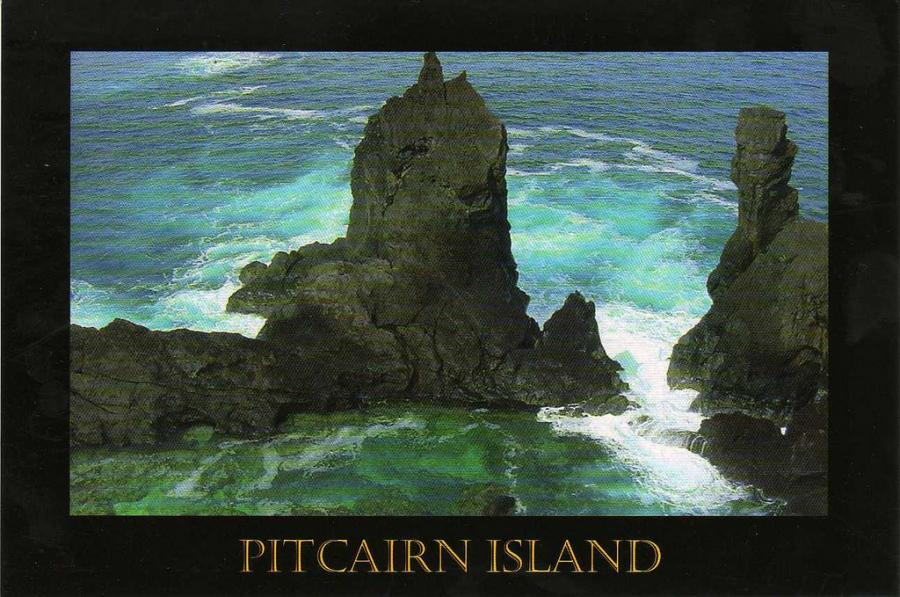 Pitcairn Island. Author - Kim.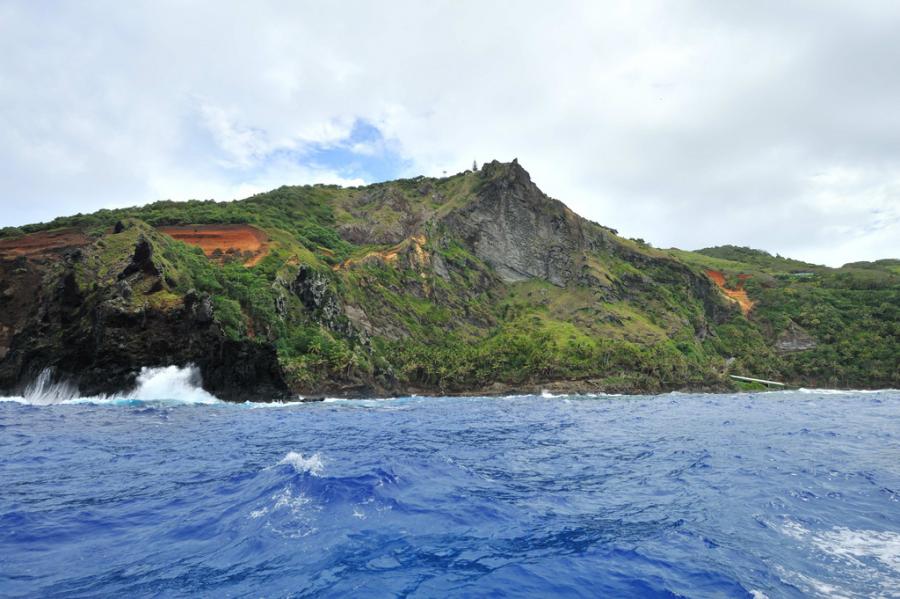 Pitcairn Island. Author - Tony Probst.
VP6EU. Where is Pitcairn Island located. Map.
VP6EU Pitcairn Island. Sunrise 11-28-2023 at 13:35 GMT sunset at 03:07 GMT