GM0HCQ is currently active from Rothera Base , Adelaide Island (IOTA AN-001) , Antarctica as VP8ROT
He is active on HF Bands
QSL via GM0HCQ direct , LOTW , eQSL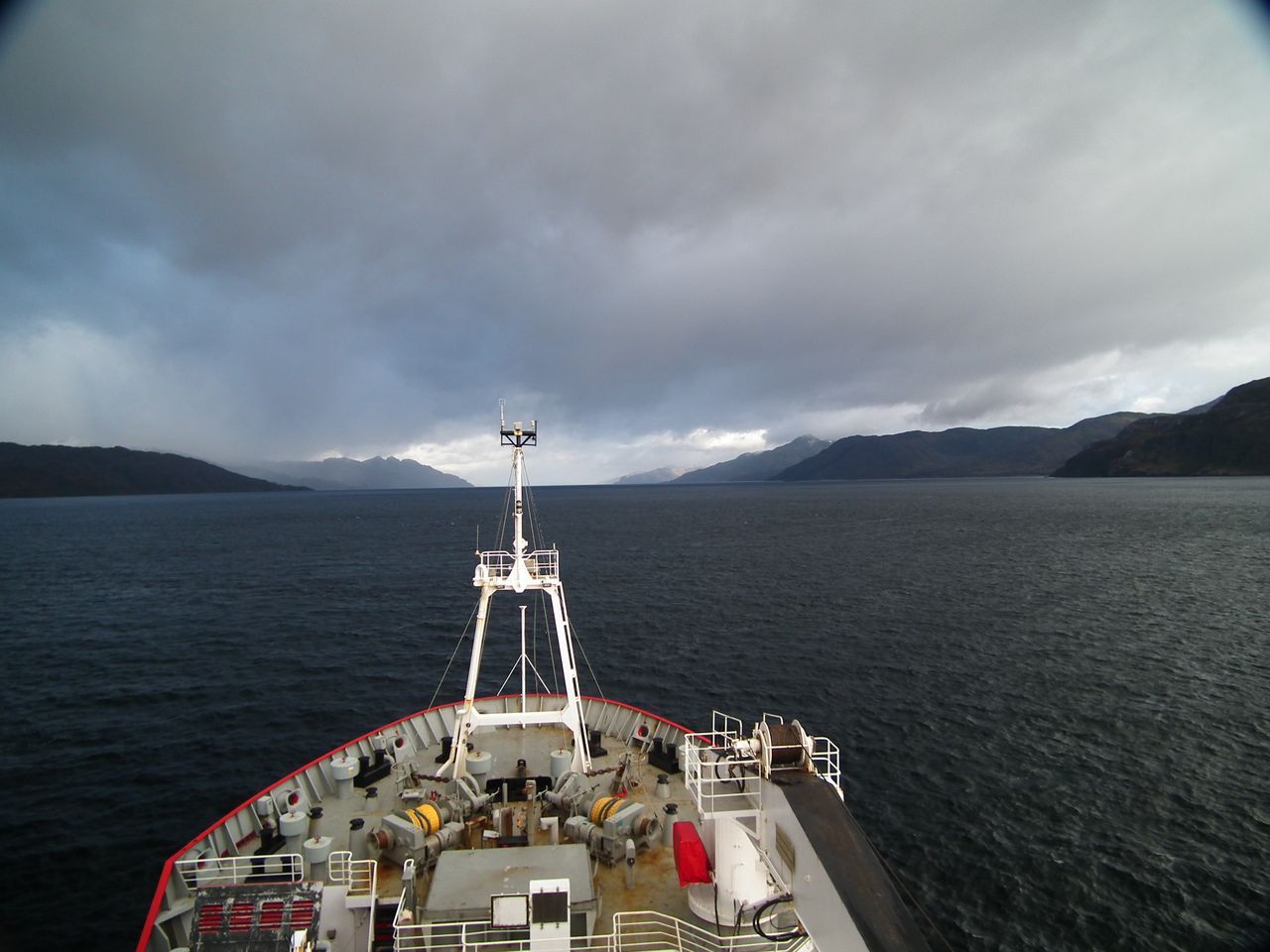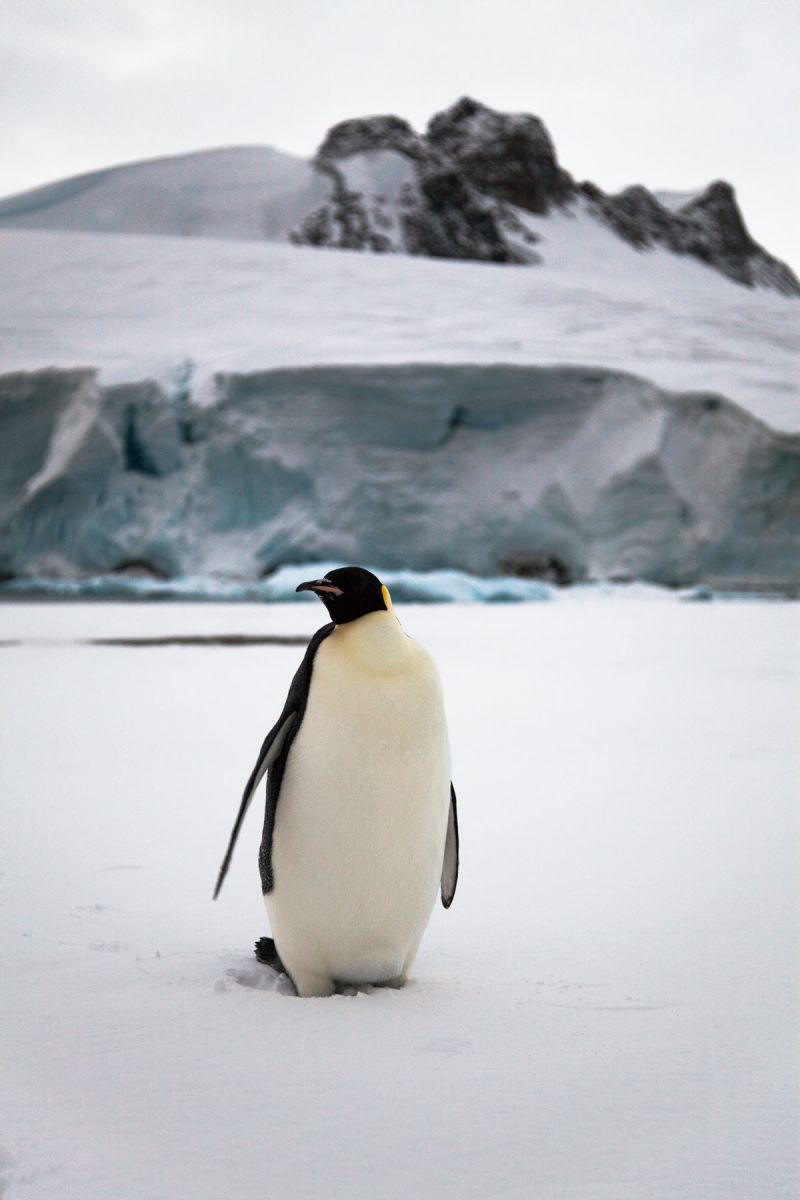 Rothera station was established in 1975 to replace Adelaide station (1961-1977) where the skiway had deteriorated. From its inception until the 1991-92 summer season BAS Twin Otter aircraft used the skiway 300 m (about 1000 ft) above the station on Wormald Ice Piedmont. With the commissioning of the gravel runway and hangar in 1991-92 air operations became more reliable and access to Rothera was greatly improved through a direct airlink from the Falkland Islands. The Twin Otters mainly fly south of Rothera, via a network of fuel depots, most of which are manned. Heading south of Rothera, the first stop would be Fossil Bluff, then Sky Blu. The Dash 7 will make approximately 20 flights a season to Stanley during the summer, bringing in scientists, support staff, food and equipment. When not tasked for these flights, the Dash can fly to Sky Blu in one hop, landing on the Blue Ice runway, significantly enhancing the range of the Twin Otters by depoting fuel and equipment in much larger quantities.
The opening of the Bonner Laboratory in 1996-97 marked the start of new activities in biological sciences in the Antarctic Peninsula. These included scuba diving and experiments conducted in the Bonner Laboratory throughout the year. The first Bonner Lab burned down in the winter of 2001 after an electrical fault; it was rebuilt and opened in December 2003.
Meteorological research using satellite data intercepted at the Rothera ground station also continues year round.
Fieldwork is concentrated in the summer months from November until March. Once in the field, the parties travel using skidoos and sledges for up to four months, and, being in daily HF radio communication with Rothera, they can be resupplied when necessary by air.
The station is open throughout the year with a maximum population of 130 in the summer and an average winter population of 22.
https://en.wikipedia.org/wiki/Rothera_Research_Station