XE1SPM, XE1SGW, XE1SOV will be active from Isla de Sacrificios, IOTA NA - 224, 17 - 19 February 2017 as XF2L.
They will operate on 40, 20, 17, 15, 12, 10, 6m SSB, CW, PSK31, RTTY.
QSL request via PayPal account ricardoorozcoc@hotmail.com or via QSL manager XE1SOV direct no IRC.
Ads for direct QSL:
RICARDO R. OROZCO CAMPOS, Plazuela del Refugio 1429, Las Plazas de Amalucan Puebla Pue. 72310, Mexico.
SAE with 3 USD for the US and 4 USD for the rest of the world.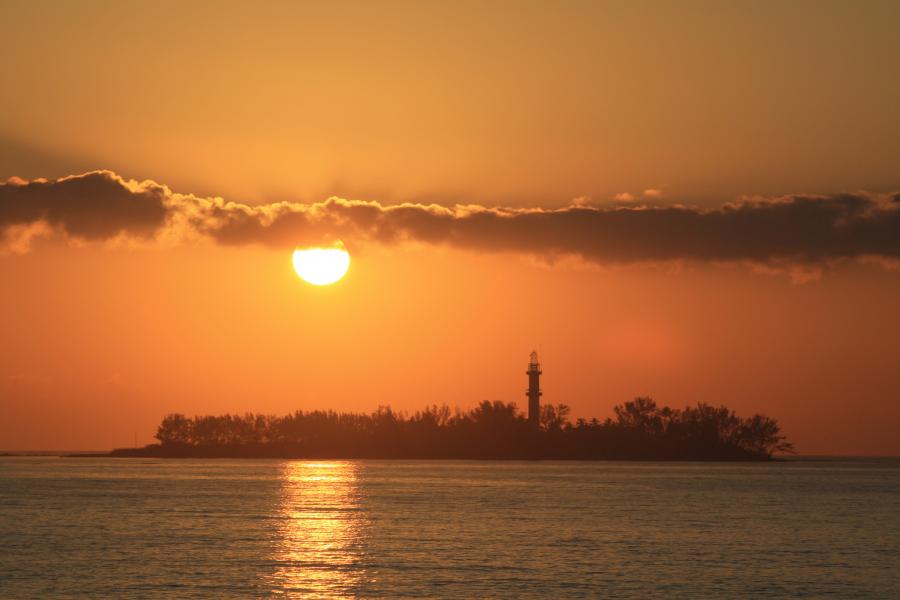 Isla de Sacrificios. Author - Daniella Mendoza.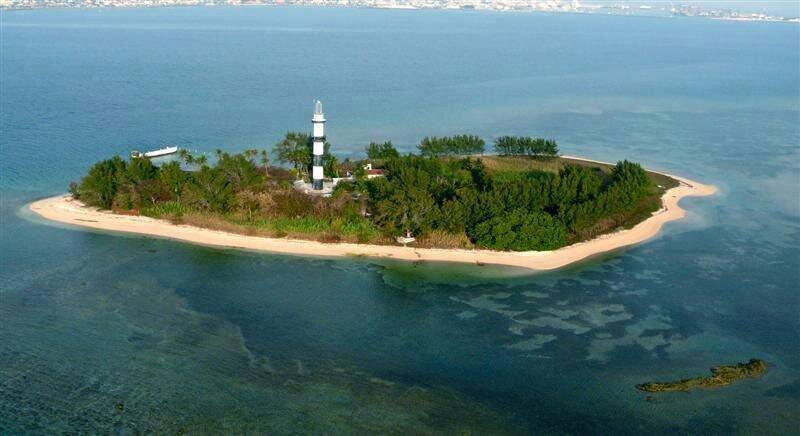 Isla de Sacrificios. Author - Eli Ortega.
XF2L. Where is Isla de Sacrficios is located. Map.
XF2L Isla de Sacrificios. Sunrise 12-11-2023 at 12:46 GMT sunset at 23:48 GMT