In celebration of Canada's 150th Birthday in 2017, The Yukon Canam Contest Club, VY1AAA, will be active using the special call XK150YUKON, January 1st through March 1st, 2017.
For the remainder of the year, we will be active as either CI1AAA or VY1AAA.
QSLs via KC1CWF and always confirmed on LOTW.
73,
Gerry Hull, VE1RM/W1VE
VY1AAA Trustee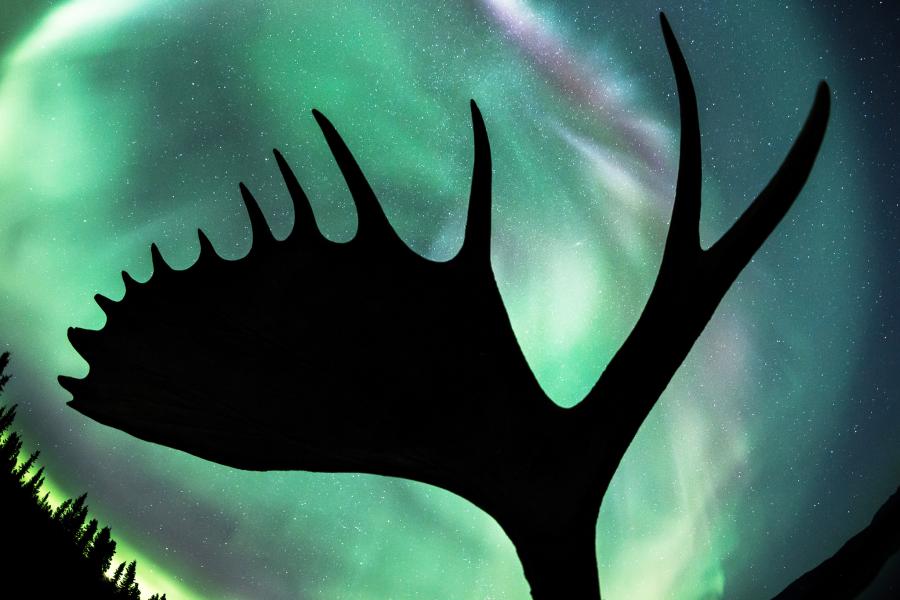 Yukon. Author - Don Komarechka.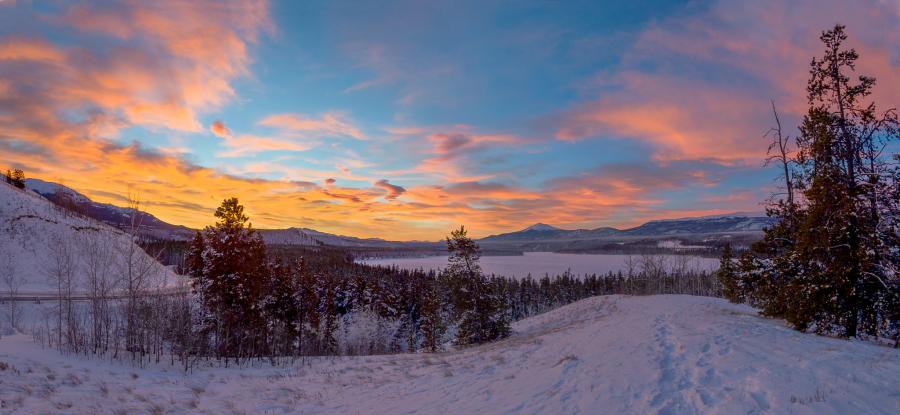 Yukon. Author - Keith Williams.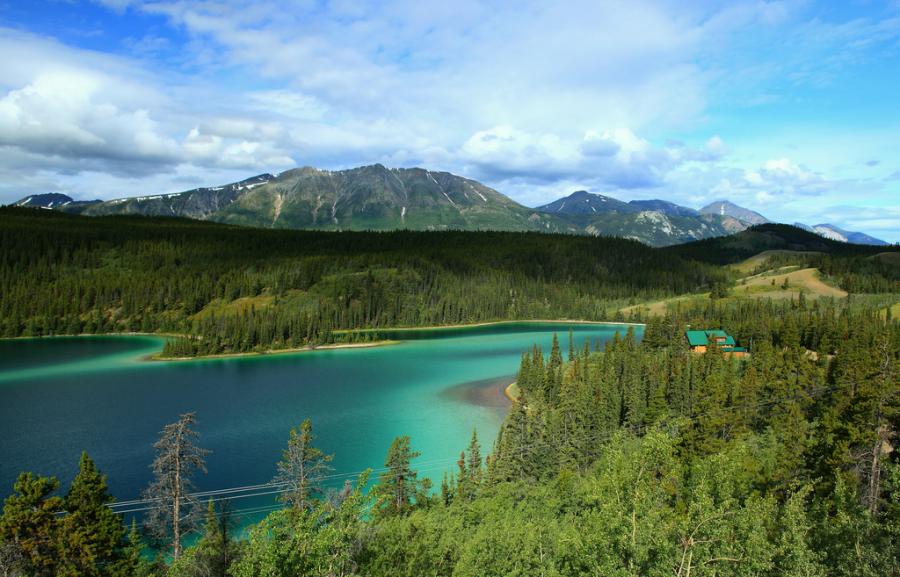 Emerald Lake, Yukon. Author - Cezary Kucharski.
XK150YUKON. Where is Yukon located. Map.
XK150YUKON CI1AAA VY1AAA Yukon. Sunrise 06-10-2023 at 10:25 GMT sunset at 07:33 GMT