Hans-Martin DK2HM will be active as XR0YHM from Easter Island, IOTA SA-001, 27 August - 7 September 2020.
He will operate holiday style on 80 - 10m, SSB, Digital Modes.
Recent DX Spots XR0YHM
QSL via DK2HM, LOTW, ClubLog OQRS, eQSL.XR0YHM Log search
Ads for direct QSL:
Hans-Martin Kurka, Telemannstr. 8, Ingolstadt, 85057, Germany.
The activity is subject to the health- and travel situation in august and may be postponed if necessary.
XR0YHM Easter Island News 21 July 2020
For immediate release:
Unfortunately the XR0YHM activity from Easter Island Rapa Nui (IOTA SA-001) by Hans-Martin DK2HM planned for august/september 2020 is canceled. All flights have been canceled by the air company now and there is no chance at the moment to postpone the flight tickets or to get a safe new date for a future activity at the moment. As there is no possibility to change the tickets to a future date so far, Hans-Martin DK2HM is now trying to get a full refund of the ticket money. Having started with the preperations already in october 2019 nobody would have ever thought, how things could change like this. No matter the cancellation, a big THANK YOU goes out to the Radio Club de Chile for all the assistance regarding the licence, Wolfgang DK7CY for his great technical support in preperation of this and past activities, Alex 5B4ALX for the design of the logo and EUDXF European DX Foundation for giving background support and highly appreciated knowledge by all the members regarding dxpeditions all the time. Hopefully there will come a new chance to put this radio activity from Easter Island Rapa Nui into practice. Stay safe.

vy 73
Hans-Martin DK2HM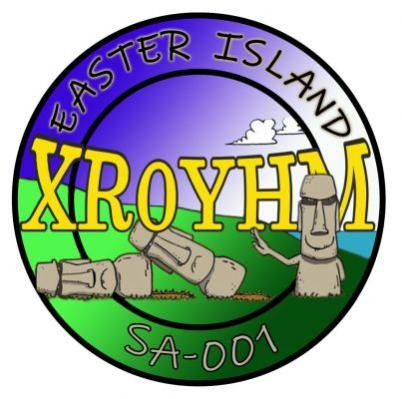 XR0YHM. Easter Island. Logo.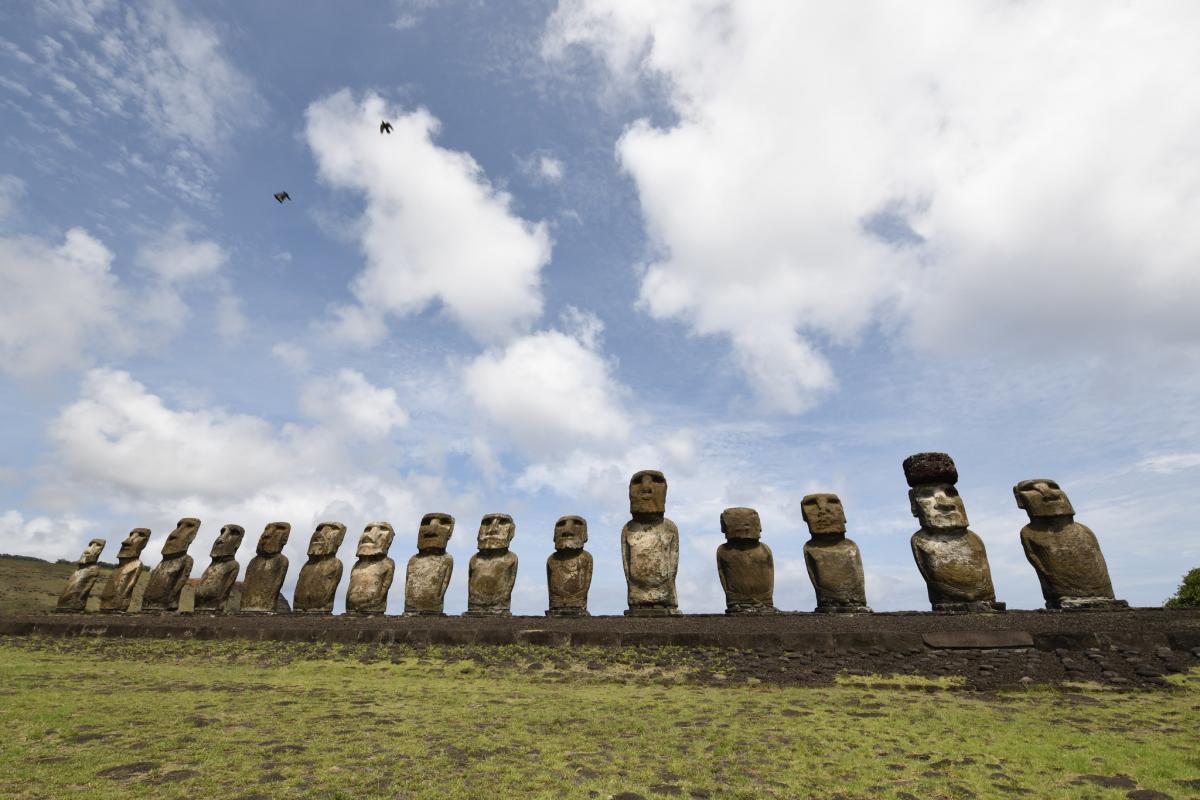 Easter Island. Author - Gabriele Betteli.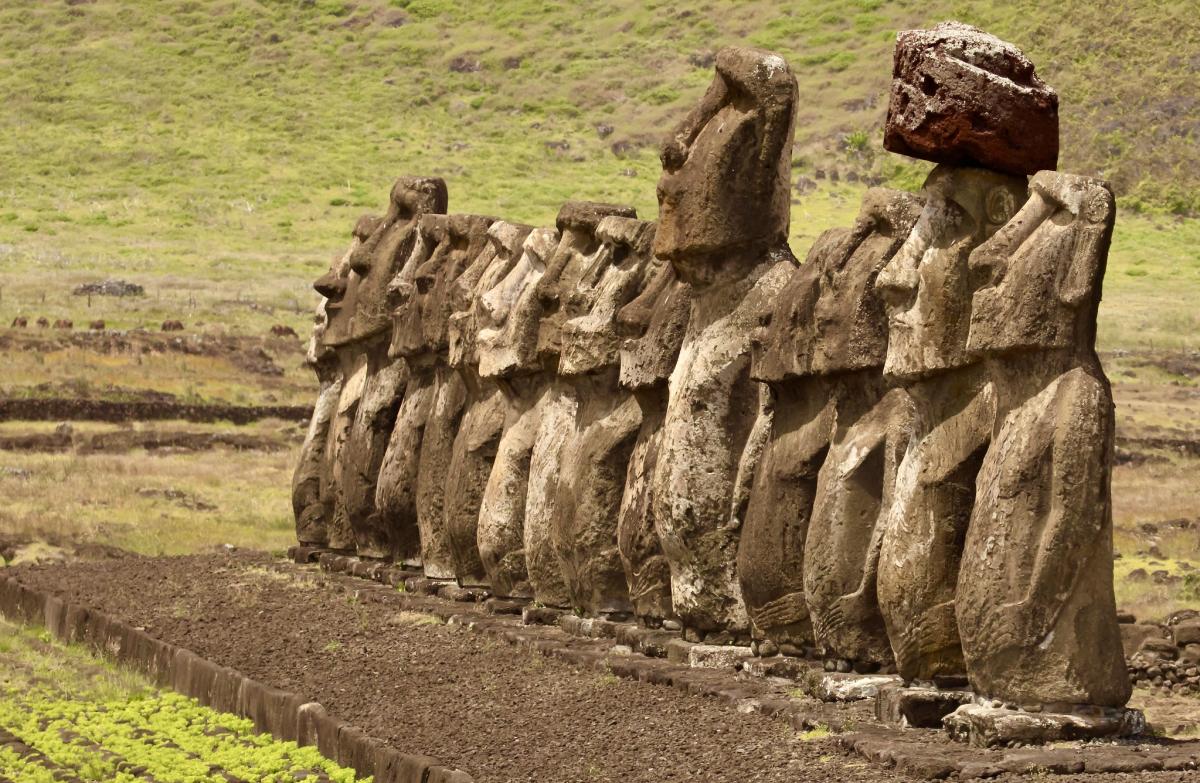 Ahu Tongariki, Easter Island. Author - Harold Moses.
XR0YHM. Where is Easter Island. Map.
XR0YHM Easter Island. Sunrise 12-11-2023 at 12:14 GMT sunset at 02:06 GMT