XR1T. CE1DY, CE1OEB, CE1BF, CE1TBN, CE3KHZ, CE3PDF, CD1LEW, CE3OP will be active from Santa Maria Island, (IOTA SA-069), Chile in RSGB IOTA Contest 30 - 31 July 2016 as XR1T.
They will operate in MO DX Pedition Category.
QTH Locator - FG46qn.
QSL via CE3OP.
Ads for direct QSL:
Julio Zavala, POBOX 21/12 PRINCIPE DE GALES 7850291 LA REINA SANTIAGO, Santiago de Chile, Chile.
XR1T News 10 November 2020
I have obtained the XR1T logs DX pedition to Damas Island, SA-069 .

If someone still needs the QSL, they can request it from me

EA5GL, Pedro
QSL MANAGER SERVICES
Ads for direct QSL:
PEDRO MIGUEL RONDA MONSELL, MAXIMILIANO THOUS 16-24, E-46009, VALENCIA, Spain.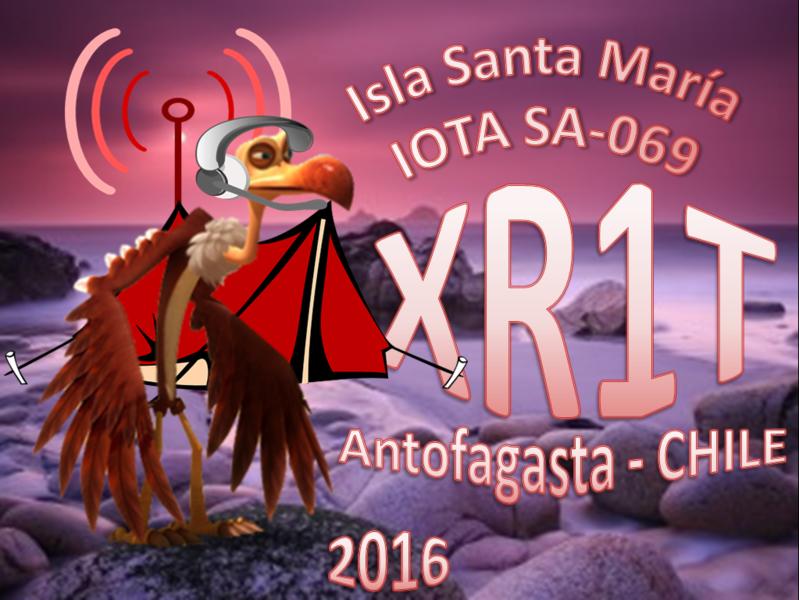 Santa Maria Island. XR1T Logo.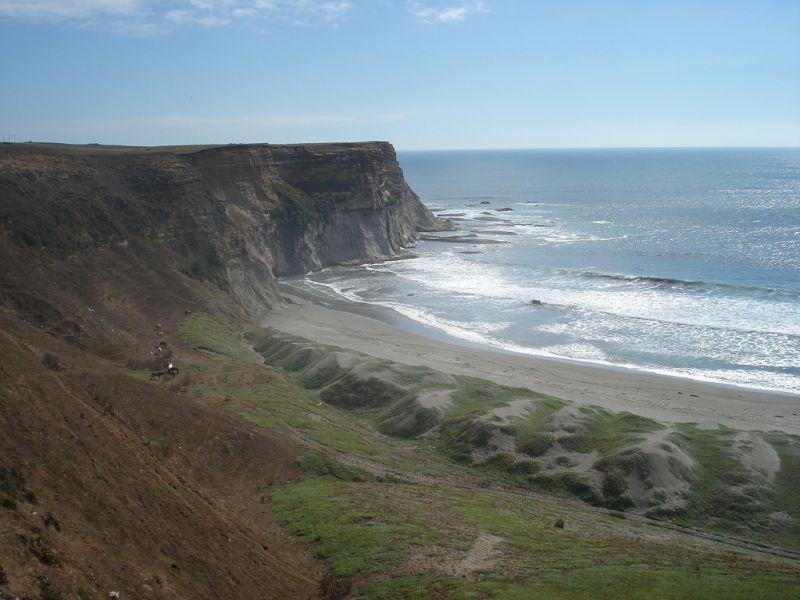 Santa Maria Island. Author - Diego Pantoja.
Where is Santa Maria Island, Chile located. Map.
XR1T Santa Maria Island Chile. Sunrise 12-10-2023 at 09:26 GMT sunset at 00:07 GMT