Al, F8FUA will be active as XT2BR from Burkina Faso, 2 - 11 December 2018.
He will operate on HF Bands, CW, SSB, RTTY, FT8, using Elecraft K3 HF transcevier with Hexbeam and dipole antennas.
Recent DX Spots XT2BR
QTH - Ouagadougou.XT2BR Log search
QSL via home call, LOTW.
Ads for direct QSL:
ALAIN ESQUIROL, 3 RUE DU BOUT DE LA BAS, DEMOUVILLE, 14840, France.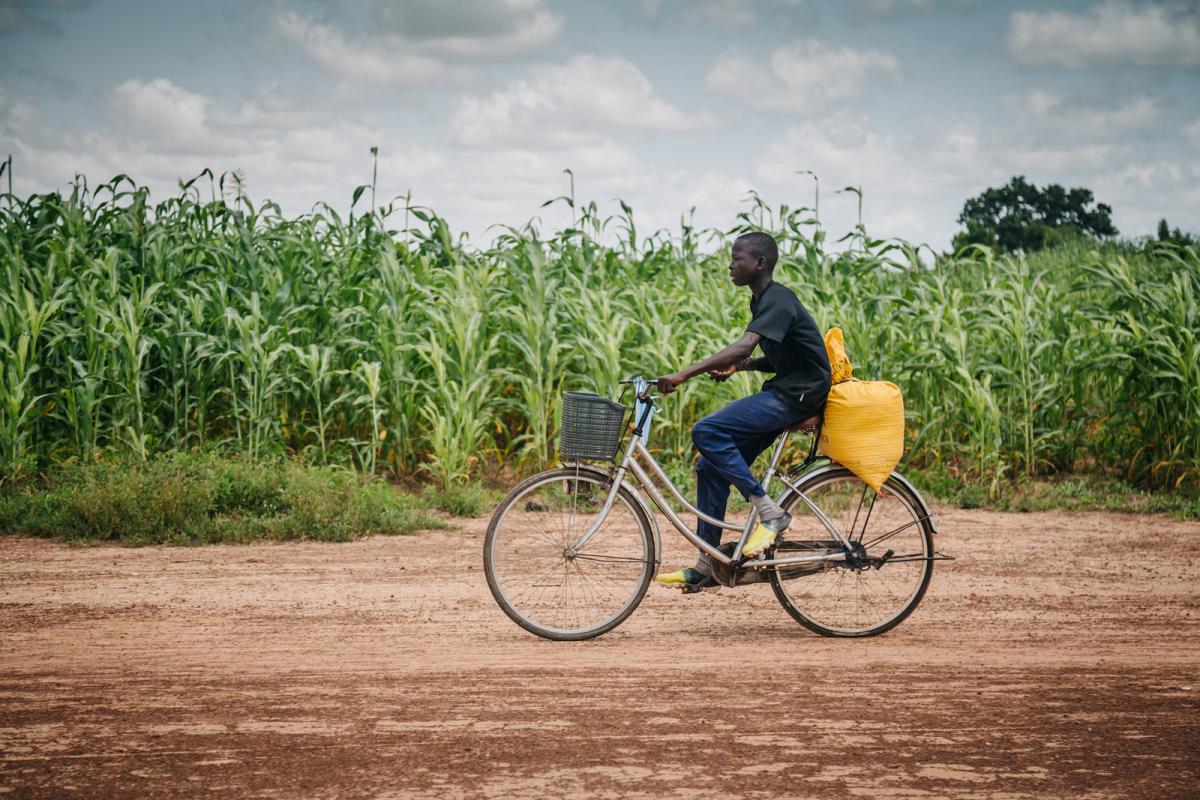 Burkina Faso. Author - Said Tetik.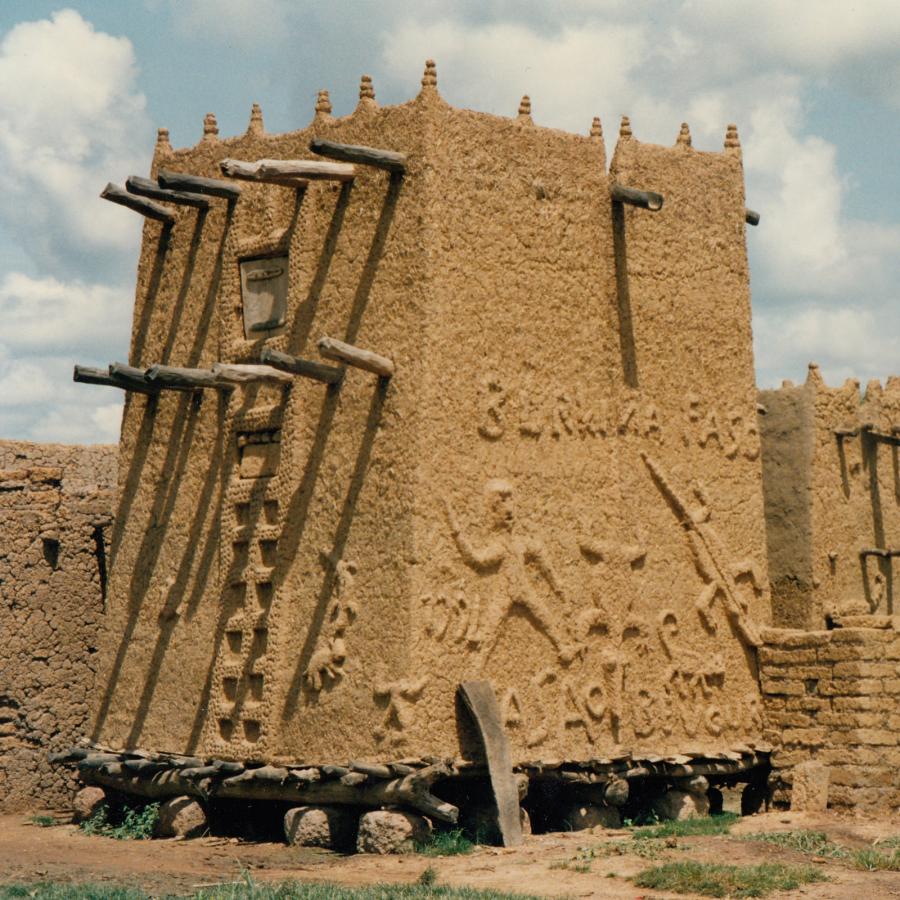 Burkina Faso. Author - Christian Poffet.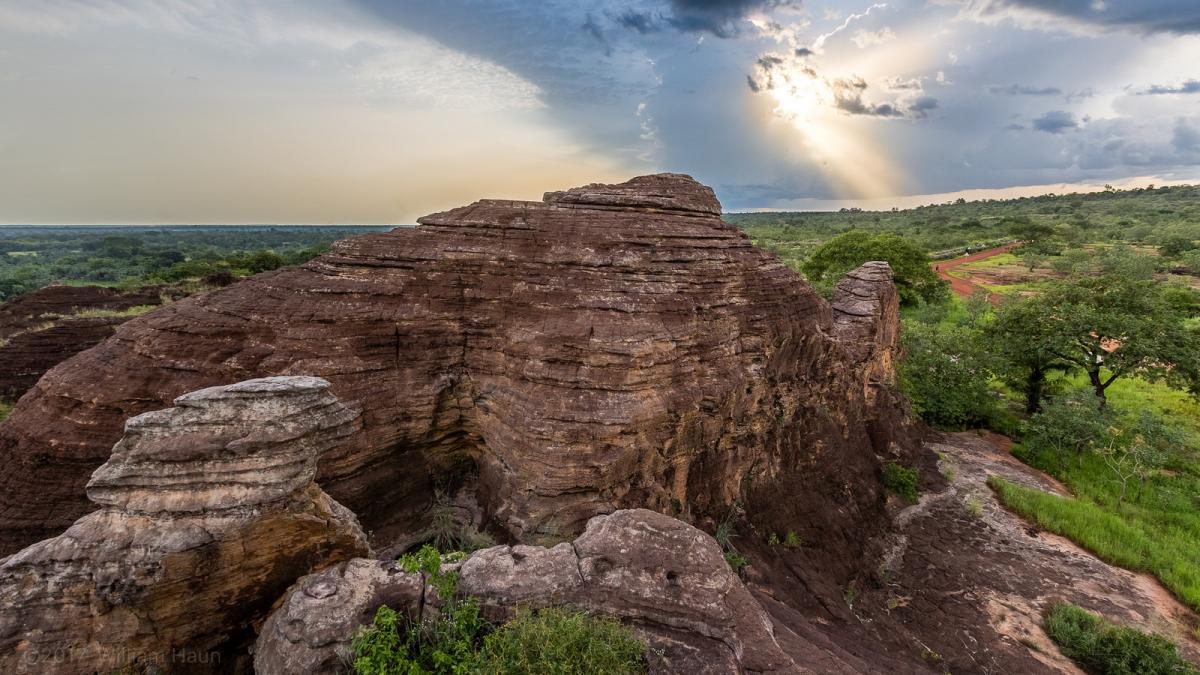 Sunset, Fabedougou, Banfora, Burkina Faso. Author - William Haun.
XT2BR. Where is Burkina Faso located. Map.
XT2BR Ougadougou Burkina Faso. Sunrise 09-26-2023 at 05:54 GMT sunset at 18:01 GMT