RK3DT is currently active from Laos as XW3DT.
He is active on HF Bands.
Recent DX Spots XW3DT
QSL info see qrz.com instructions.
Laos ( Lao People Democratic Republic) in Lao language ສາທາລະນະລັດ ປະຊາທິປະໄຕ ປະຊາຊົນລາວ is country in South East Asia.
In Lao language the country name is Muang Lao ເມືອງລາວ Patnet Lao ປະເທດລາວ both mean Lao Country.
Laos is count as country for DXCC Award.
International Telecommunication Union ITU prefix XW.
DXCC country Laos.
According to CQ Magazine WAZ Award Laos in CQ Zone 26.
ITU Zones Zone 49.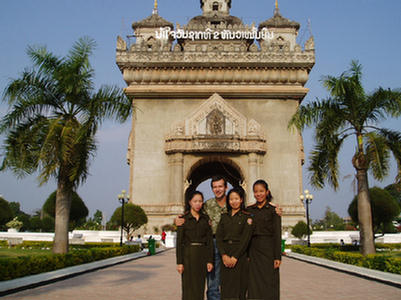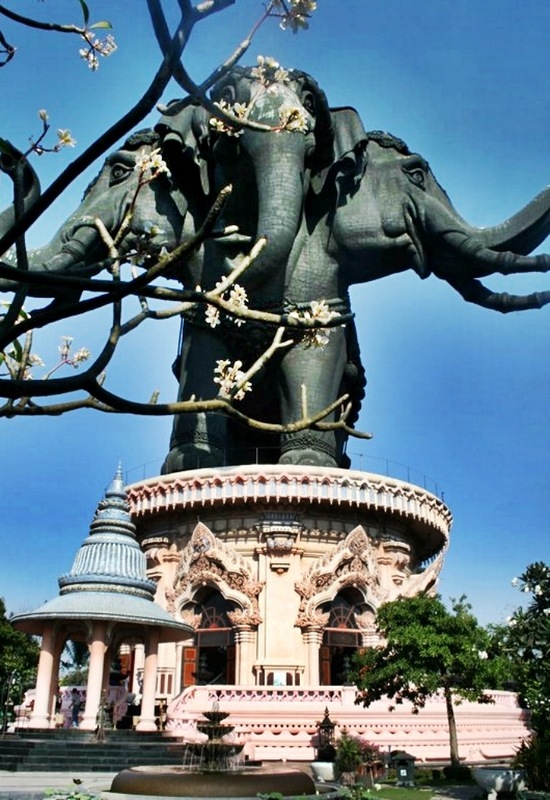 Video Laos