Makoto, JA7FGI will be active from Laos 29 March - 4 April 2016 as XW7FG.
He will operate on 80 - 6m SSB, RTTY, PSK31.
QSL via JA7FGI buro, eQSL.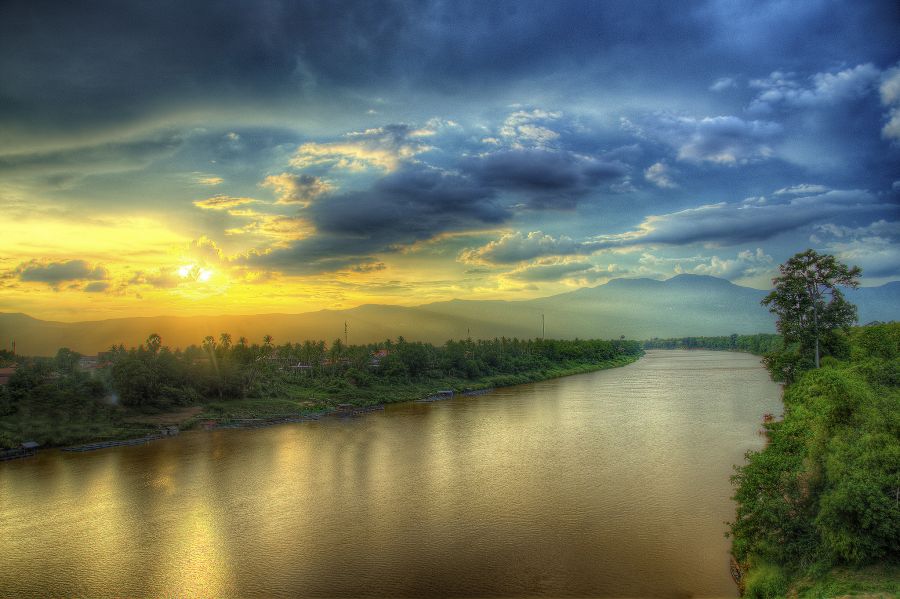 Sekong River, Attapeu, Laos. Author - Ethan Crowley.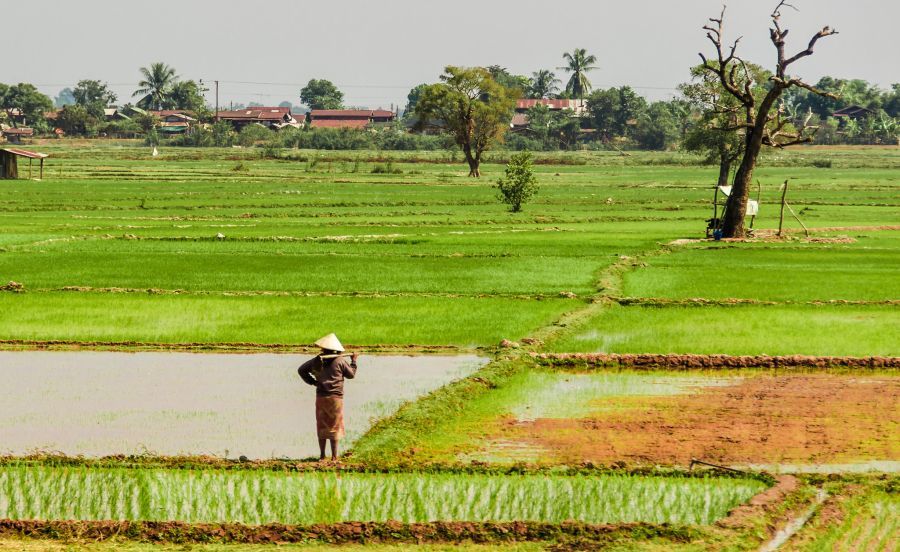 Fields of Laos. Author - Franco Beccari.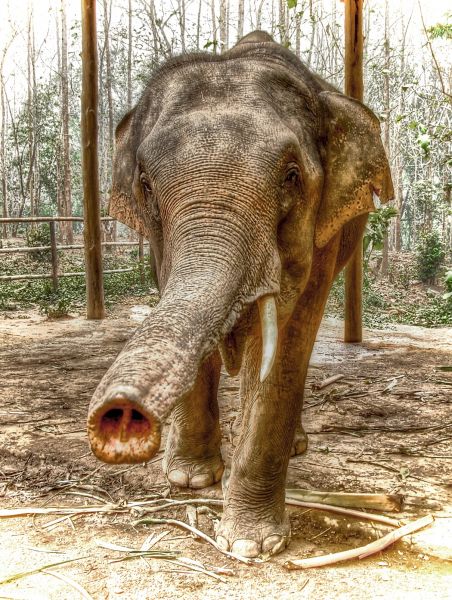 Elephant, Luang Prabang, Laos. Author - Katherine Rynor.
Where Laos is located. Map.
XW7FG Laos. Sunrise 12-11-2023 at 23:33 GMT sunset at 10:32 GMT