Members of F6KOP Amateur Radio Club will be active from Lesotho 8 - 17 February 2016 as 7P8C.
They will operate on 160 - 6M CW, SSB, RTTY.
QSL via F5GSJ, OQRS.
Ads for direct QSL:
CHRISTIAN BERNARD, 19, avenue Hoche, OZOIR LA FERRIERE 77330, France.
7P8C News 14 February 2016
Yesterday we reached 30000 QSO's in the log but we had to face a big storm and several antenas have been dammaged by the heavy wind. We are currently repairing 2 spiderbeams …
Working low band is quite difficult as we have sometimes up to S9 of QRN
We'll try our best to be active on low bands as much as possible.
7P8C News 11 February 2016



7P8C says SSB only for low bands due to amplifier problems.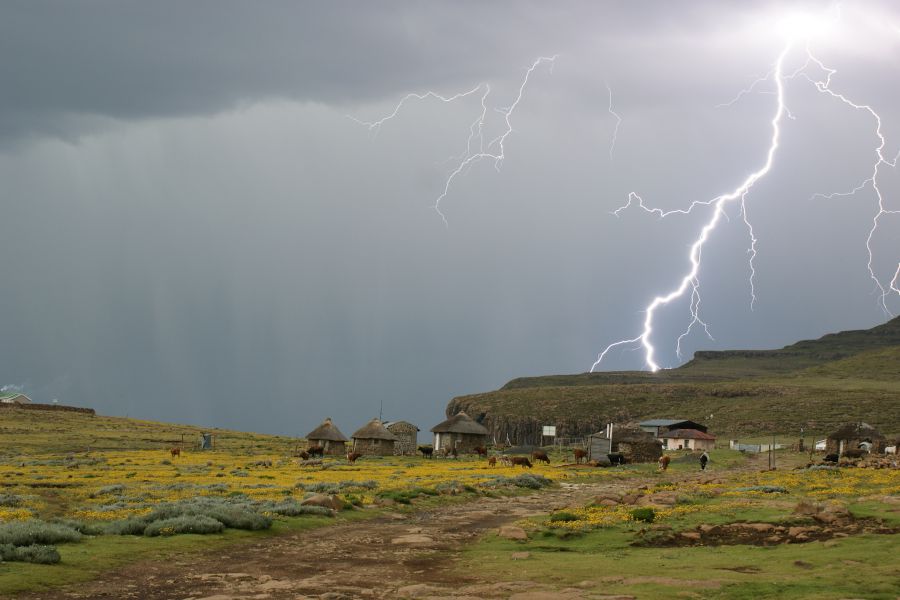 Lesotho, Sani Pass. Author - Charl Grobler.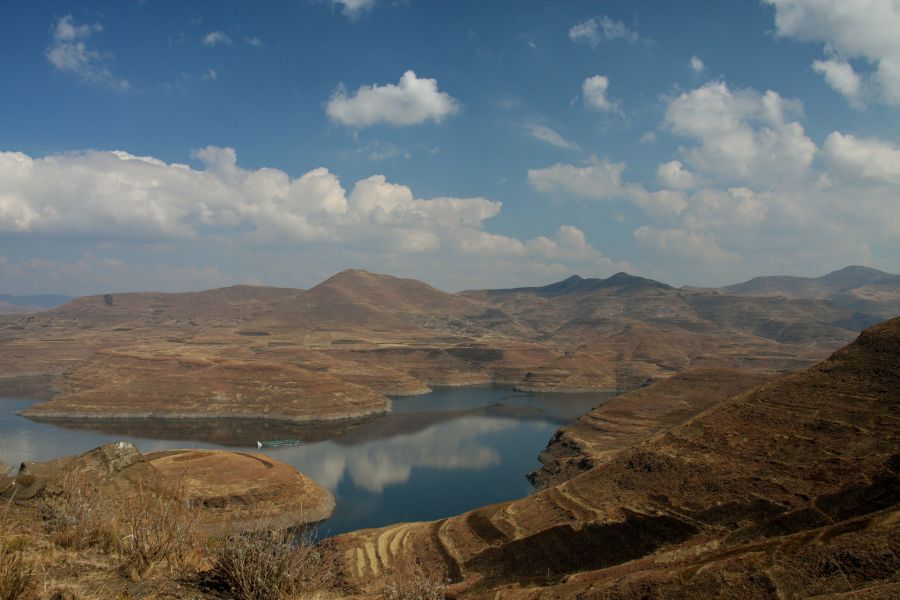 The Malibamat'so River is a river in northern Lesotho. Author - Olivier Flambeau.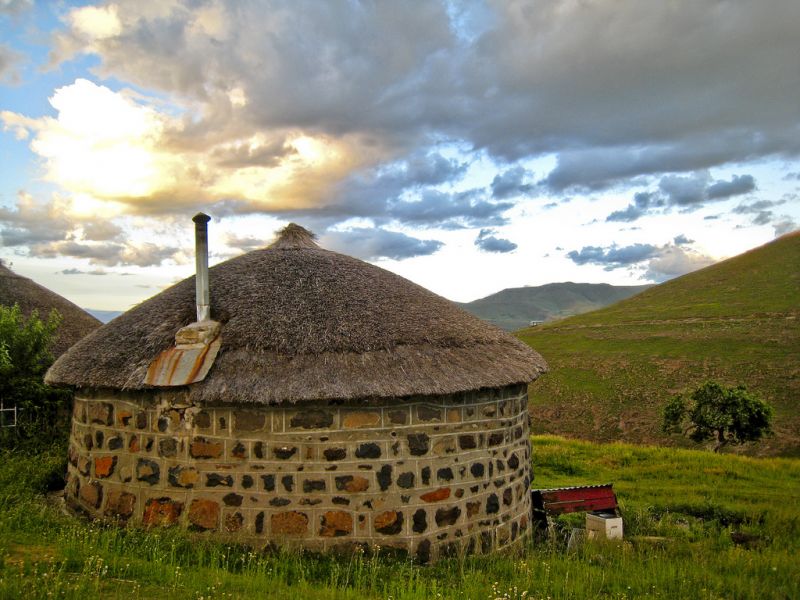 Traditional house in Lesotho. Author - Mike & Christine Gartner.
7P8C. Where is Lesotho located. Map.
7P8C Lesotho. Sunrise 09-21-2023 at 03:56 GMT sunset at 16:03 GMT