Members of Lufthansa Amateur Radio Club DK7TF, DF1FF, DH6ICE will be active from Bali Island (IOTA OC - 022) 22 February - 2 March 2016 as YB9/DK7TF, YB9/DL1FF, YB9/DH6ICE.
They will operate on HF Bands SSB, Digital modes including JT65.
QSL via DK8ZZ only.
Ads for direct QSL:
Zrinko Zibert, Rothweg 1, 55494 Erbach, Germany.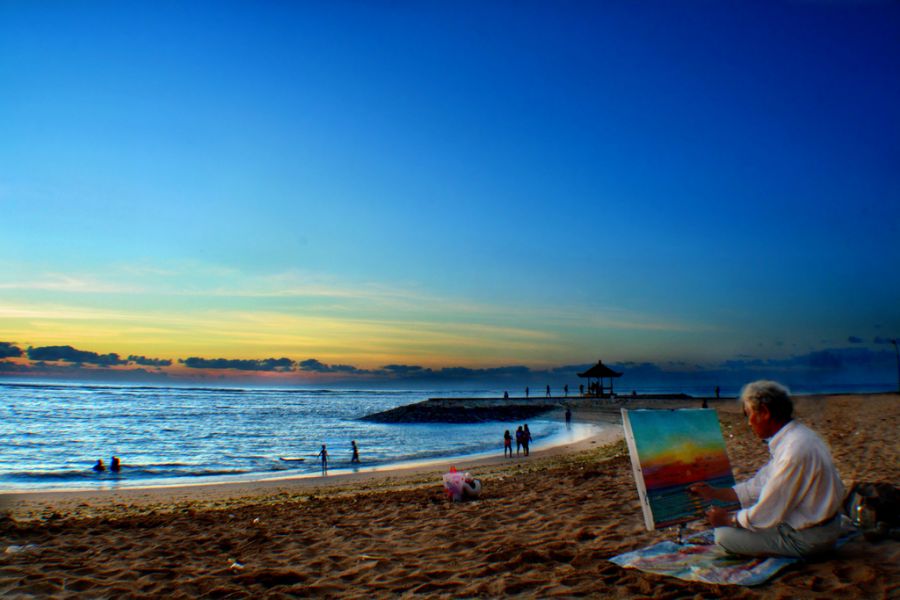 Sanur Beach, Bali Island. Author - Kenny (zoompict) Teo.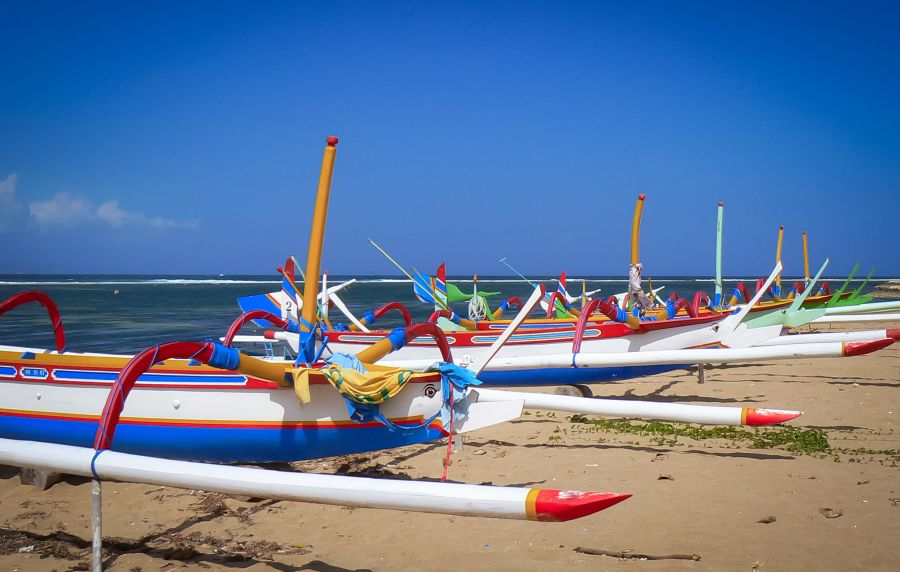 Bali Island. Author - Patrick Merminod.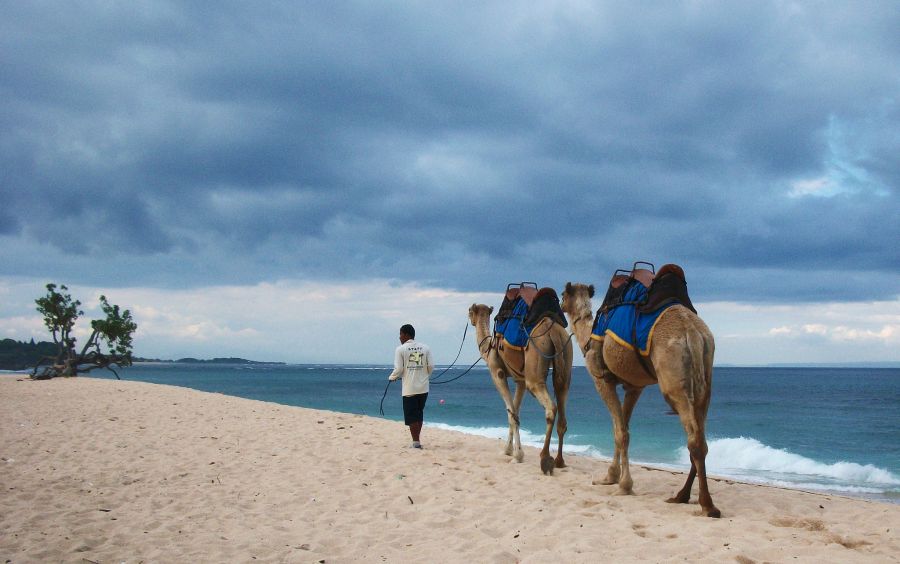 Bali Island. Author - Matteo lorenzoni.
Where Bali Island is located. Map.
YB9/DK7TF YB9/DL1FF YB9/DH6ICE Bali. Sunrise 06-09-2023 at 22:28 GMT sunset at 10:09 GMT