Robby, YD4IRS will be active from Mentawai Islands (IOTA OC-215) 19 - 23 April 2016 as YD4IRS/5.
He will operate on 80, 40, 15, 10m CW, SSB.
QSL via home call, LOTW, eQSL, ClubLog, OQRS.
Information from Robby:
I had planned, on 19 to 23 April, 2016, I will be on North Pagai Island, Mentawai, West Sumatra.
My visit this time, is an invitation to attend The Amazing Of Mentawai Festival 2016.
As usual, I will try to on-air at 3.5, 7, 21 and 28 MHz, and you'll find only in CW mode, but if there is a chance I will try to transmit using SSB at 3.5 and 7 MHz since my license only allow me to use SSB at those bands. And the Equipment are still the same Yaesu FT-857D and Vertical Diamond KV-5
All QSOs will be uploaded to eQSL, LOTW, Clublog and maybe some other online logbook as soon as possible. If you need the QSL Card, simply send your QSL card direct to my address include your IRC (avoid sending dollar bill, send it via PayPal to robby@sandes.us), or you can request it online via clublog or let me know the best route for you via email to robby@sandes.us.
See you in pile up.
73,
YD4IRS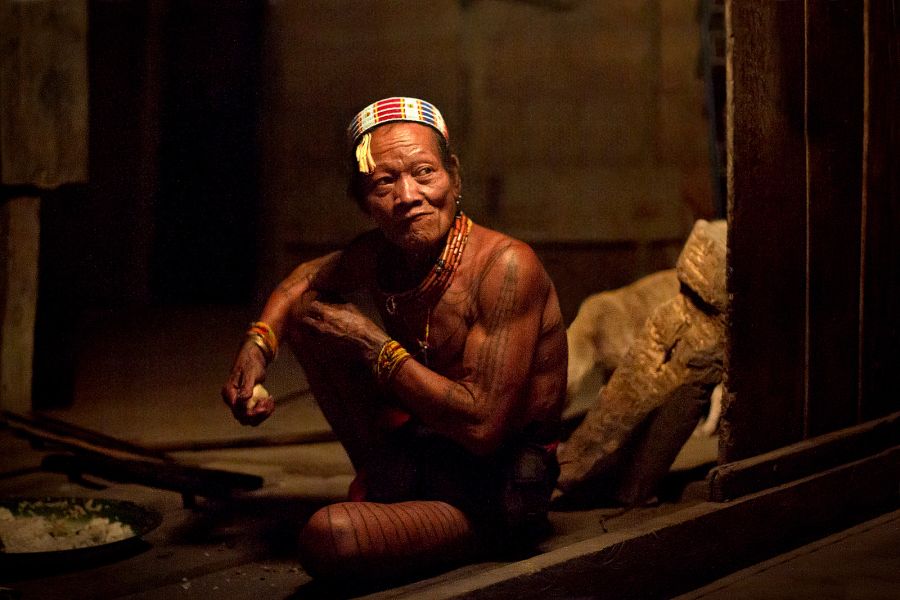 Dinner, Mentawai Islands. Author - Ma Poupoule.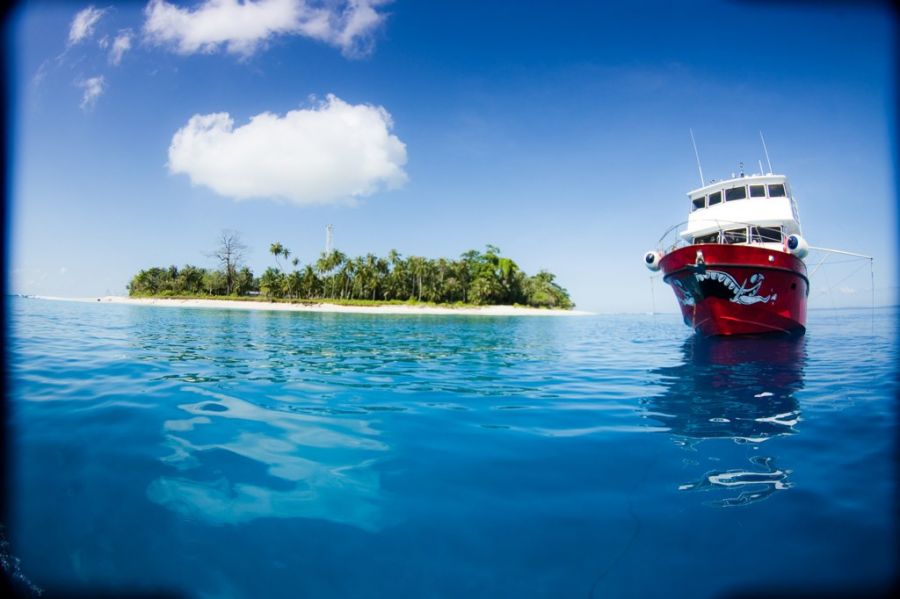 Mentawai Islands. Author - Matthew Tennant.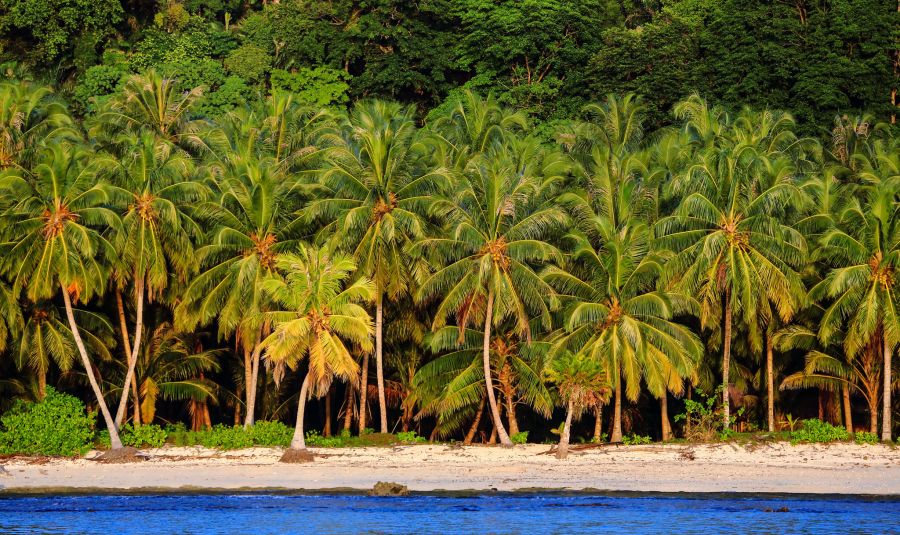 Mentawai Islands. Author - Jay.
Where Mentawai Islands are located. Map.
YD4IRS/5 Mentawai Islands. Sunrise 12-08-2023 at 23:08 GMT sunset at 11:23 GMT