Doug, VK4ADC will be active from Norfolk Island (IOTA OC-005) 23 April - 2 May 2016 as VK9NU.
He will operate on 80, 40, 20, 15, 10 and possibly 6m using Icom IC-7000 transceiver and dipole antenna.
QSL via home call, LOTW, eQSL.
Ads for direct QSL:
DOUGLAS HUNTER, 306-308 Equestrian Drive, New Beith, QL 4124, Australia.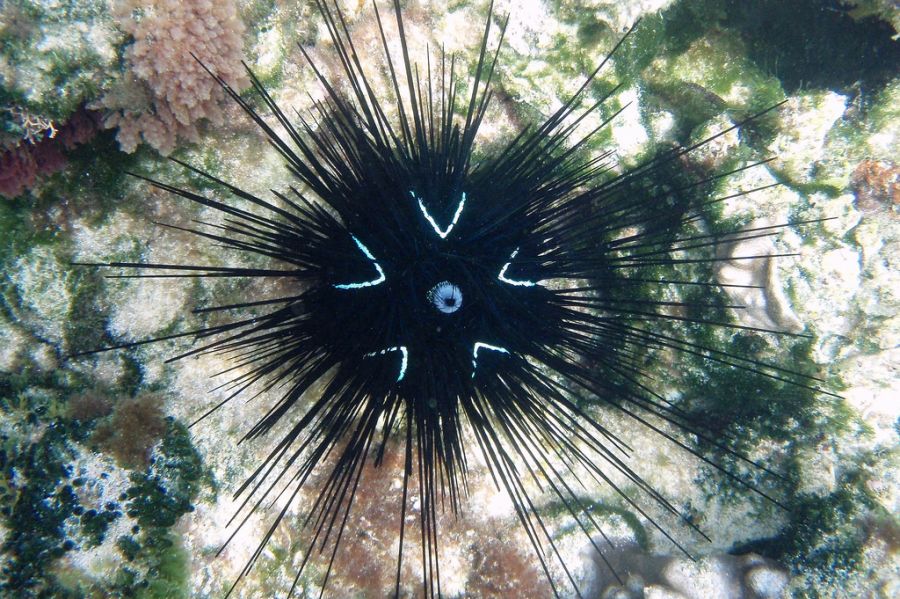 Sea urchin, Norfolk Island. Author - Laurie Wilson.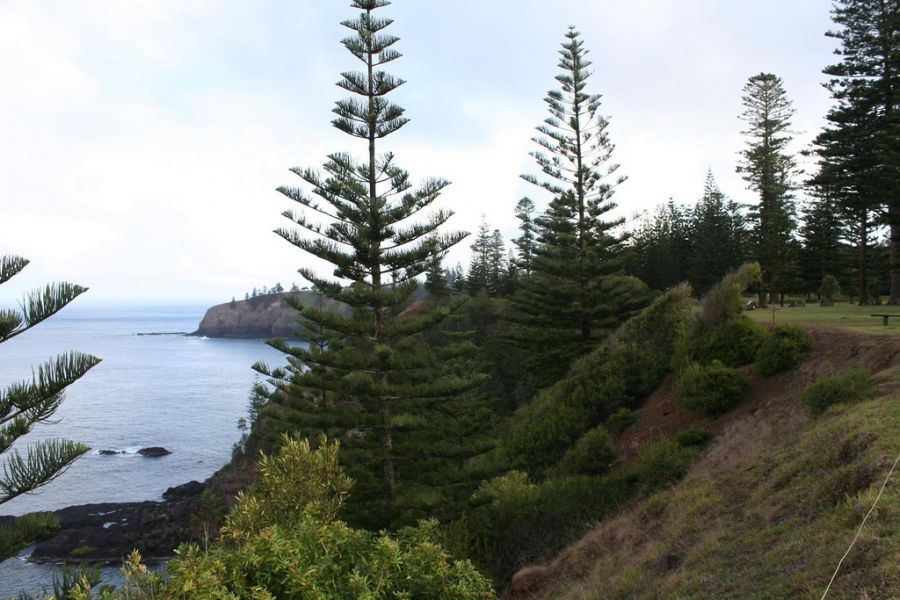 Norfolk Island pines. Author - Andrew Davis.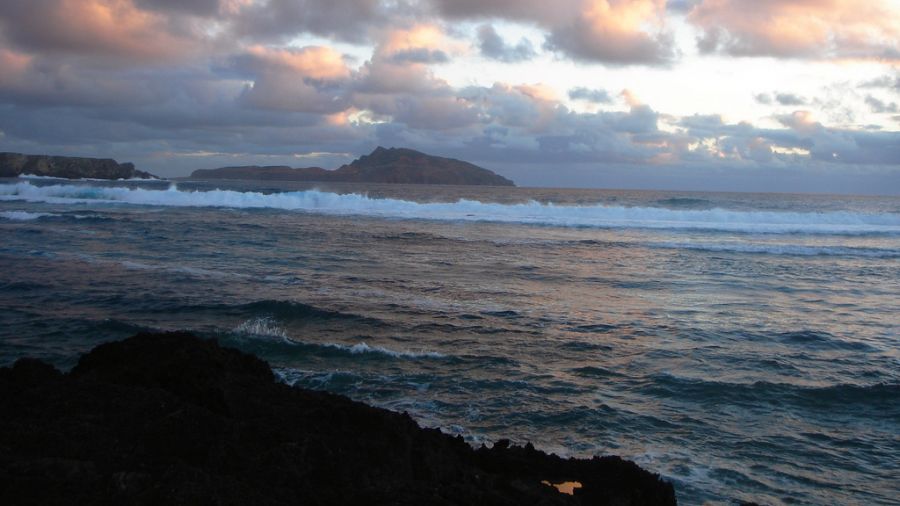 Norfolk Island Sunset. Author - Bob Hall.
Where is Norfolk Island located. Map.
VK9NU Norfolk Island. Sunrise 12-10-2023 at 17:40 GMT sunset at 07:40 GMT