YJ0TT Team will be active from Vanuatu, during October 2023.
Team - YJ0TT (NC7M), YJ0NA (K6VHF), YJ0UC (W6UC) and YJ0ET (NG7E).
Recent DX Spots YJ0TT
YJ0TT Log search They will operate on 160 - 6m, CW, SSB, Digital modes and 23cm EME.
QTH - Port Vila, Efate Island, Vanuatu.
More information later.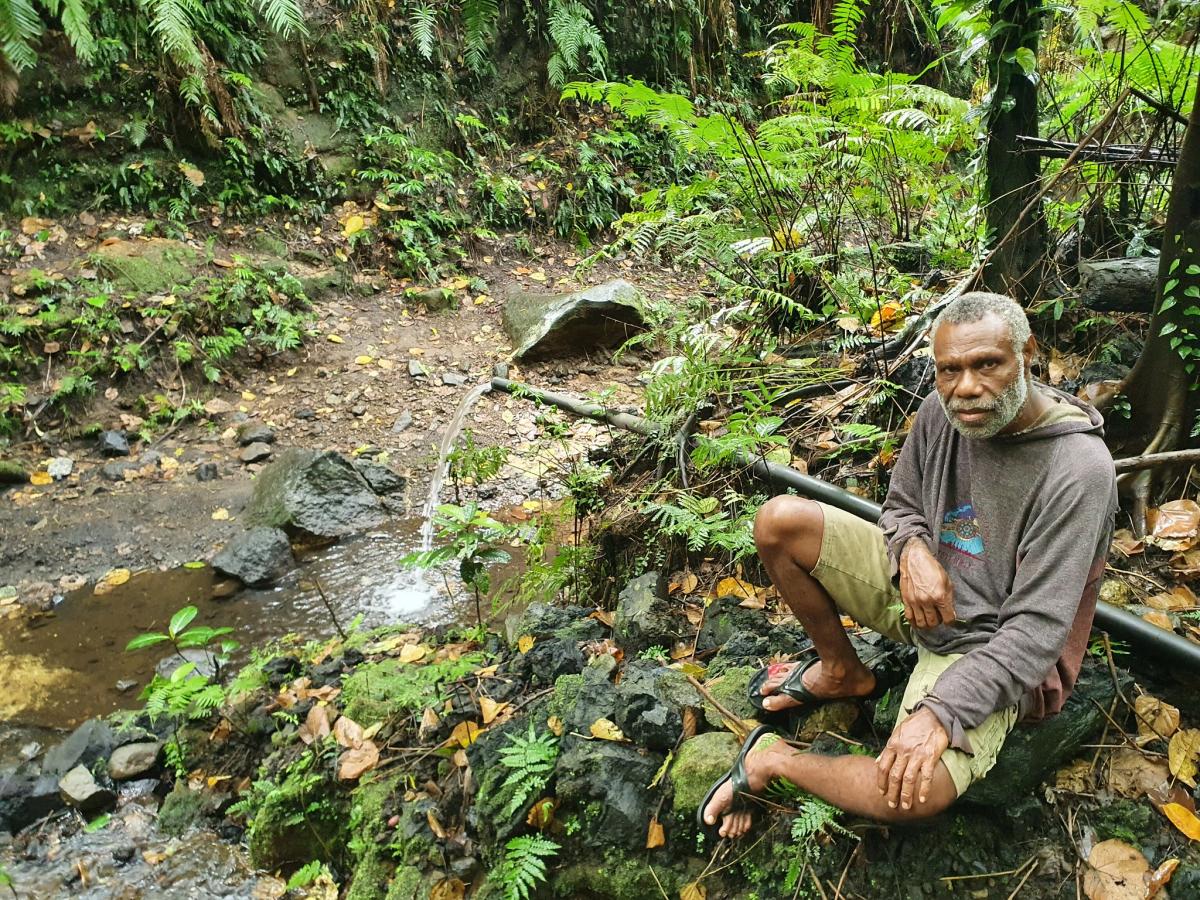 Vanuatu. Author - Richard Corkish.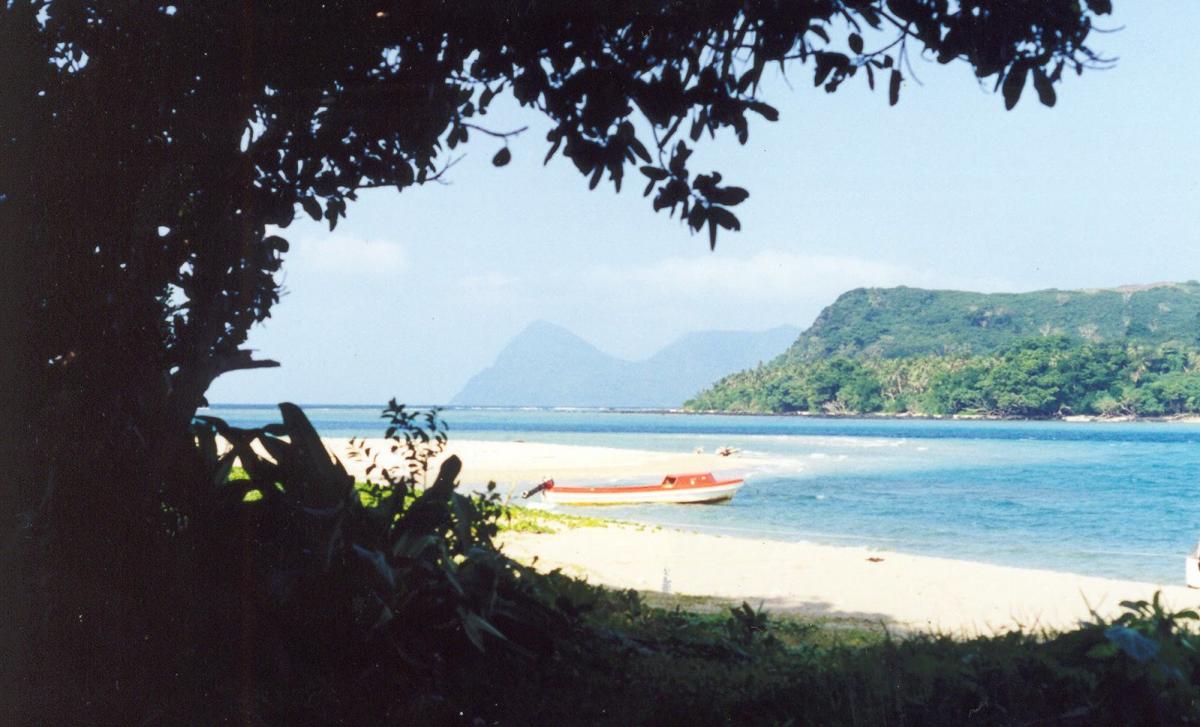 Emau and Pele from Nguna, Vanuatu. Author - Ian and Marg.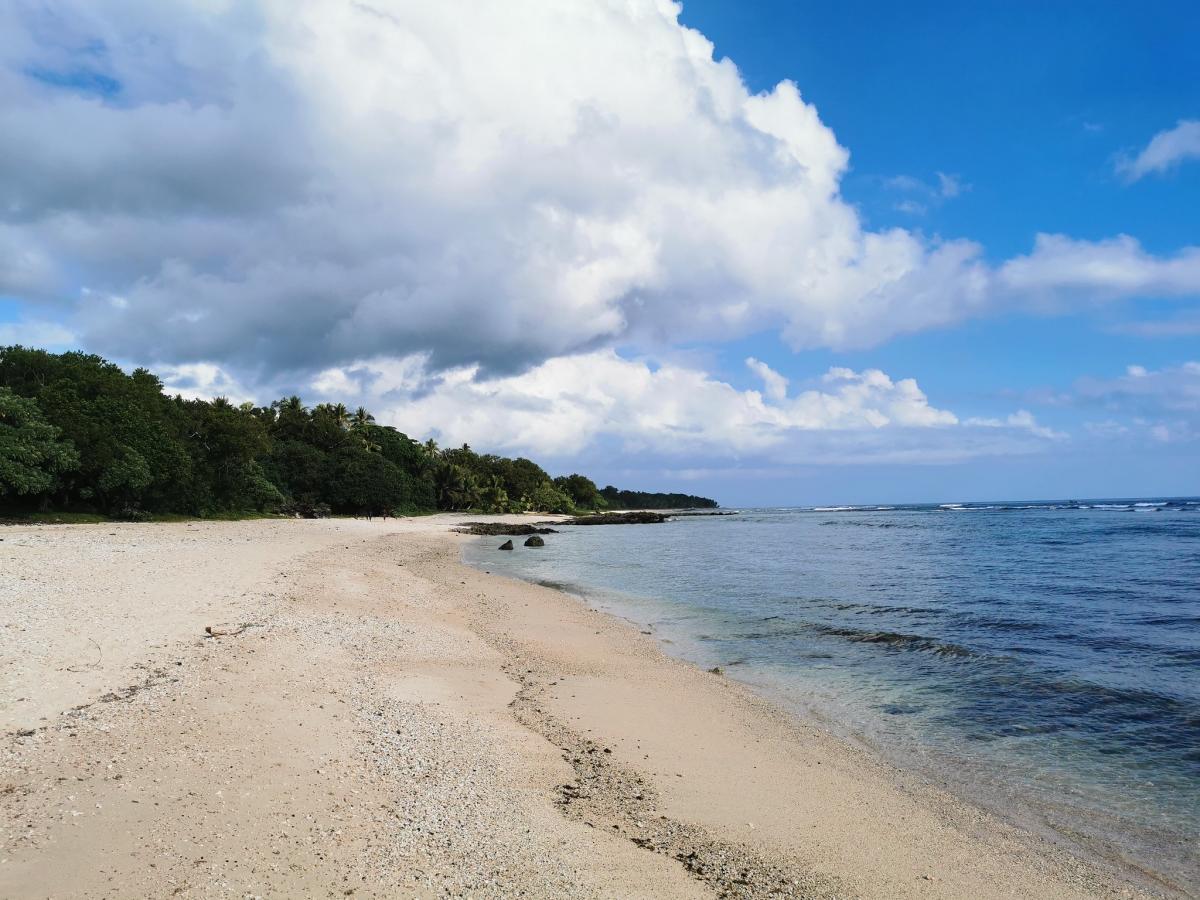 Tanna Island, Vanuatu. Author - Samenargentine.
YJ0TT. Where is Efate Island, Vanuatu located. Map.
YJ0TT Vanuatu. Sunrise 01-27-2023 at 18:29 GMT sunset at 07:28 GMT