Yuki, JH1NBN is currenty active from Cayman Islands, IOTA NA - 016, as ZF2ZB.
He will operate on HF Bands including activity in CQ WW DX SSB Contest 28 - 29 October 2023.
Recent DX Spots ZF2ZB
QSL via JH1NBN.
Ads for direct QSL:
YUKI Yosuke Uchiyama, 924-4, Yokokawa-cho, Hachioji, Tokyo 193-0823, Japan.
ZF2ZB call is used before:
K7WZB and K9WZB will be active from Cayman Islands from 21 april till 6 may 2009 as ZF2ZB.
They are will be active on 160-6m CW, SSB, RTTY, PSK 31.
QSL via K9WZB direct.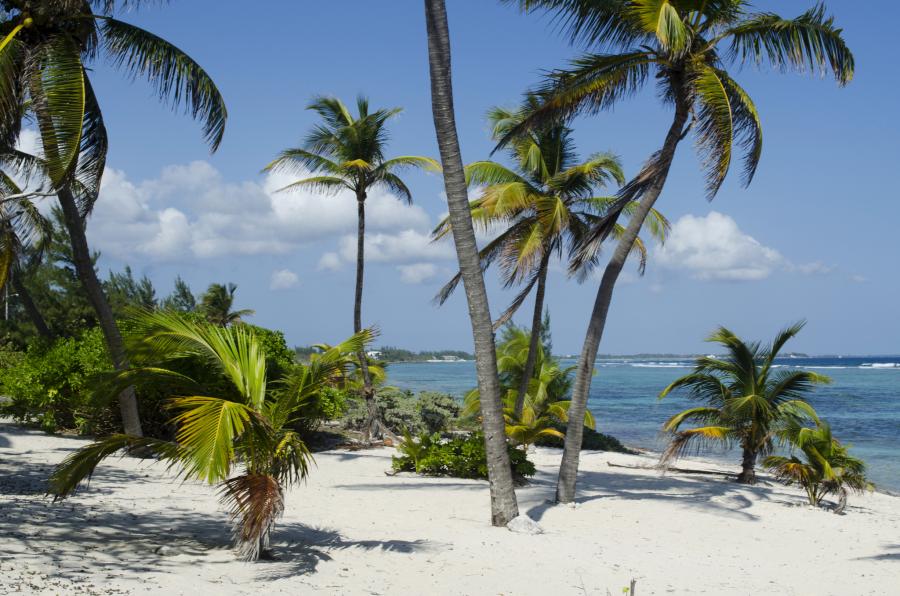 Cayman Islands. Author - Rachel Fagan.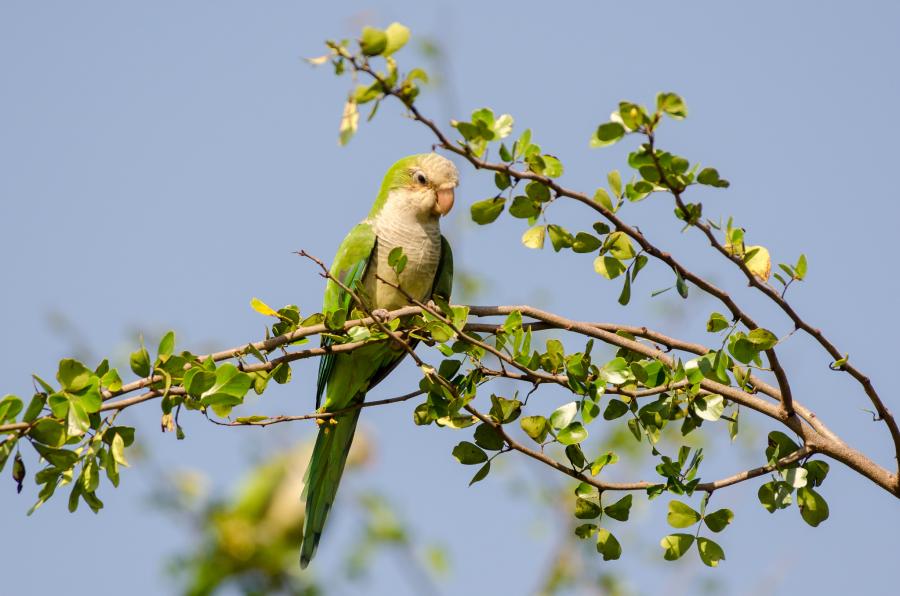 Monk Parakeet, Cayman Islands. Author - David Schenfeld.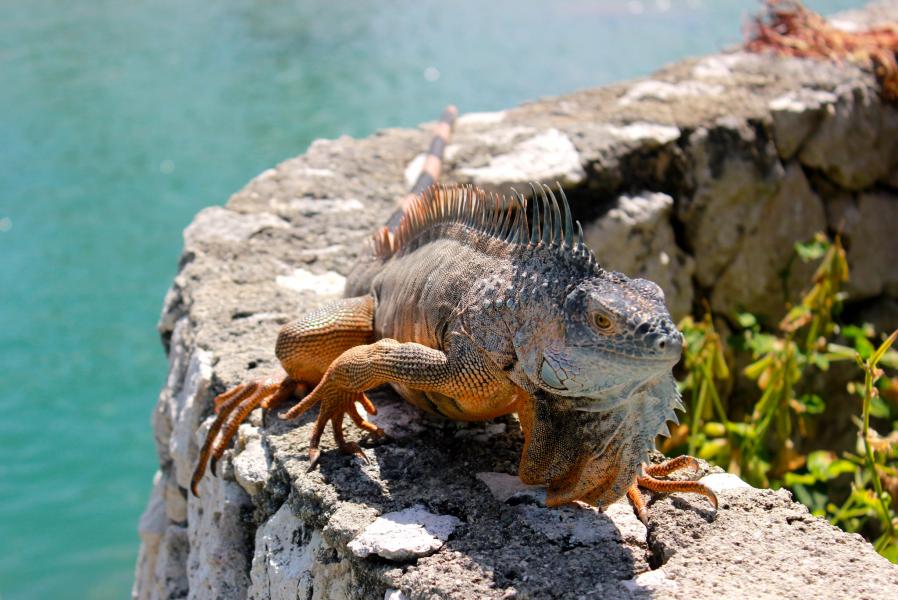 Cayman Islands. Author - consentez.
ZF2ZB. Where are Cayman Islands located. Map.
ZF2ZB Cayman Islands. Sunrise 12-11-2023 at 11:47 GMT sunset at 22:49 GMT