News 17 October 2014
You can now use Clublog to search for your QSO and request a QSL card using the OQRS (Online QSL Request System). Enter your call in the "Callsign to check" field. Click on Request QSL card and follow the instructions. (You need to be signed into Clublog to proceed further). If you are a member and have already uploaded your YJ0X QSOs into the "Your Log" database, OQRS will auto-fill some of the fields making OQRS easier. If you are not a Clublog member, it is free to sign up. This will allow you to use Clublog's OQRS (which is used by a significant number of DXpeditions) as well as the many other useful tools. We would greatly appreciate small donation to cover the costs of this DXpedition. If you do not wish too sign up to Clublog, please make a Paypal donation via our Support Us page. All sponsors will have their cards posted. Remember tp give us your call sign and brief QSO details (Date, Band, Mode, Time).
Many thanks, YJ0X Team
ZL3PAH, ZL4PW, ZL3GA, G3USR will be active from Vanuatu 3 - 15 October 2014 as YJ0X.
They will operate on HF Bands.
QSL via ZL3PAH, OQRS, LOTW.
YJ0X DXpedition Press Release #3 Posted on September 15, 2014
Leave a comment Everything is on schedule for our arrival in Vanuatu on October 3rd.
We hope to have at least two of the stations working and at least one aerial up for that evening. The emphasis the next day will be installing the contest band antennas ready for the Oceania DX contest SSB leg later on that day, though we do hope to make some Qs as well. Soon after the contest, we'll be adding the WARC band antennas and 6m set-up, and when time permits the 160mb antenna. We will be looking for openings to South America and Africa, the two continents most needing YJ for a new one, so if you're outside these areas, please QRX for the very short time it will take to work through callers. Regarding the Oceania SSB and CW legs, Clublog real-time uploads will be switched off during this time and uploaded soon after the contest ends. The YJ0X crew has worked together very well through the planning stages and we're all very excited to be undertaking this adventure!
See you in the pile-ups!
Paul Ormandy ZL4PW
Vanuatu – Luxury Mixed with Myth and Legend
The Republic of Vanuatu in the South Pacific Ocean is a volcanic archipelago composed of approximately 82 islands (some small and uninhabited), the largest of which is Espiritu Santo. The capital, Port Vila, is located on the island of Efate, and its highest point is Mount Tabwesmasana (1,879 meters/6.165 feet) on Espiritu Santo. The principal languages are Bislama, French, and English, and its currency is the Vanuatu vatu ($1 US is equal to 98.1800 Vanuatu vatu). The population is 95% Ni-Vanuatu and the country is a unitary parliamentary republic (President – Baldwin Lonsdale; Prime Minister – Joe Natuman).
History and Culture
First inhabited by the Melanesian people, present day Vanuatu (population 221,000 as of 2006) is extremely culturally diverse, with 113 distinct languages and even more dialects. Vanuatu lies east of the northern part of Australia, northeast of New Caledonia, west of Fiji, and southeast of the Solomon Islands. The name Vanuatu is a combination of vanua (home or land), an Austronesian word, and tu (stand), and the name expresses the independent status of present-day Vanuatu. Portuguese navigator Fernandes de Queiros landed in Espiritu Santo (Holy Spirit in Spanish) in 1605 with a Spanish expedition, and the British and French later laid claim to part of the country, naming it the New Hebrides. The citizens of the region sought independence in the 1970s, and late renamed the country Vanuatu in 1980.
Immigration over the centuries has resulted in the cultural diversity of the Vanuatu people, and the isolation of different groups over the dense areas of jungle, mountainous terrain, and large expanses of water, has created many different societies and political entities. The pig, symbolizing food, but also wealth and power, is celebrated in ritualistic killings. Chiefs wield a great deal of influence, and body decoration can symbolize a particular status, although there is no actual legal authority attached.
Storytelling, songs, and dances have long been a source of communication, as there was no written language. There is a certain similarity to the Australian Aboriginal and Maori legends, and the Vanuatu culture abounds with myths and stories, many attached to the natural rock formations and volcanic eruptions. The occurrence of cyclones is often attributed to the spirits, and a great deal of credence is given to mysticism and legend.
Crop staples include yam, taro, manioc, and breadfruit. Jungle areas are often cleared for planting, but some aqueous areas employ complex terraces for growing taro. Kava, a derivative of the pepper tree, is not a traditional food crop, but is used as a sort of sedative after a hard day's work. Visitors to Vanuatu can find a wealth of information about the country's history and culture at the National Museum and Cultural Center in the city of Port Vila.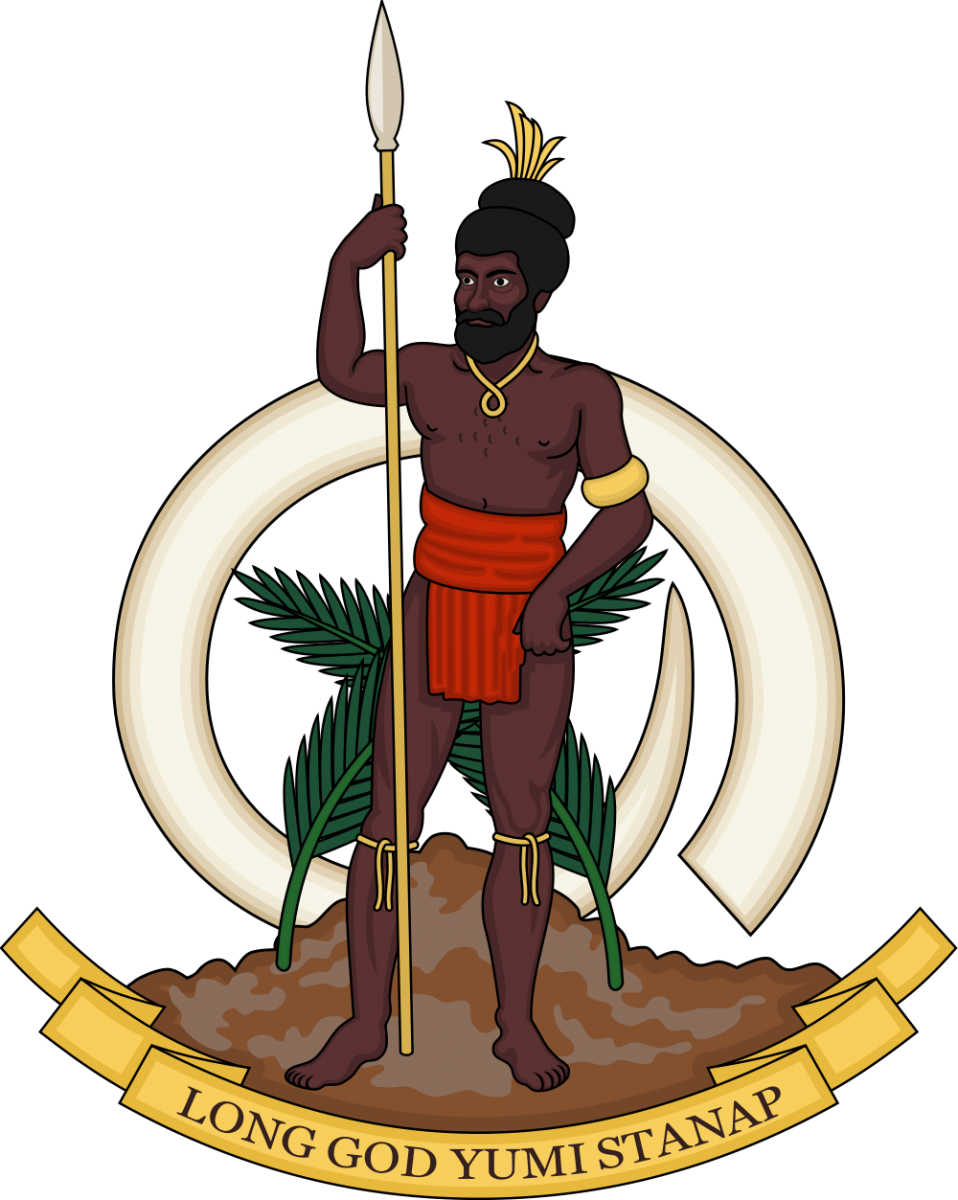 Accommodations
Aquana Beach Resort - A family-friendly boutique resort located Efate on a large lagoon surrounded by small islands and tropical reefs; the hotel boasts 16 private bungalows with great amenities, and child care available for parents wishing to sneak some time away on their own. There is a great restaurant for casual dining, a bar/lounge, pool, excellent service, and a warm, welcoming atmosphere.
Eratap Beach Resort – This stunning boutique resort, situated amid untouched reefs and lagoons, offers 11 beautiful beachfront villas, a restaurant, pool, and day spa on the main island of Efate, 20 minutes from the capital city of Port Vila. With 3 separate beaches and 8 acres of tropical gardens, it is the perfect spot to relax. Surfing, kayaking, boating, fishing and snorkelling are available to visitors, or just enjoy a gentle massage in the Day Spa. Eratap has a gourmet-level restaurant on the premises and there are plenty of activities for the kids.
The Havannah – As one of Vanuatu's adults-only luxury retreats, the Havannah offers the ultimate in relaxation and tranquillity for couples seeking to rediscover one another or just unwind and kick back with no distractions. Located in Port Havannah on Efate, the service to its 17 private rooms is excellent and reviewers recommend picnic lunches on the beach and dinner on the jetty. There is a bar/lounge, Internet service, a restaurant, room service, a pool, and spa.

Cuisine
The Stone grill Restaurant – Located on Port Vila, Efate, and this restaurant has a breathtaking view overlooking the water. Diners can enjoy the special Mai Tais while waiting for their meals, and for starters there is a delicious smoked marlin with vodka sauce or tuna sashimi. Main dishes include succulent lobster, veal with blue cheese sauce, and a delectable Scotch beef filet which diners can grill themselves to perfection on a hot stone tableside. Accompany this with a sweet potato mash or crisp, fresh salad. Service is impeccable with a quiet, relaxing ambience.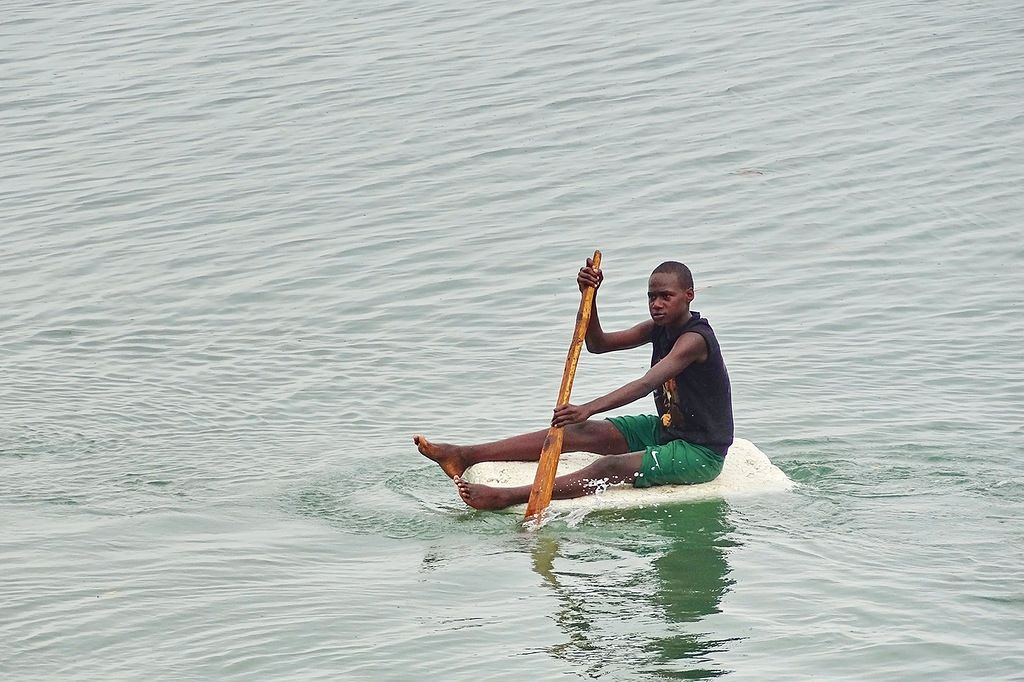 Elán – On Wharf Road, just past Dream Cove gates, on Port Villa, in Efate, diners seeking fresh, authentic dishes with French, Italian, Asian, Mediterranean, and Pacific inspired touches will find Elán fits the bill. An elegant beachfront restaurant overlooking sparkling turquoise waters with stunning sunset views, you can't get any closer to the ocean than this island dining spot, and some of the tables are even set up directly on the beach. Reviewers praised the prawn risotto, island fish wrapped in banana leaves, lobster lasagna, and the Peking duck. Dessert lovers will enjoy the mouthwatering lime tart and chocolate mousse as the perfect ending to a perfect meal.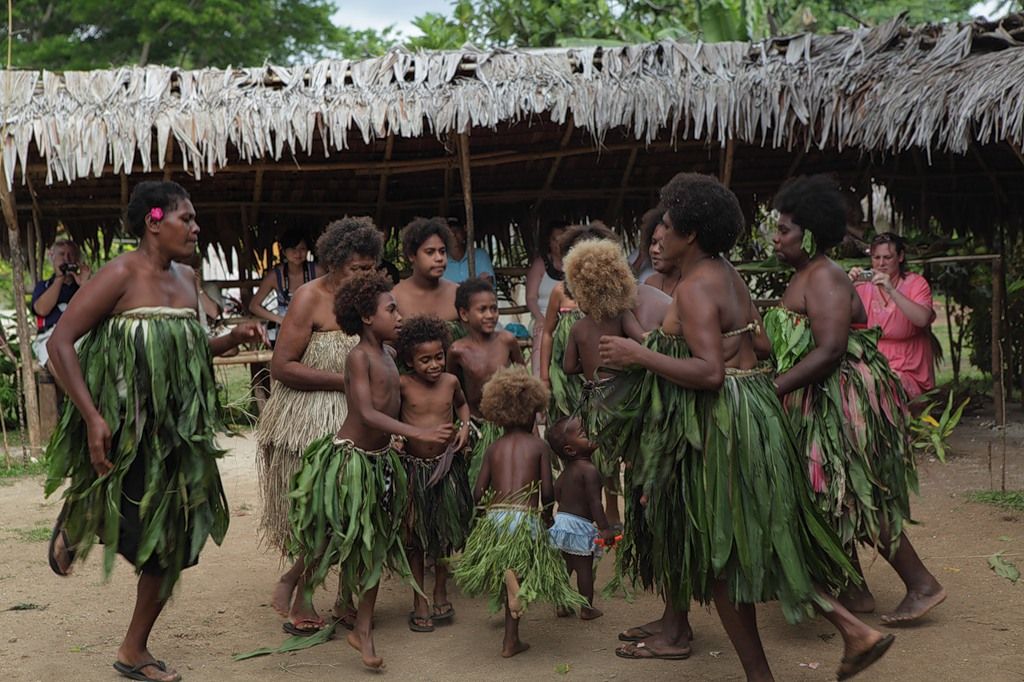 Paradise Cove Restaurant – Located in the Paradise Cove Resort in Port Vila, Efate, this is beachfront dining with a casual atmosphere but sophisticated international fare. Chefs prepare fresh caught mahi mahi, superb chicken curry, and a veal chop worthy of a fine Paris dining house. Reviewers recommend the chili prawns, salad Nicoise, elegant fruit platters, and the luscious coconut ice cream served in its own coconut shell. Service is for breakfast/brunch and late night dining.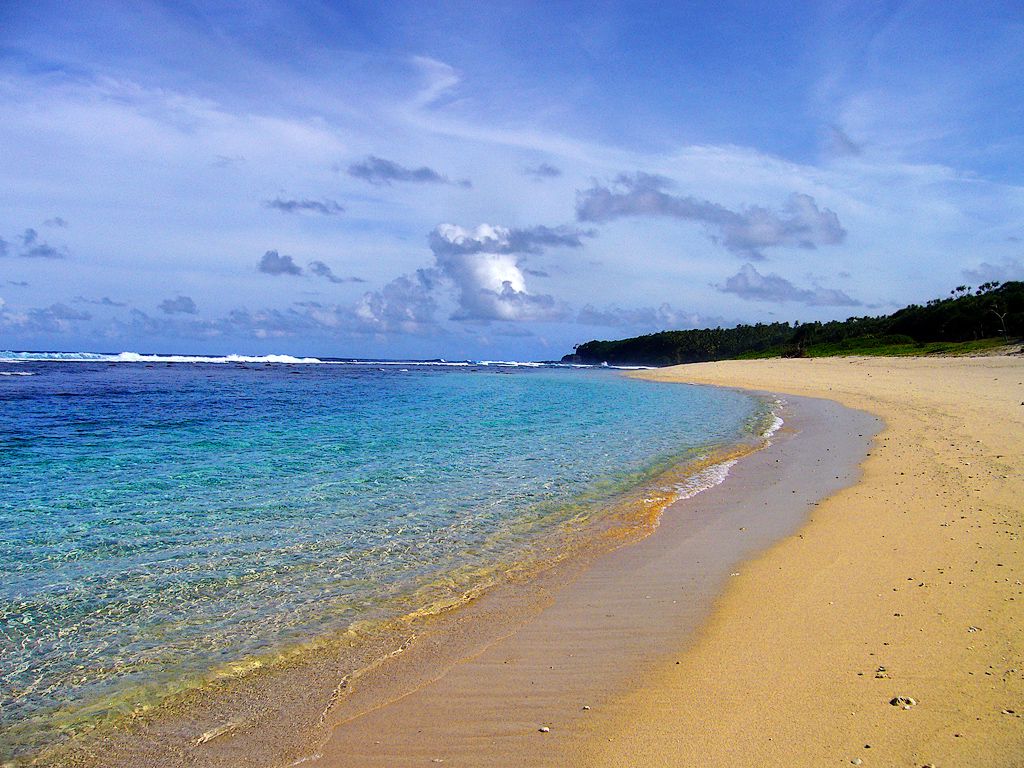 This picturesque island nation evokes a spirit of lost rituals and mystic legends, but with modern conveniences for the traveler seeking a tranquil atmosphere. Water sports, hiking, and just plain lying back and relaxing are island traditions. Combine that with fine food and luxurious surroundings and you've got paradise on earth.
Video Vanuatu