Rod, YJ8RN will be active from Malakula (Malekula) Island, IOTA OC - 035, Vanuatu early September 2017 as YJ8RN/P.
He will operate on HF Bands.
He also hopes to activate IOTA OC - 104.
QSL via NZ4DX.
Ads for direct QSL:
FREDERICK A BENNETT, II, 6387 NC 43 South, Greenville, NC 27858, USA.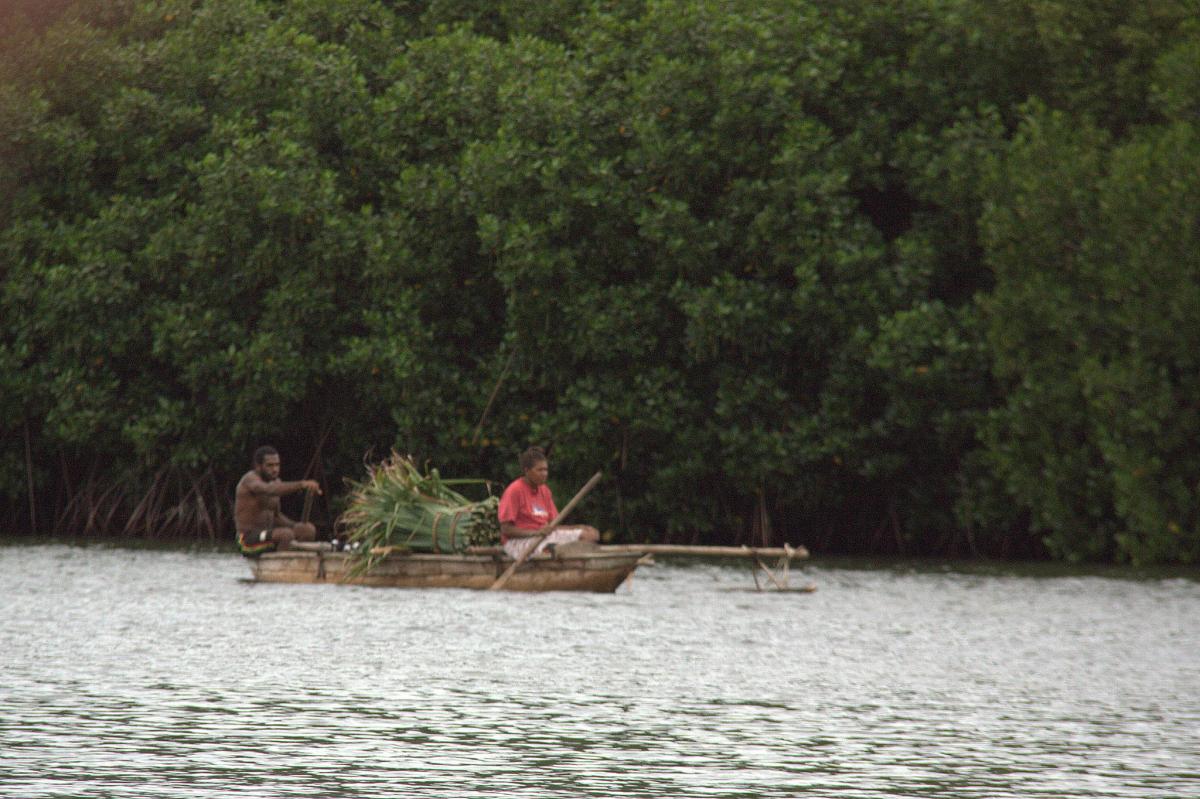 Malakula Island, Vanuatu. Authors - Chris&Steve (cands).
YJ8RN/P. Where is Malakula Island located. Map.
YJ8RN/P Malakula Island. Sunrise 12-05-2023 at 18:07 GMT sunset at 07:12 GMT