YJ8RN will be active again from Loh Island, IOTA OC-110, Torres Islands, Vanuatu 11 - 29 September 2017 as YJ8RN/P.
He will operate on 80, 40, 20 SSB.
QSL via NZ4DX.
Ads for direct QSL:
FREDERICK A BENNETT, II, 6387 NC 43 South, Greenville, NC 27858, USA.
Article about YJ8RN/P trip to Torres Islands https://dxnews.com/yj8rn-p-torres-story/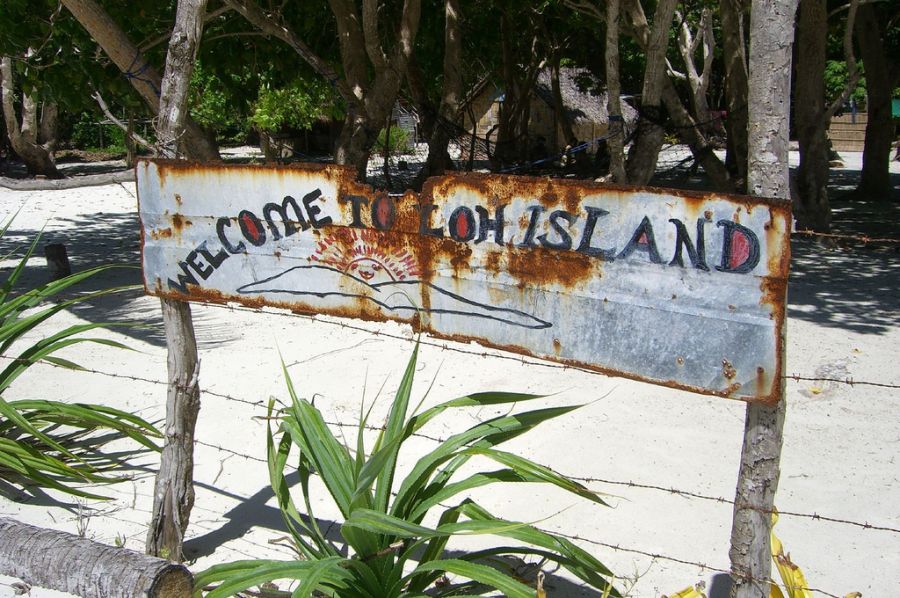 Loh Island, Torres Islands, Vanuatu. Author - Alanna Price.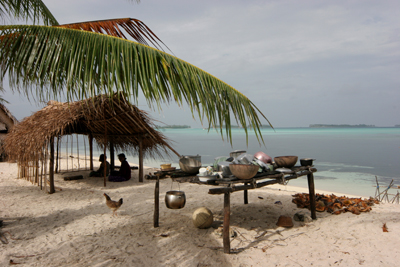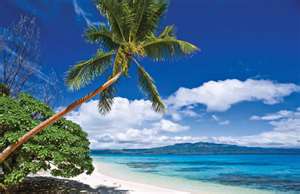 YJ8RN/P. Where is Loh Island located. Map.
YJ8RN/P Loh Island. Sunrise 09-22-2023 at 18:42 GMT sunset at 06:50 GMT