Oliver, W6NV will be active from Saint Helena Island (IOTA AF-022) 14 October - 2 November 2015 as ZD7W.
He will operate on 160 - 10m.
QSL via W6NV.
Ads for direct QSL:
Oliver Sweningsen, III, W6NV, PO BOX 90, Orinda, CA 94563, USA.
DXCC Country - St Helena Island.
WAZ Zone - CQ 36.
ITU Zone - 66.
QTH Locator - IH74.
Before and after contest Oliver will be active mostly CW.
Information from Oliver:
A visit to St. Helena Island is scheduled for October 14 through November 2, 2015. The primary purpose is to enjoy the Island and revisit some of Napoleon's history. The Island is celebrating the bi-centennial year of Napoleon's exile and, the residents are anticipating completion of an airport in 2016.
Operation will be focused on the CQ WW SSB and WAG CW Contests. Operation on 160 through 10 meters is planned throughout the stay.
Following the operation on St. Helena, I will return to Ascension Island via the Royal Mail Ship and be joined by friends to operate the CW WW CW Contest in November.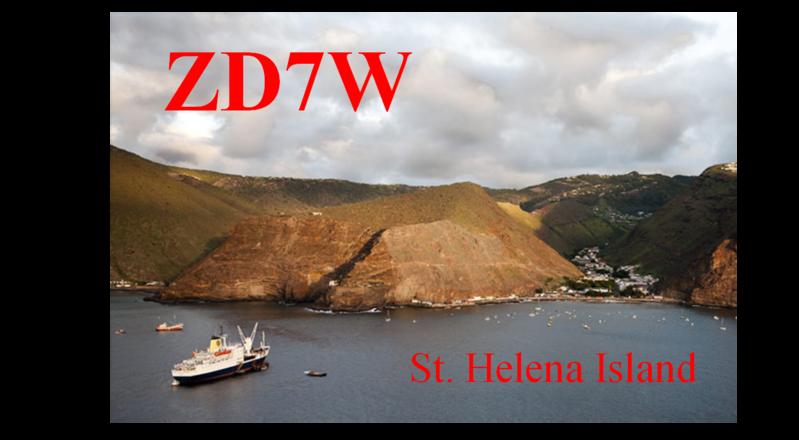 Saint Helena Island ZD7W QSL.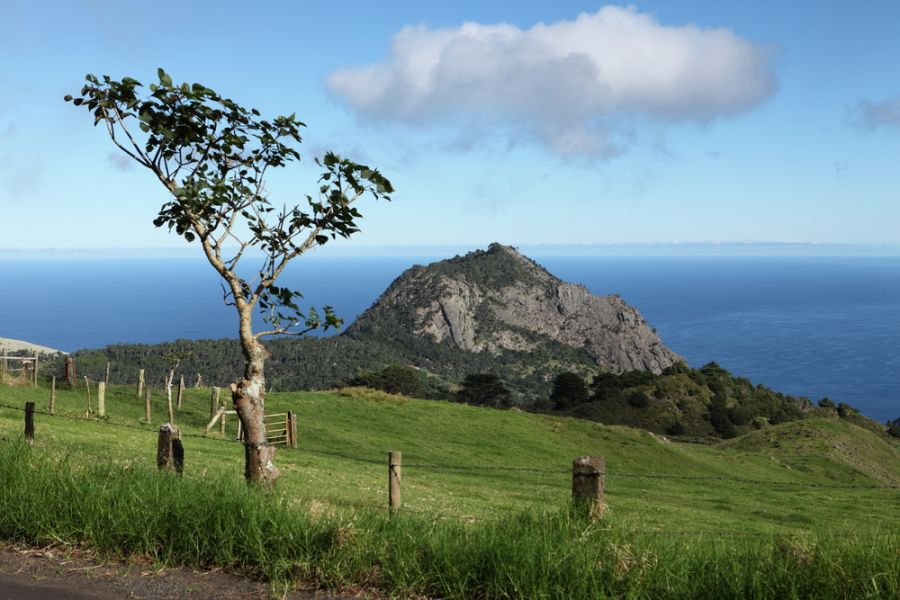 Lush countryside scenery showing High Hill in the distance and a young thorn tree in foreground on St Helena Island. Focus point is distant High Hill.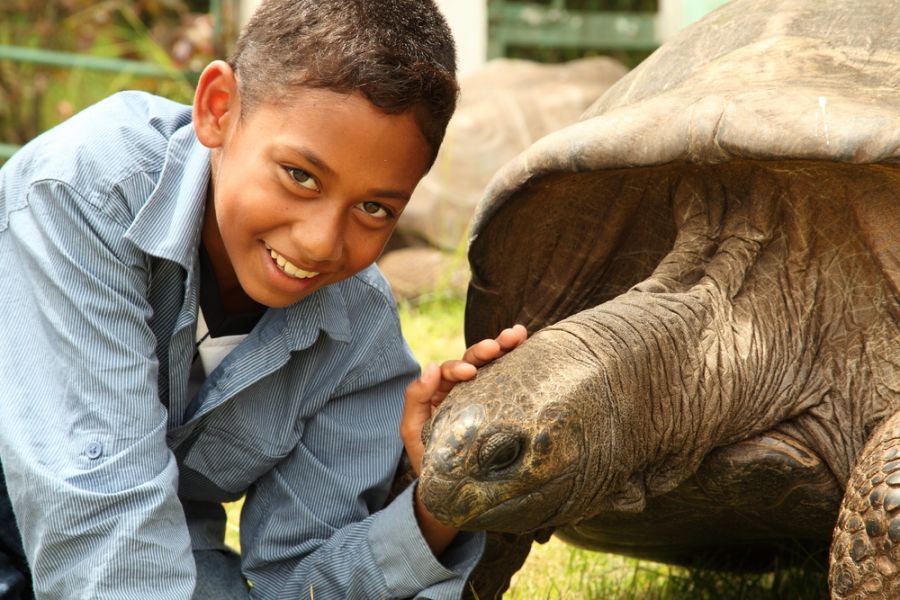 Boy visits Jonathan the tortoise on St Helena. Jonathan the famous giant tortoise who is estimated to be 150 to 200 years old weighing 440 pounds