Tim, N3DL is currently active as ZF2TH from Cayman Islands, IOTA NA - 016.
He is working on HF Bands.
Recent DX Spots ZF2TH
QSL via home call direct.
ZF2TH call is used before.
Previous activity:
DL1THM and DH2AK will be active from Grand Cayman Island 6 - 13 May 2011 as ZF2AT and ZF2TH.
They will be active mostly on 20m SSB.
QSL via DL1THM.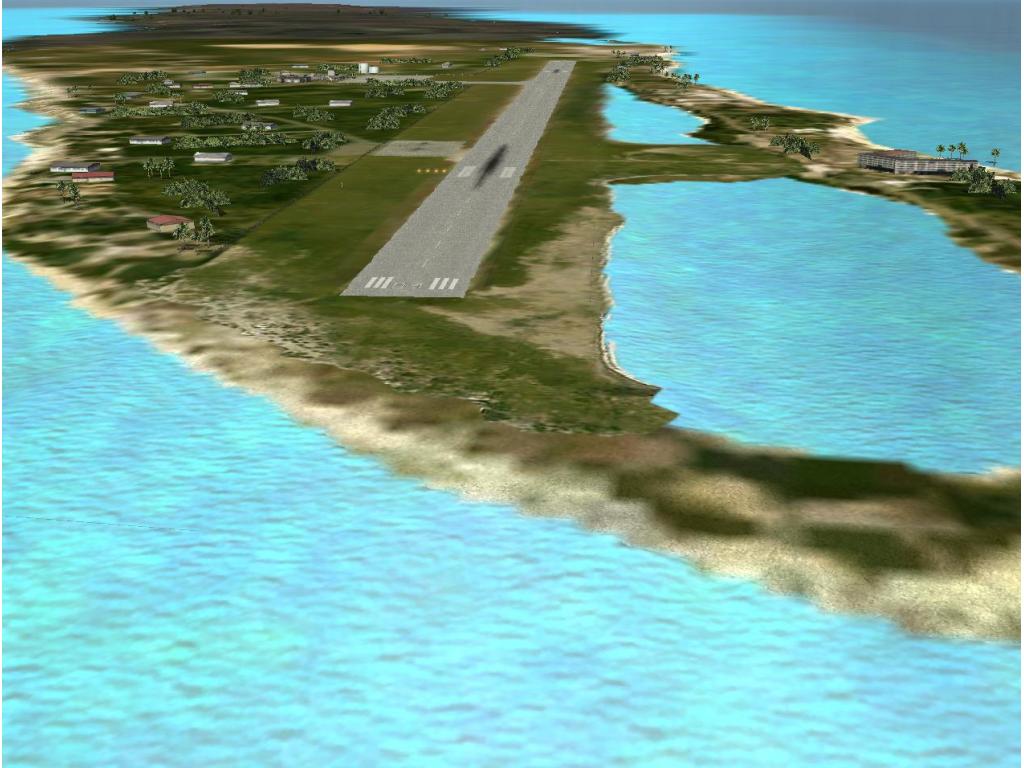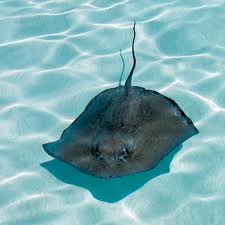 ZF2TH. Where are Cayman Islands located. Map.
ZF2AT ZF2TH Grand Cayman Island. Sunrise 12-08-2023 at 11:45 GMT sunset at 22:48 GMT