N4EWT will be active from Cayman Islands 18-23 January 2014 as ZF2KO
He will be active on HF Bands
QSL via home call , LOTW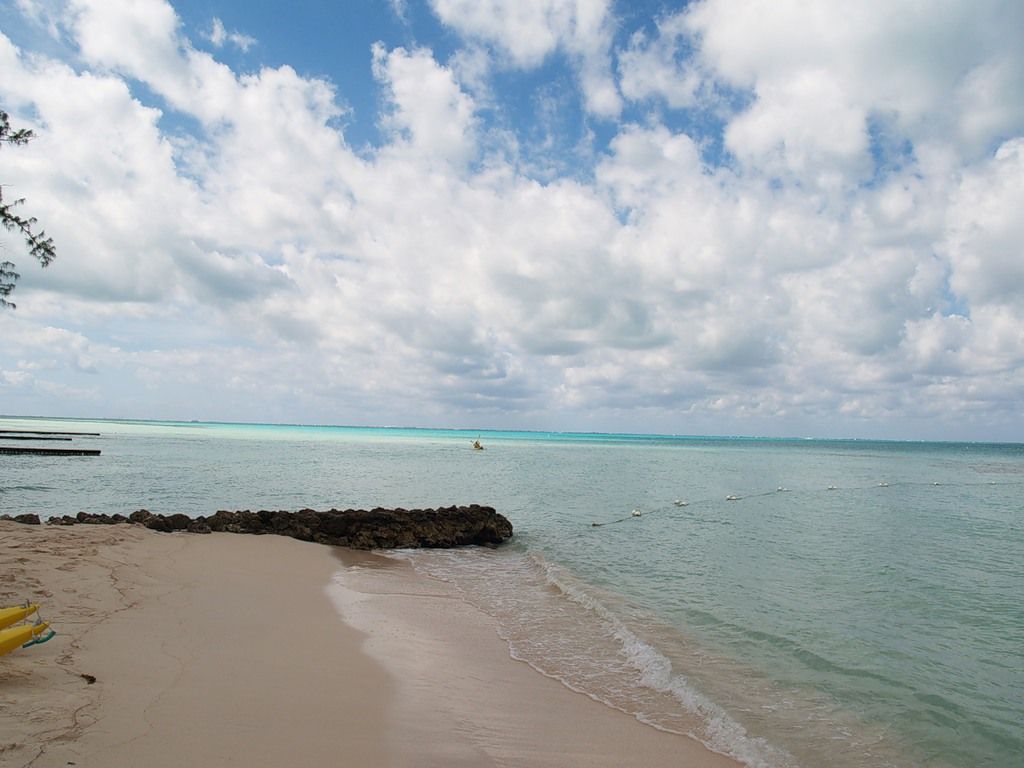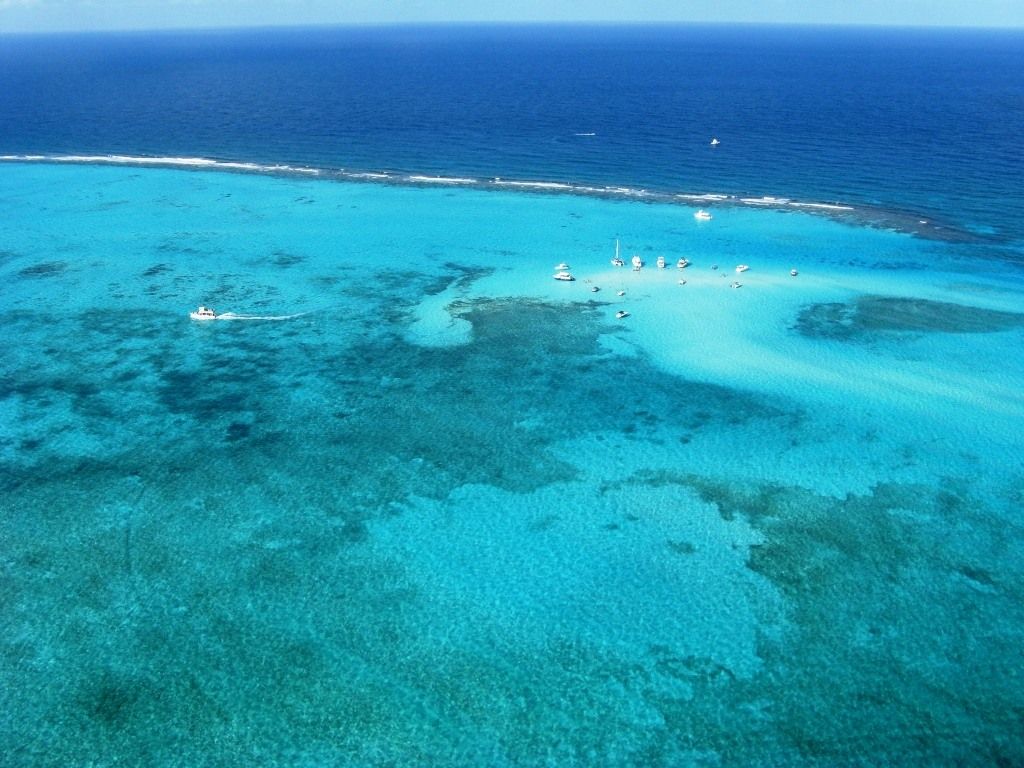 The mammalian species in the islands include the introduced Central American agouti and eight species of bats. At least three now extinct native rodent species were present up until the discovery of the islands by Europeans. A number of cetaceans are found in offshore waters.
Cayman avian fauna includes two endemic subspecies of Amazona parrots: Amazona leucocephala hesterna, or Cayman Brac parrot, native only to Cayman Brac, and Amazona leucocephala caymanensis or Grand Cayman parrot, which is native to the Cayman Islands, forested areas of Cuba, and the Isla de la Juventud. Little Cayman and Cayman Brac are also home to Red-footed and Brown Booby birds.
Among other notable fauna is the endangered blue iguana, which is endemic to Grand Cayman
The Cayman Islands have a tropical marine climate, with a wet season of warm, rainy summers (May to October) and a dry season of relatively cool winters (November to April).
A major natural hazard is the tropical cyclones that form during the Atlantic hurricane season from June to November.

https://en.wikipedia.org/wiki/Cayman_Islands