Gary Barlow, 5H9GB inform dxnews.com, that he will be active as 3X/5H9GB, from Republic of Guinea, starting June 2018.
Recent DX Spots 3X/5H9GB
He will operate on HF Bands.
QSL via G4SVV.
Ads for direct QSL:
DJ LEES, 1 DAVIES AVENUE HEALD GREEN CHEADLE, Heald Green, CHEADLE, SK8 3PF, England.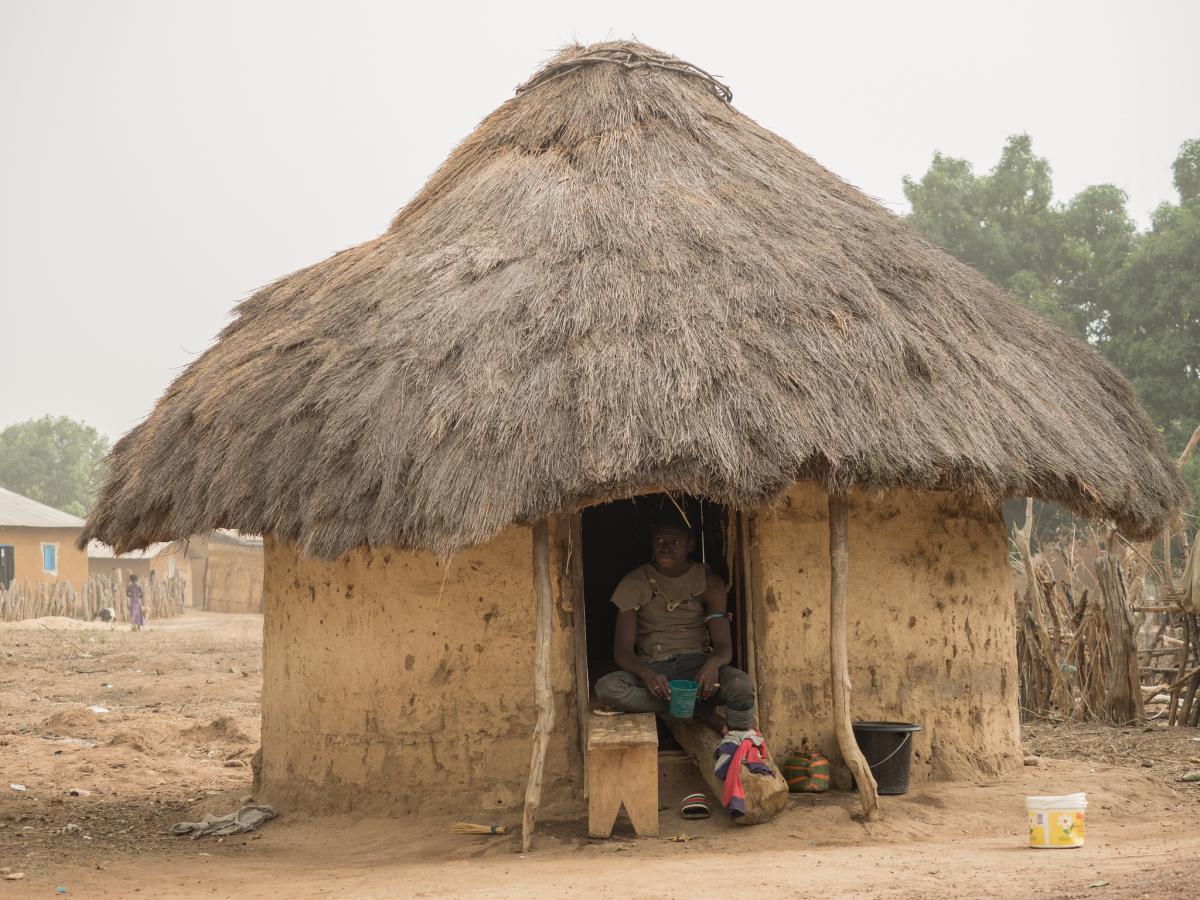 Republic of Guinea. Author - Tamás Váraljai.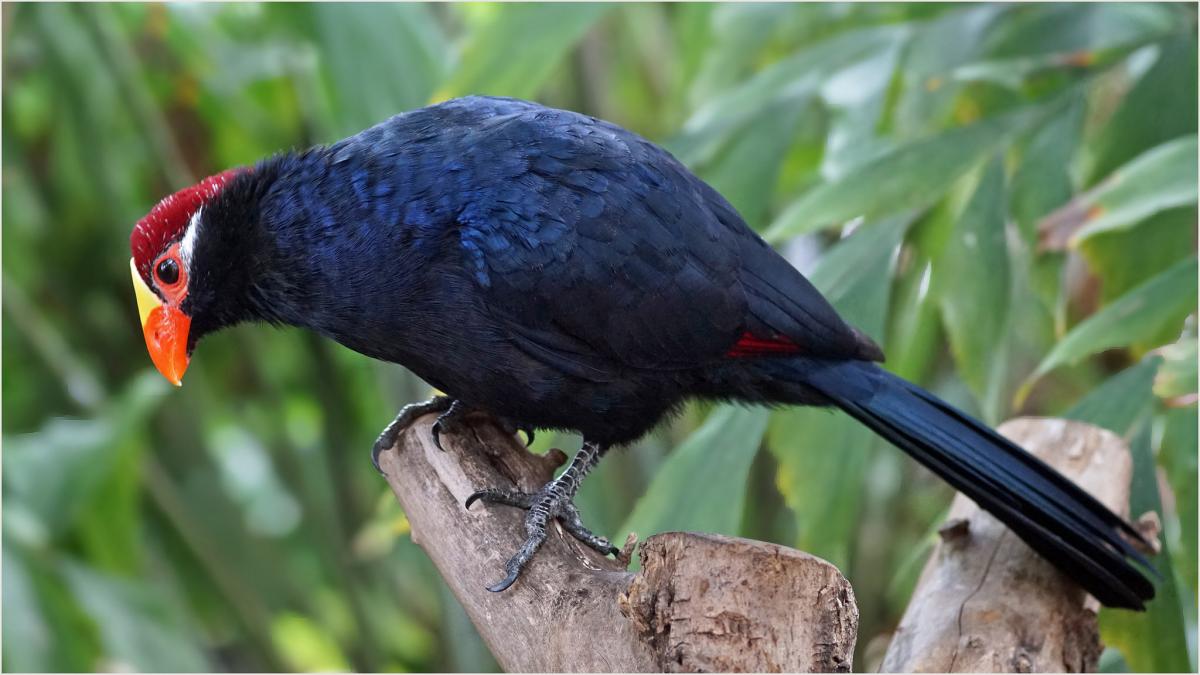 Violet turaco, Republic of Guinea. Author - Martien Uiterweerd.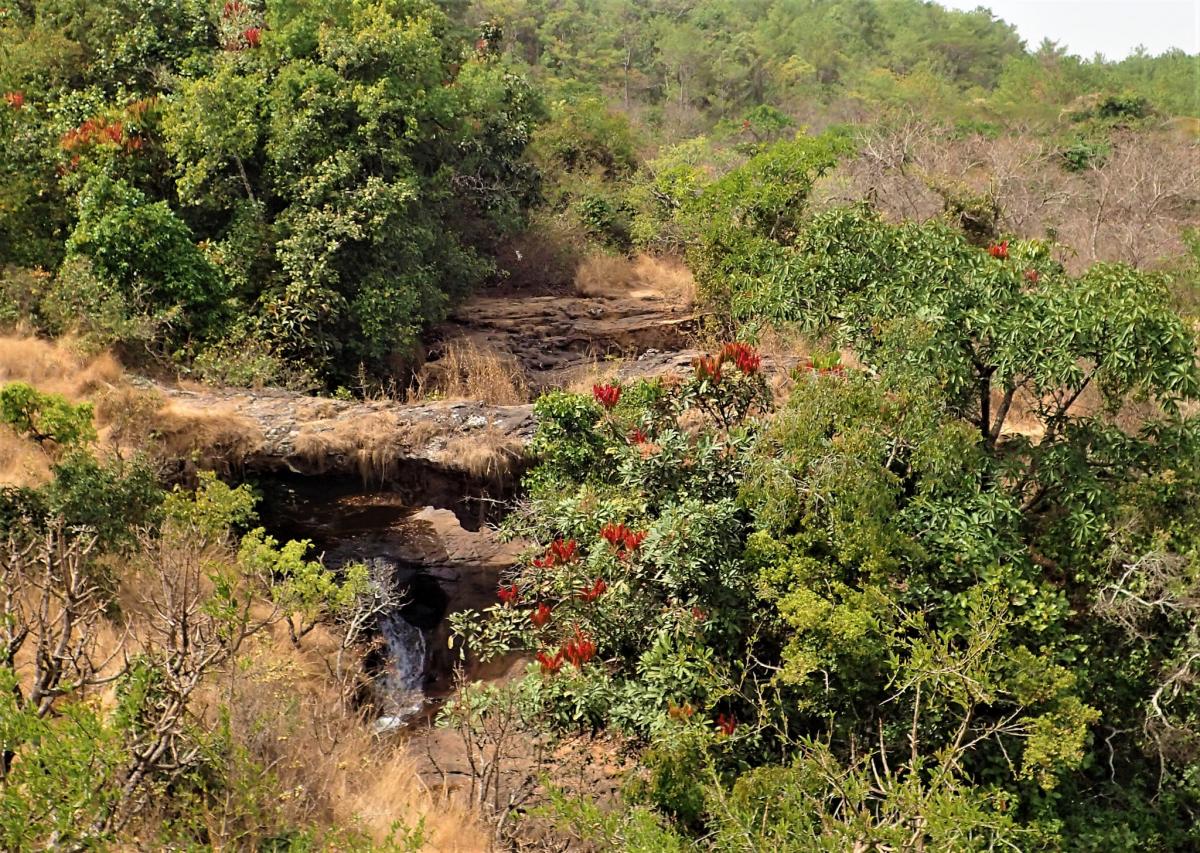 God's Bridge, near Dalaba, Guinea. Author - BrettnButter.
3X/5H9GB. Where is Guinea located. Map.
3X/5H9GB Guinea. Sunrise 11-29-2023 at 06:37 GMT sunset at 18:15 GMT