N7BF, W6ABM, N7QR, ZL2HM will be active as VK9BF, VK9EV, VK9QR, VK9PM from Norfolk Island, IOTA OC - 005, 10 - 19 October 2018.
They will operate on HF Bands.
Recent DX Spots VK9BFRecent DX Spots VK9EVRecent DX Spots VK9QRRecent DX Spots VK9PM
QSL info:
VK9BF via N7BF.
Ads for direct QSL:
Joseph C Kelly, 10322 NW Barclay Terrace, Portland, OR, 97231, USA.
VK9EV via LOTW.
VK9QR via N7QR.
Ads for direct QSL:
RUSSELL D MICKIEWICZ, PO BOX 25051, PORTLAND, OR, 97298, USA.
VK9PM via ZL2HM.
Ads for direct QSL:
P R MOORE, 13 Ruataniwha Street, Waipawa, 4210, New Zealand.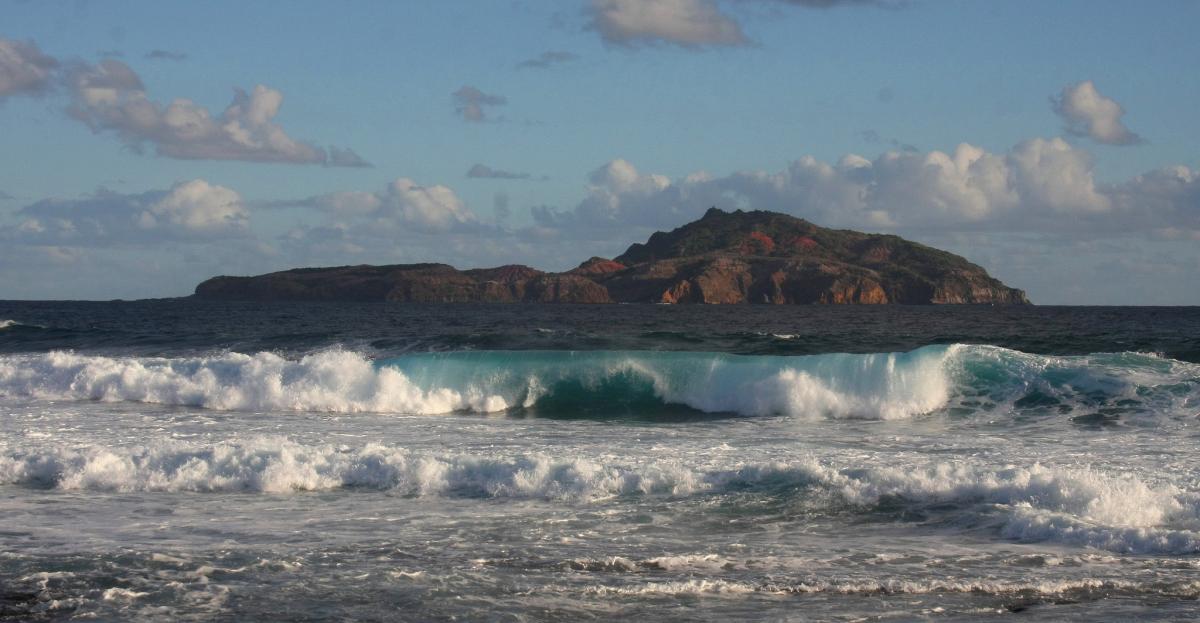 Phillip Island across the lagoon Kingston, Norfolk Island. Author - Peter Cousins.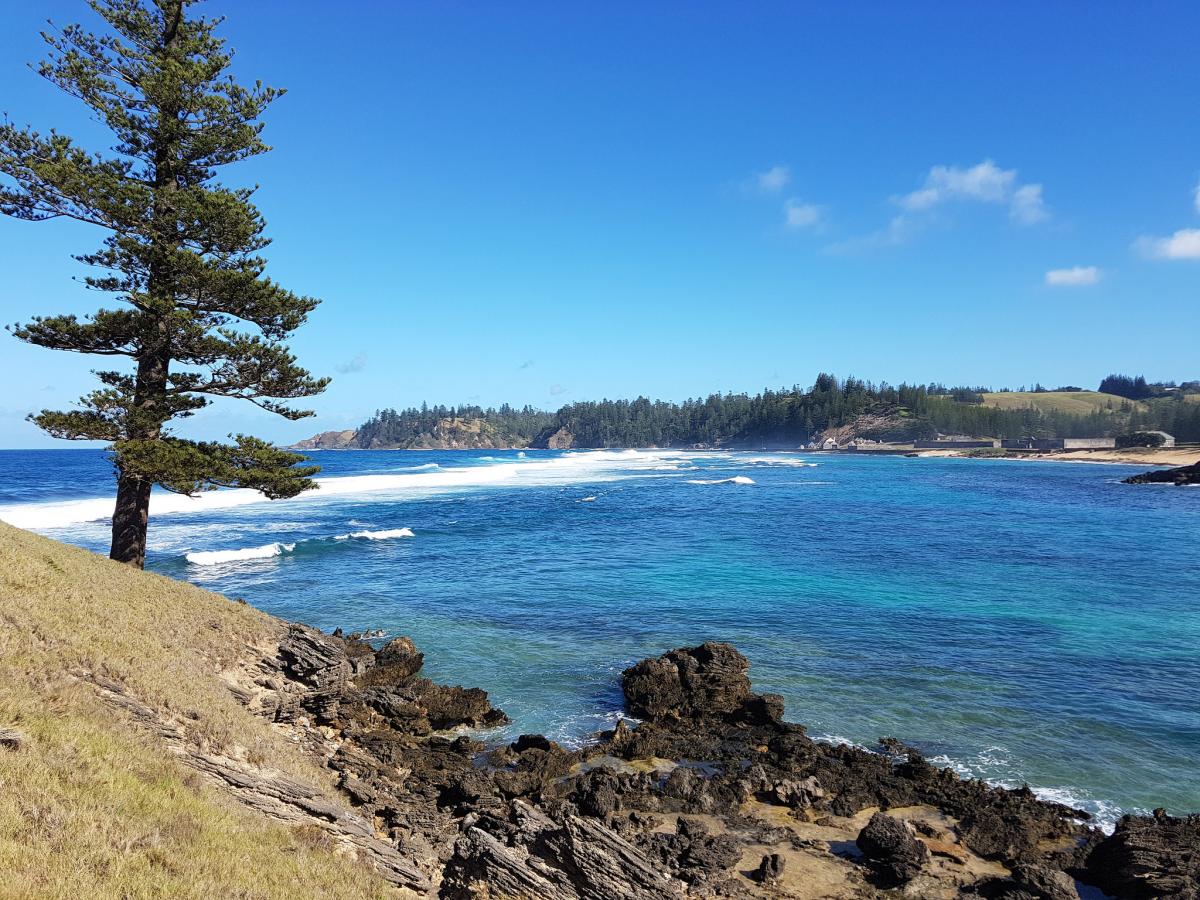 Norfolk Island. Author - costa60.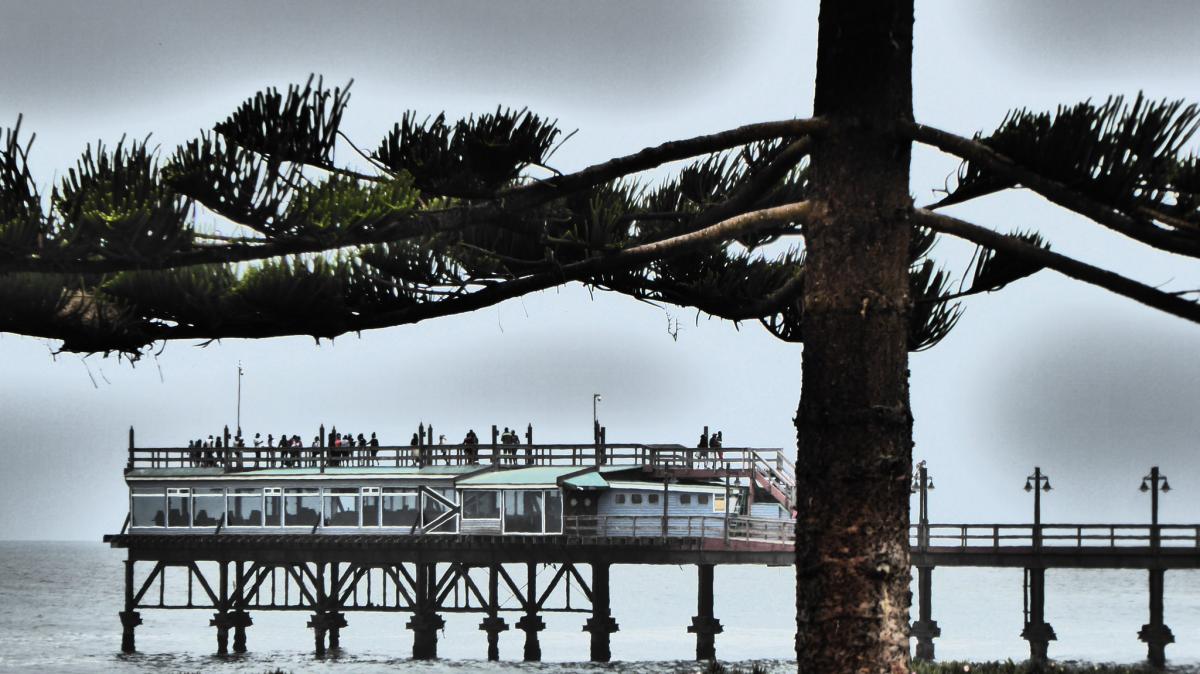 The Jetty, in Swakopmund, framed by Norfolk Island Pine. Author - Rick Harrison.
VK9BF VK9EV VK9QR VK9PM. Where is Norfolk Island located. Map.
VK9BF VK9EV VK9QR VK9PM Norfolk Island. Sunrise 09-29-2023 at 18:28 GMT sunset at 06:48 GMT