YL, Elham Suliman, 5A0YL is active from Ain Zara, Tripoli, Libya.
She is working on HF Bands.
Recent DX Spots 5A0YL
QSL via ClubLog OQRS.5A0YL Log search
Information from Elham:
I am new into amateur radio, I am looking forward to learning more about the magic of our hobby.
Thanks go to Abubaker 5A1AL who introduced me into amateur radio, he spends a lot of time to teach me and help me get my license.
Looking forward to meeting you on the amateur radio bands, my favourite mode is SSB. Please be patient with me on the air.
My log will be uploaded soon to clublog.
5A0YL Libya News
Elham, 5A0YL will be active in CQ WW DX SSB Contest, 24 - 25 November 2020.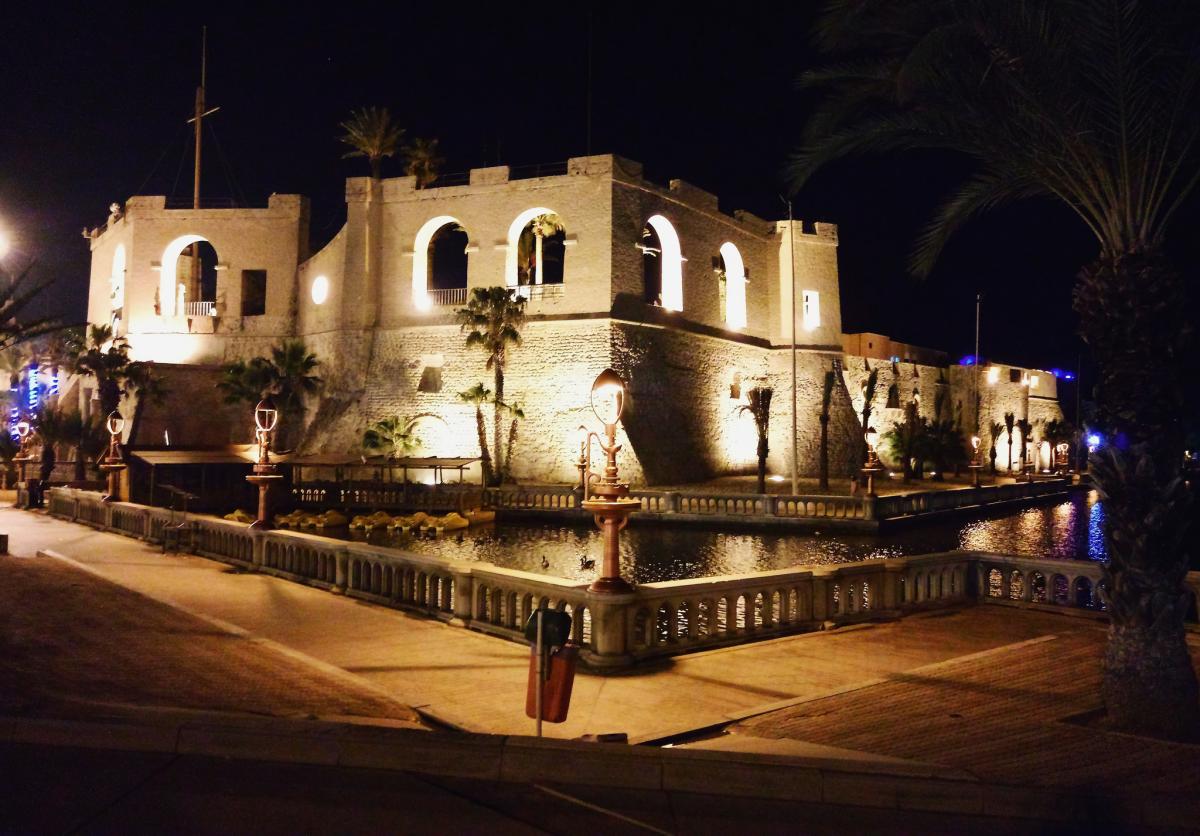 Tripoli, Libya. Author - samraprincess7.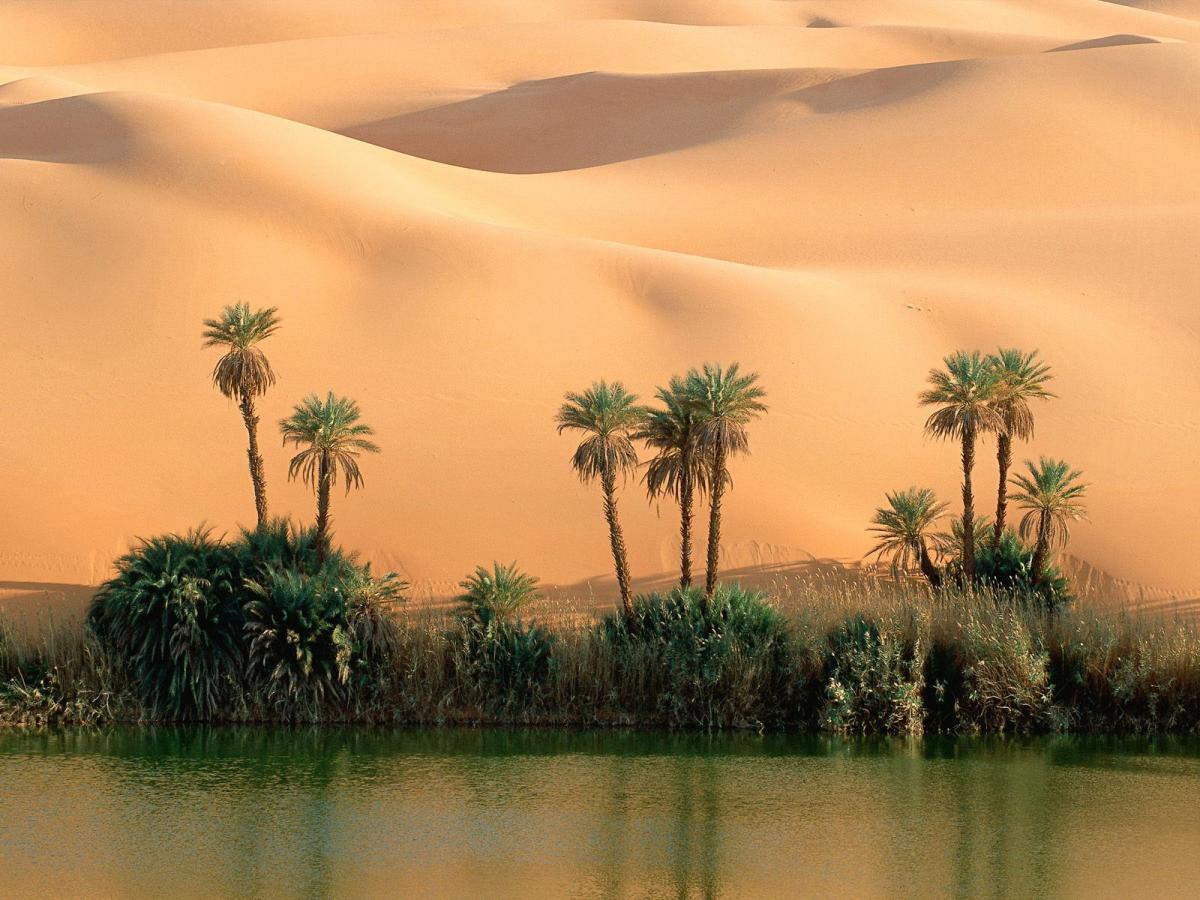 Ouem El Ma Lake, Libya. Author - John Newkirk.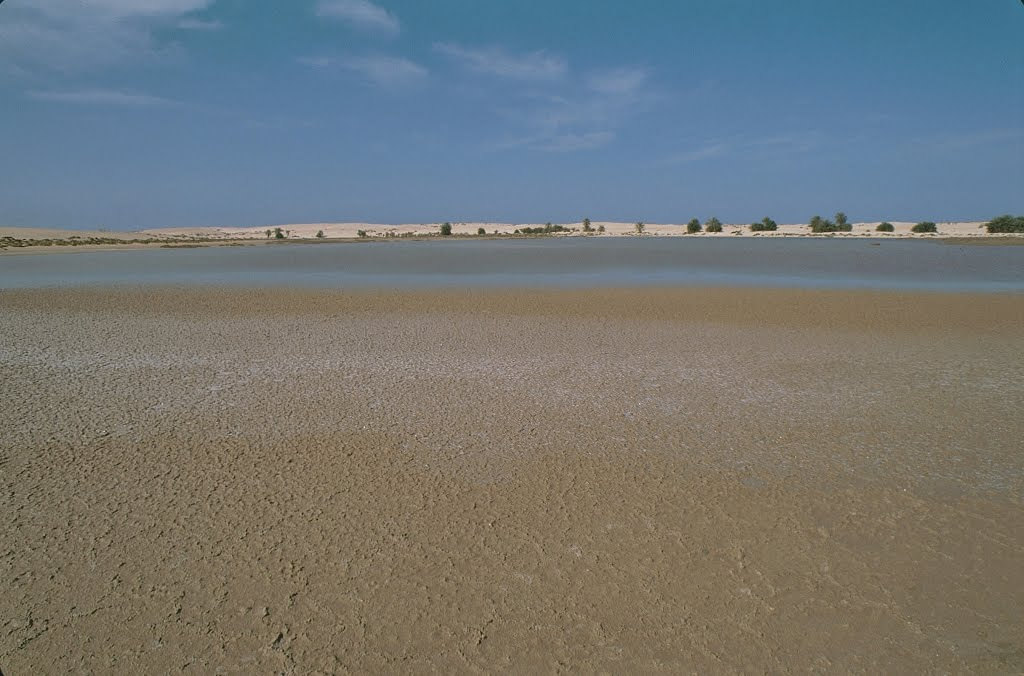 Libya. Author - Hartmut Kujat.
5A0YL. Where is Libya located. Map.
5A0YL Libya. Sunrise 12-10-2023 at 05:26 GMT sunset at 16:00 GMT