Dave, G4BUO will be active from Samoa during January 2016 as 5W0UO.
He will operate on HF Bands CW only.
QSL via home call.
Ads for direct QSL:
Dave Lawley, 1515 High Road, London N20 9PJ, England.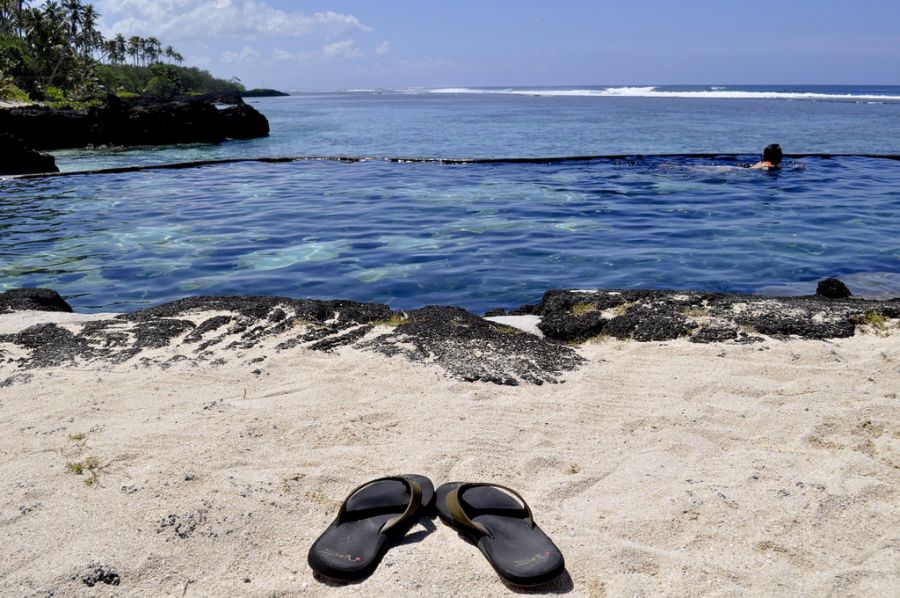 Sand of Samoa in Samoana resort. salt water infinity pool. Author - Alain Perez.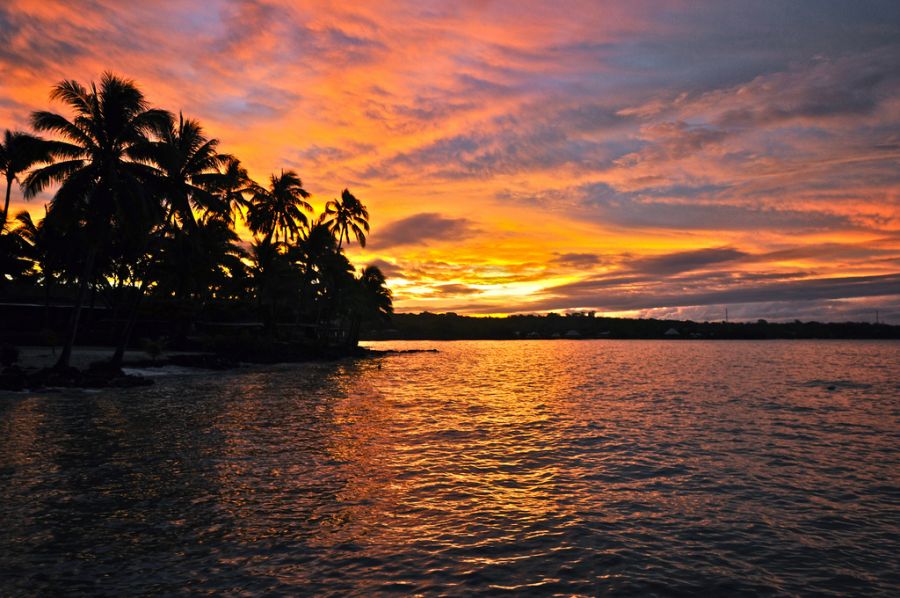 Samoa sunset. Author - Marcello Olla.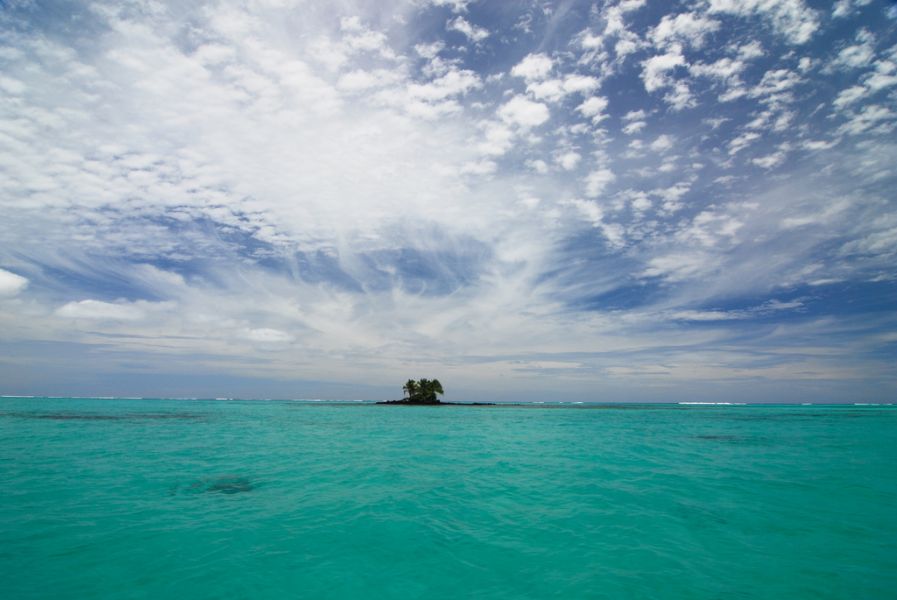 Samoan skies. Author - Rafael Zwiegincew.
5W0UO. Where is Samoa located. Map.
5W0UO Samoa. Sunrise 12-11-2023 at 16:52 GMT sunset at 05:50 GMT