Bruno, IW5BBV will be active from Kenya September - October 2016 as 5Z4/IW5BBV.
He will operate on HF Bands.
QSL via home call, eQSL.
Ads for direct QSL:
BRUNO SERENA, VIA FORLIVESE 1, 50060 PELAGO (FIRENZE), Italy.
More information will be available soon.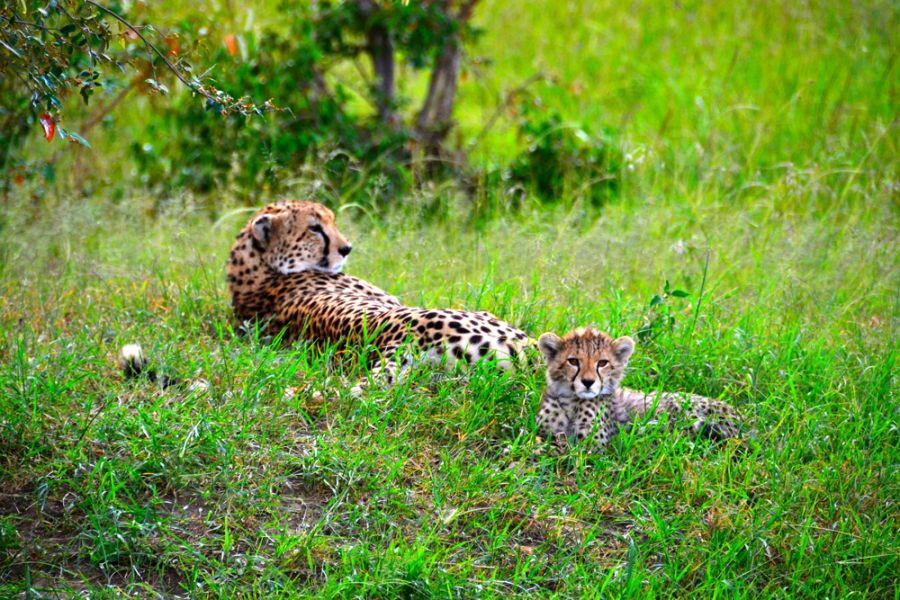 Masai Mara, Kenya. Author - Tarek Touma.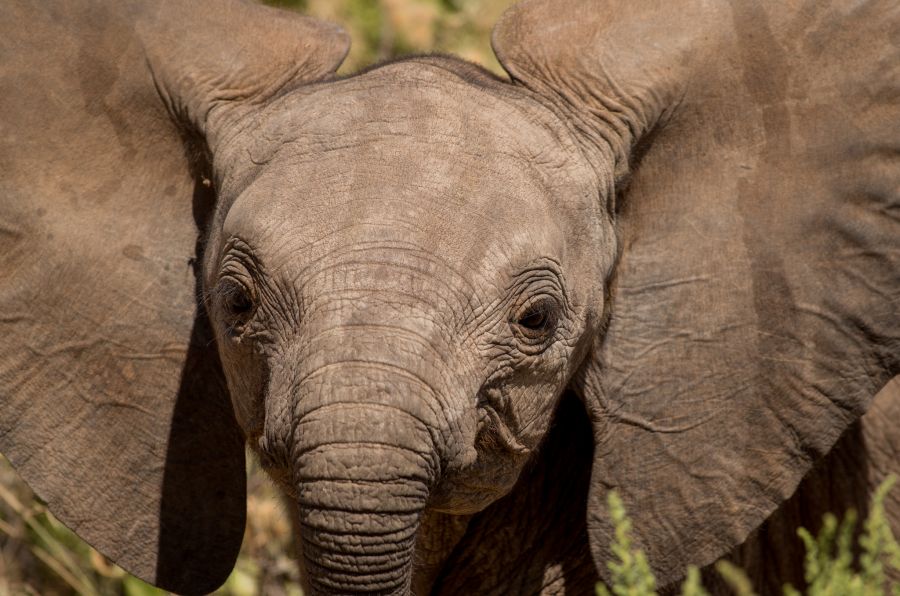 Elephant, Kenya. Author - David Schwartz.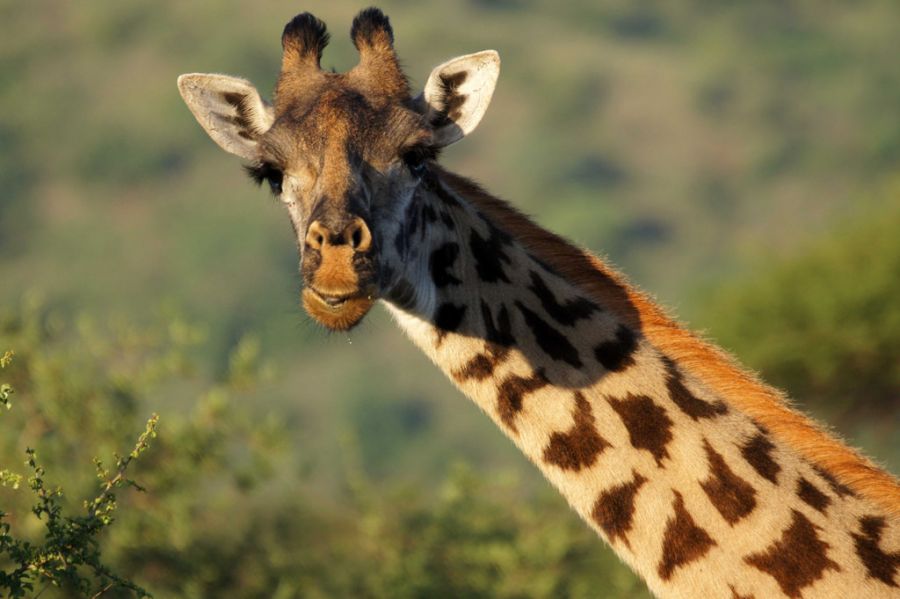 Giraffe, Kenya. Author - Vladimir Drjuchin.
Where is Kenya located. Map.
5Z4/IW5BBV Kenya. Sunrise 08-24-2017 at 03:26 GMT sunset at 15:34 GMT