Ali, EP3CQ will be active as 6O1OO from Somalia, 16 June - 16 July 2022.
He will operate on 160, 80, 60, 40, 30, 20, 17, 15, 10, 6m, SSB, CW, FT8.
Recent DX Spots 6O1OO
Ali works for United Nations in African Union Mission to Somalia (AMISOM).
QSL direct to:
Ali Solhjoo, Weimarer Str. 29, Berlin, 10625, Germany.
6O1OO News 23 October 2019
Greetings from Somalia and hope all is fine at your end.
Al, just to update you, I am back to Mogadishu since 22 October and will operate the station for another month.

6O1OO News 25 June 2019
I just installed my 6m antennas and will work on 6m mainly during June and July (except 1 - 9 July 2019).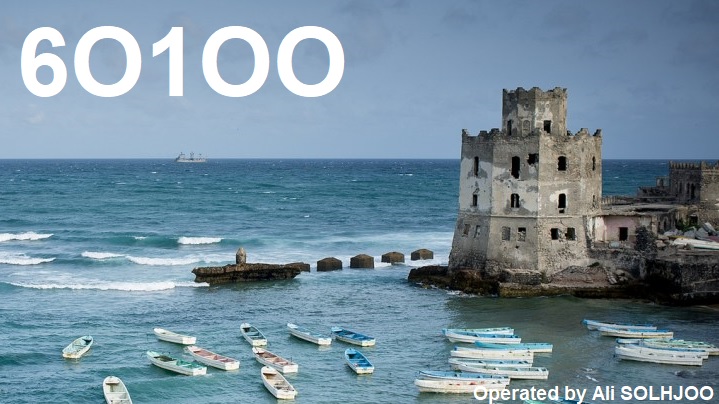 6O1OO. Somalia. QSL Card.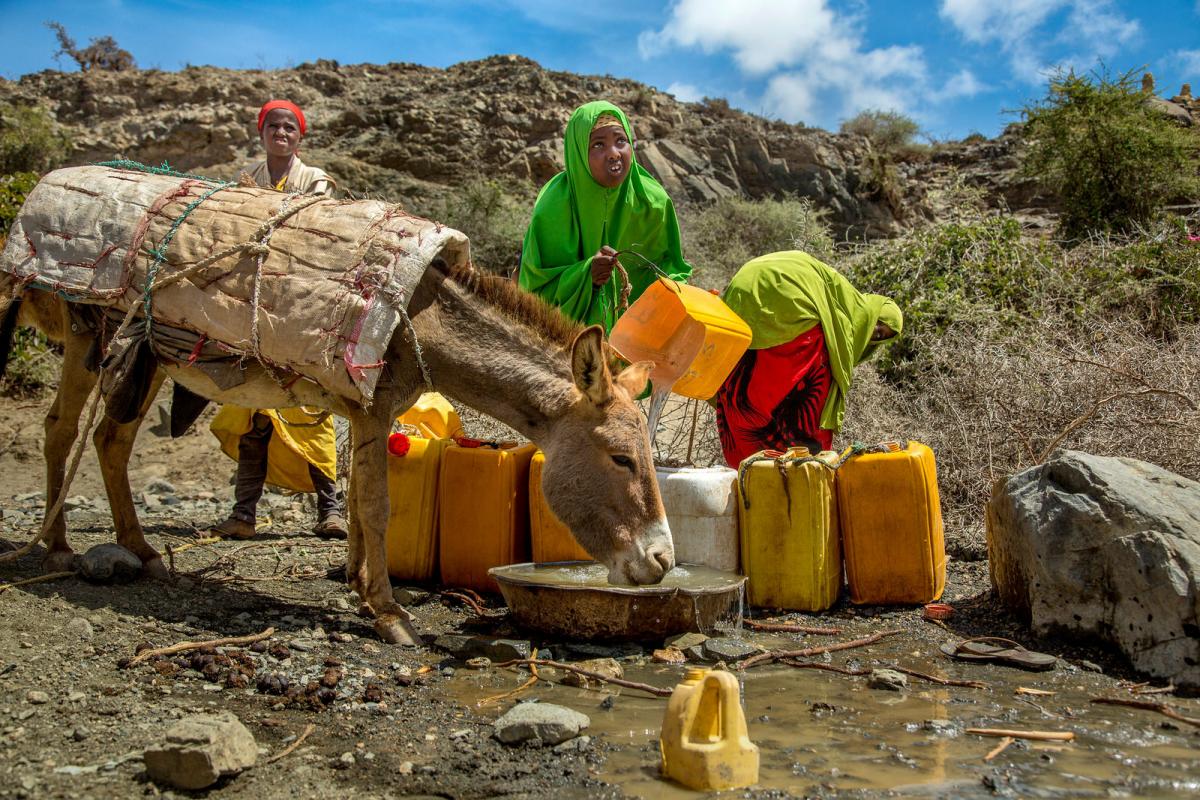 Suuqsade, Somalia. Author - news aktuell.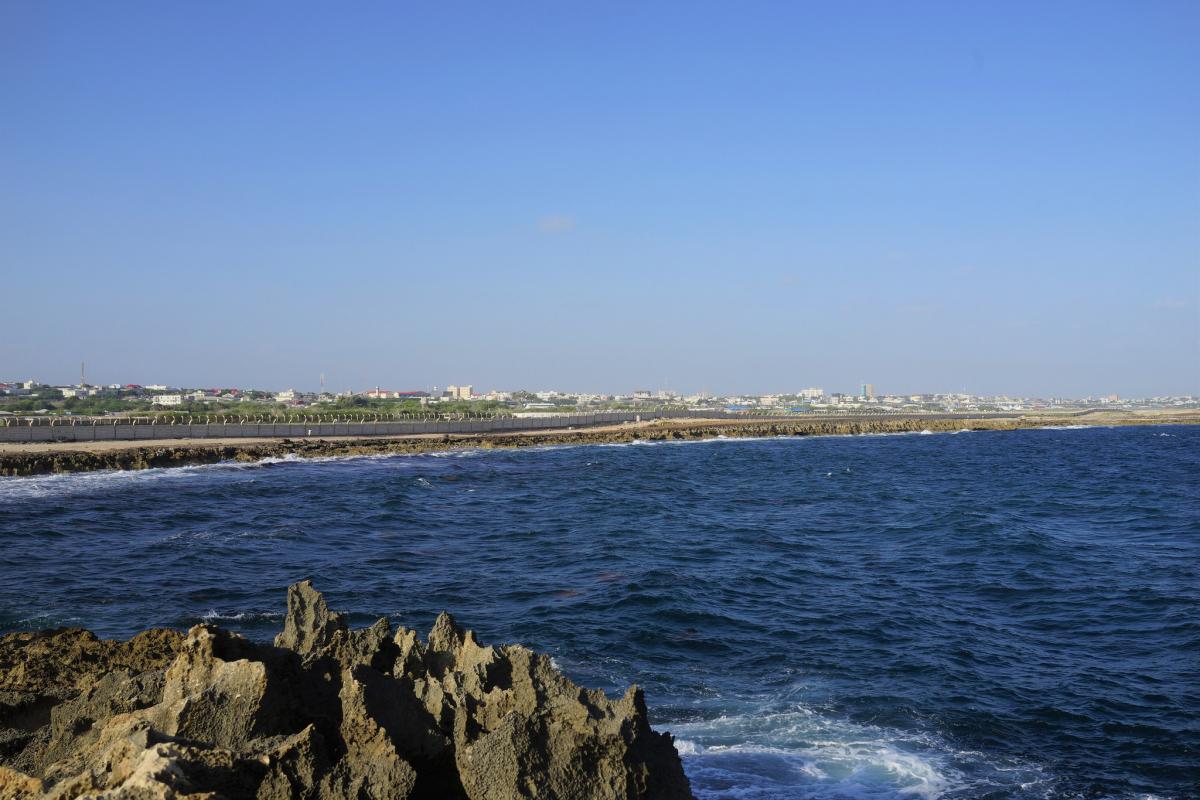 Mogadishu, Somalia. Author - Joshua Eklund.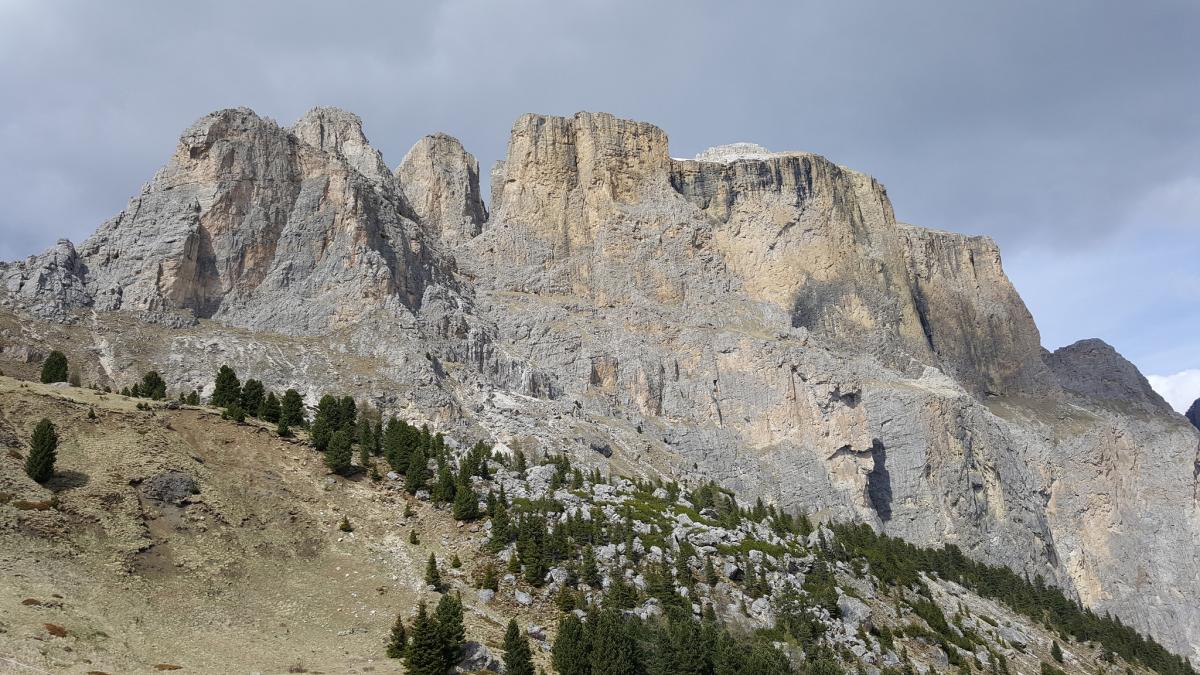 Maydh, Sanaag, Somalia. Author - Ueli Schwendener.
6O1OO. Where is Somalia located. Map.
6O1OO Somalia. Sunrise 12-11-2023 at 02:52 GMT sunset at 14:44 GMT