Ali, EP3CQ will be active as 6O1OO from Somalia, 26 February - 24 March 2019.
He will operate on HF Bands.
Recent DX Spots 6O1OO
Ali works for United Nations in African Union Mission to Somalia (AMISOM).
QSL direct to:
Ali Solhjoo, C/O Dr. de Vivanco, Schnackenburgstr. 3, Berlin, 12159, GERMANY.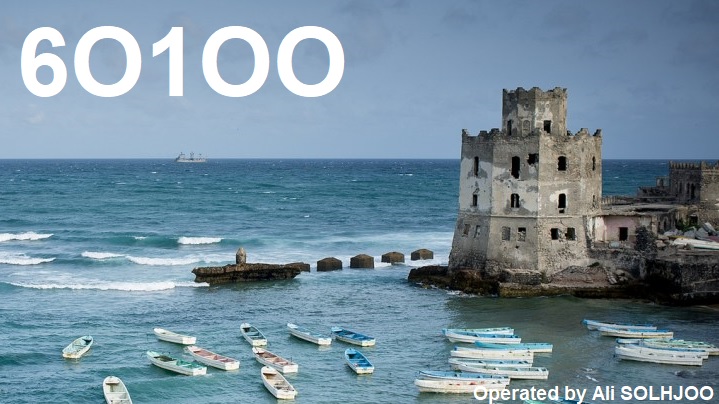 6O1OO. Somalia. QSL Card.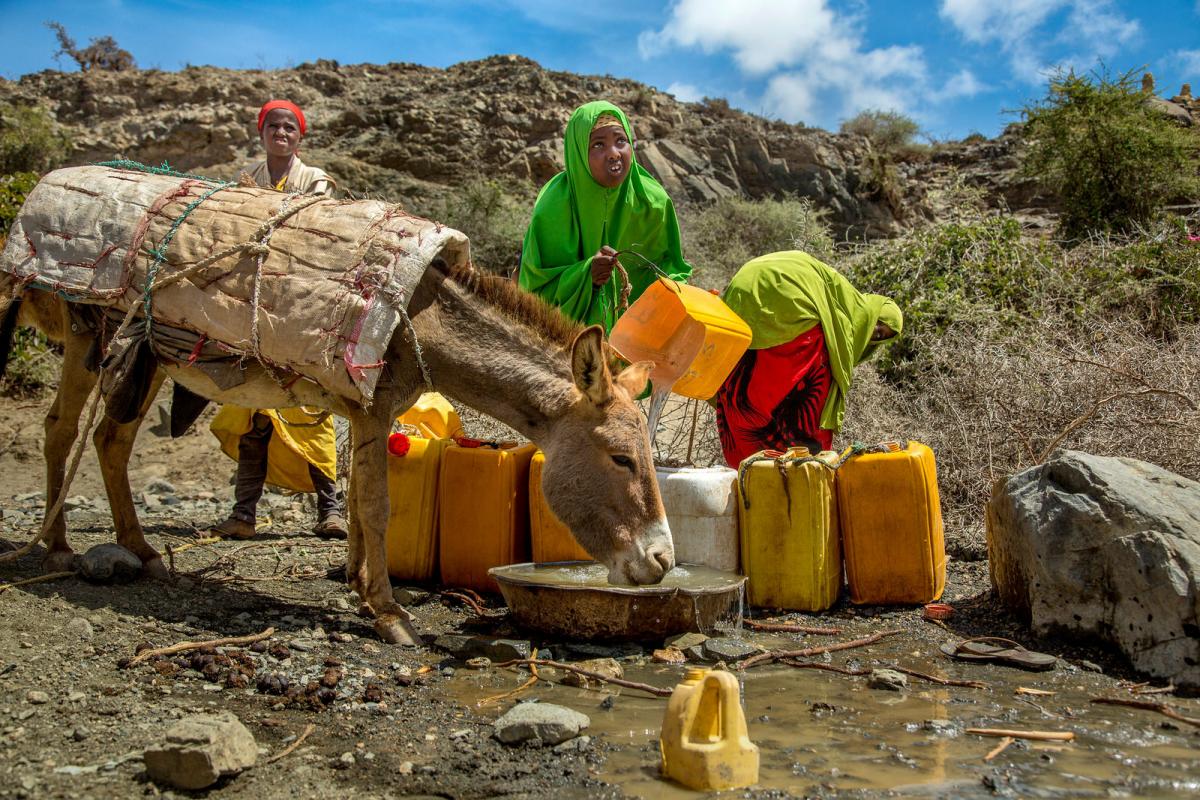 Suuqsade, Somalia. Author - news aktuell.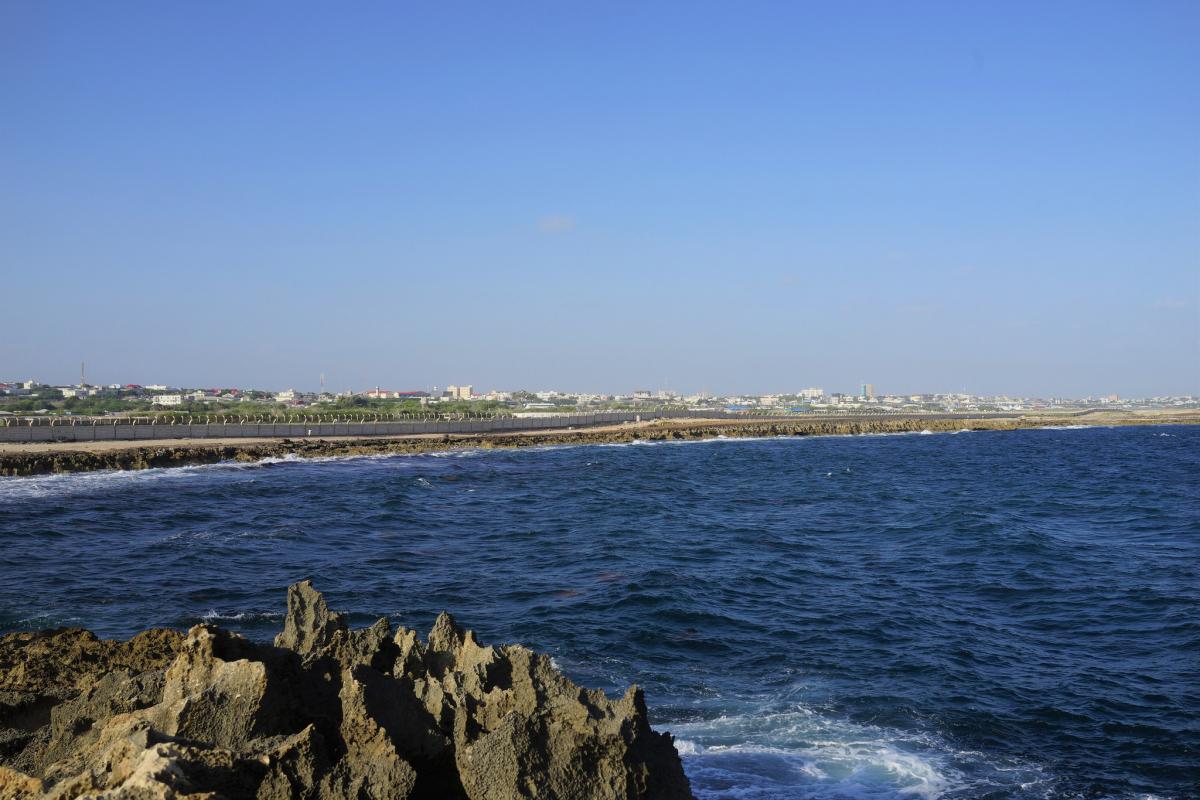 Mogadishu, Somalia. Author - Joshua Eklund.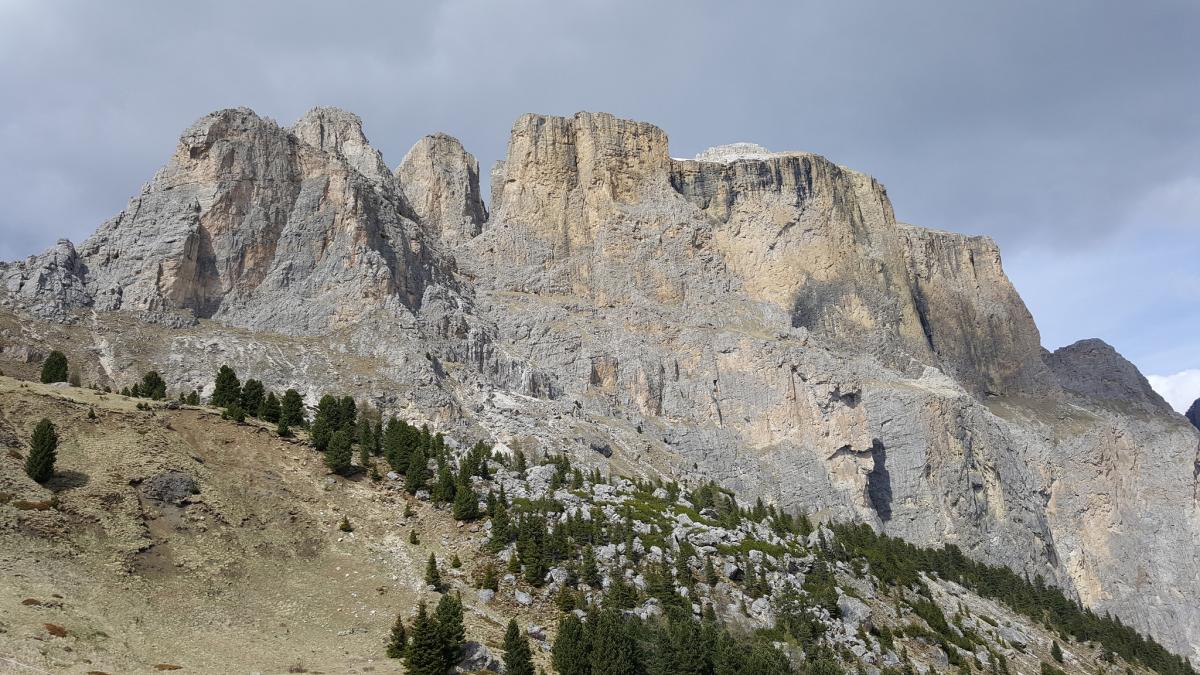 Maydh, Sanaag, Somalia. Author - Ueli Schwendener.
6O1AA. Where is Somalia located. Map.
6O1OO Somalia. Sunrise 04-25-2019 at 02:43 GMT sunset at 15:02 GMT