Ali, EP3CQ receive 6O1OO license to operate from Somalia.
He is now seeking support for rig, antennas, QSLs, etc.
Recent DX Spots 6O1OO
Ali works for United Nations in African Union Mission to Somalia (AMISOM).
For QSL ask EP3CQ.
PayPal account for donations ep3cq@hotmail.com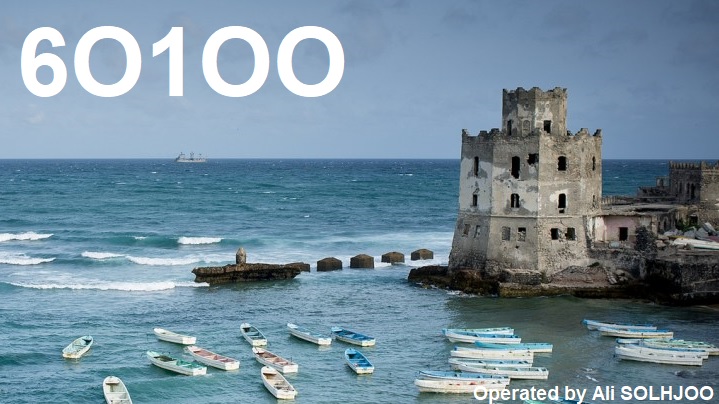 6O1OO. Somalia. QSL Card.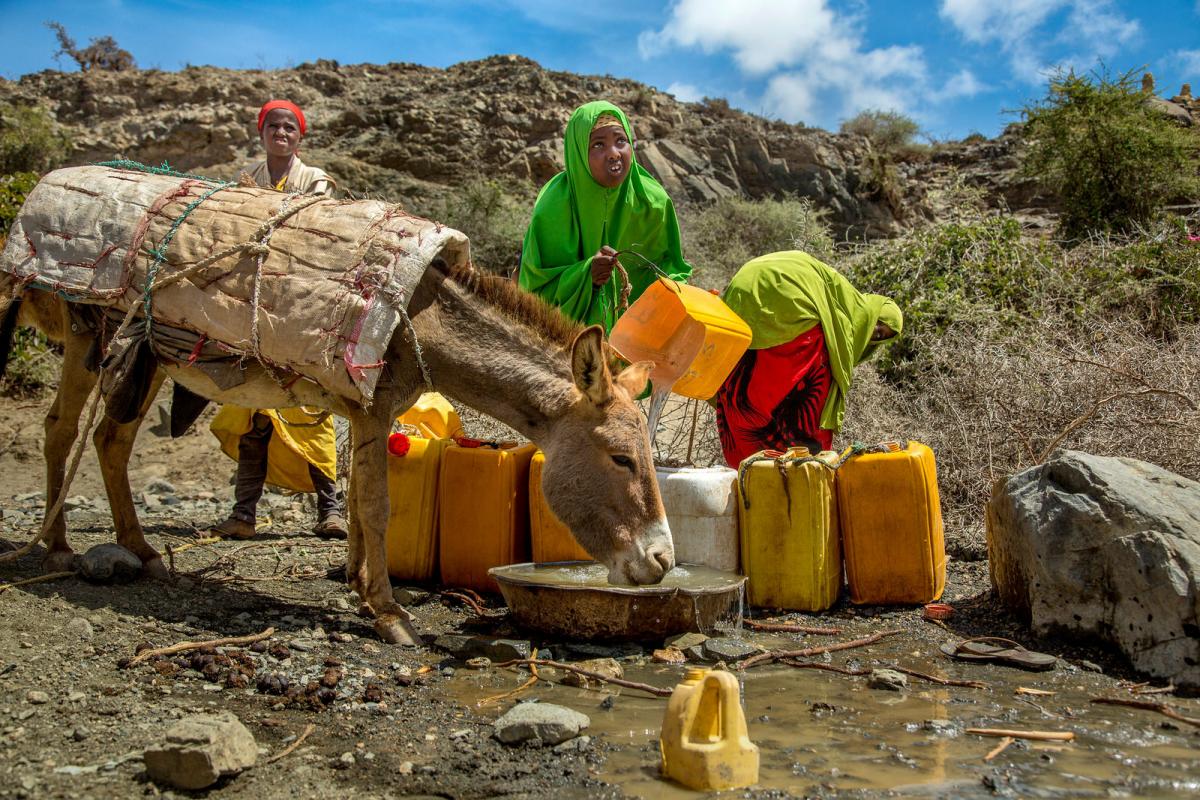 Suuqsade, Somalia. Author - news aktuell.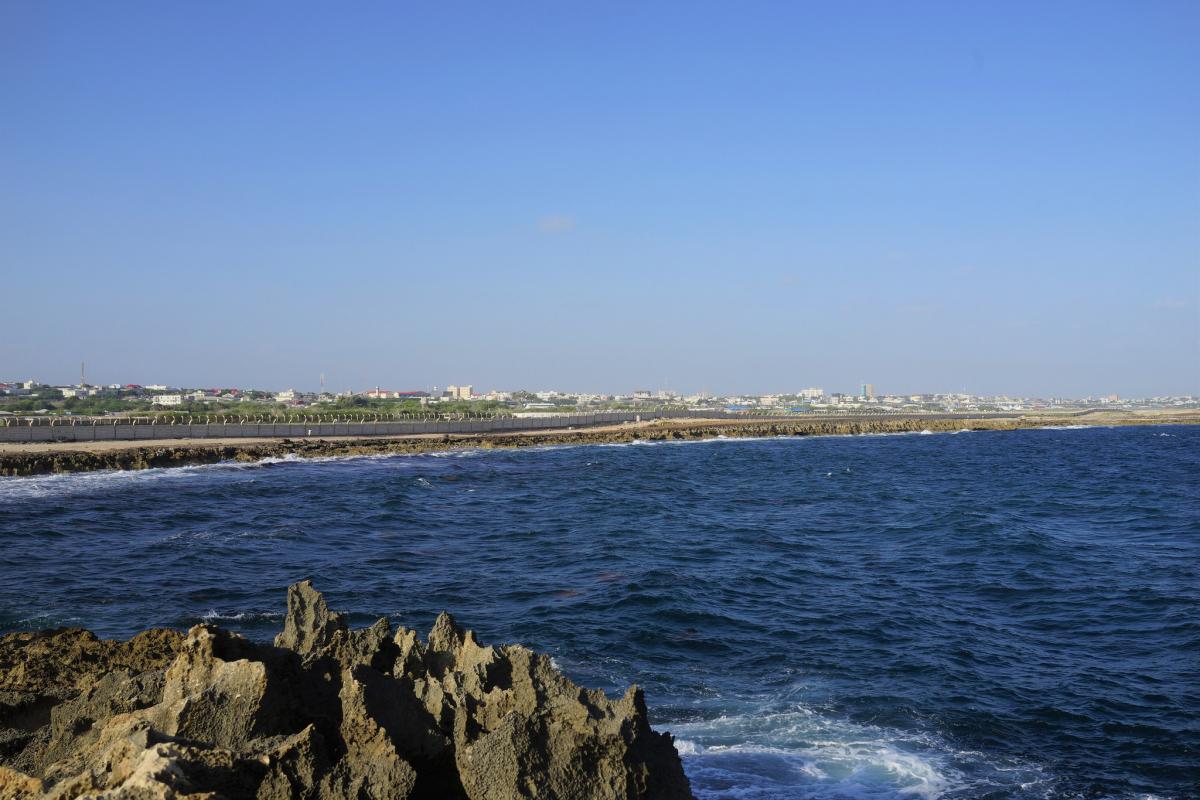 Mogadishu, Somalia. Author - Joshua Eklund.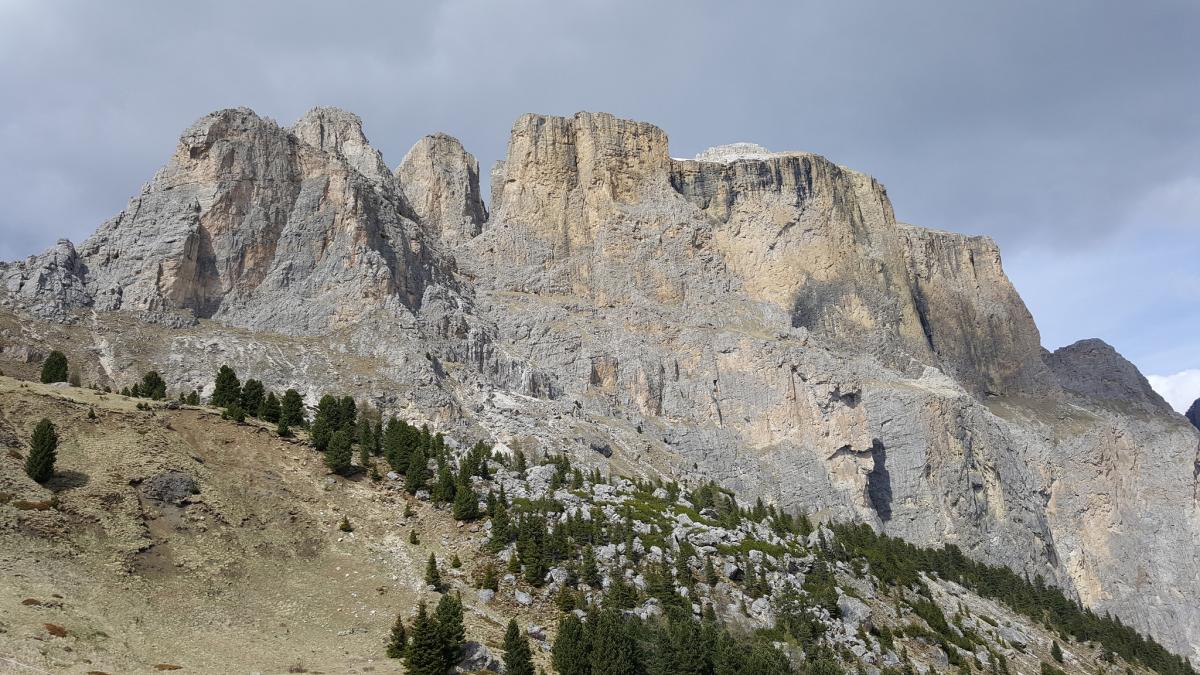 Maydh, Sanaag, Somalia. Author - Ueli Schwendener.
6O1AA. Where is Somalia located. Map.
6O1OO Somalia. Sunrise 12-09-2018 at 02:51 GMT sunset at 14:43 GMT