Jeff, N6GQ will be active as TO5Z from Martinique Island, IOTA NA - 107 in CQ WW DX CW Contest, 26 - 27 November 2022.
He will operate in Single Operator All Band Category.
Recent DX Spots TO5Z
He will be also active before contest on 160 - 10m, no WARC, CW, SSB, possible also as FM/N6GQ.
QSL via N6GQ, LOTW.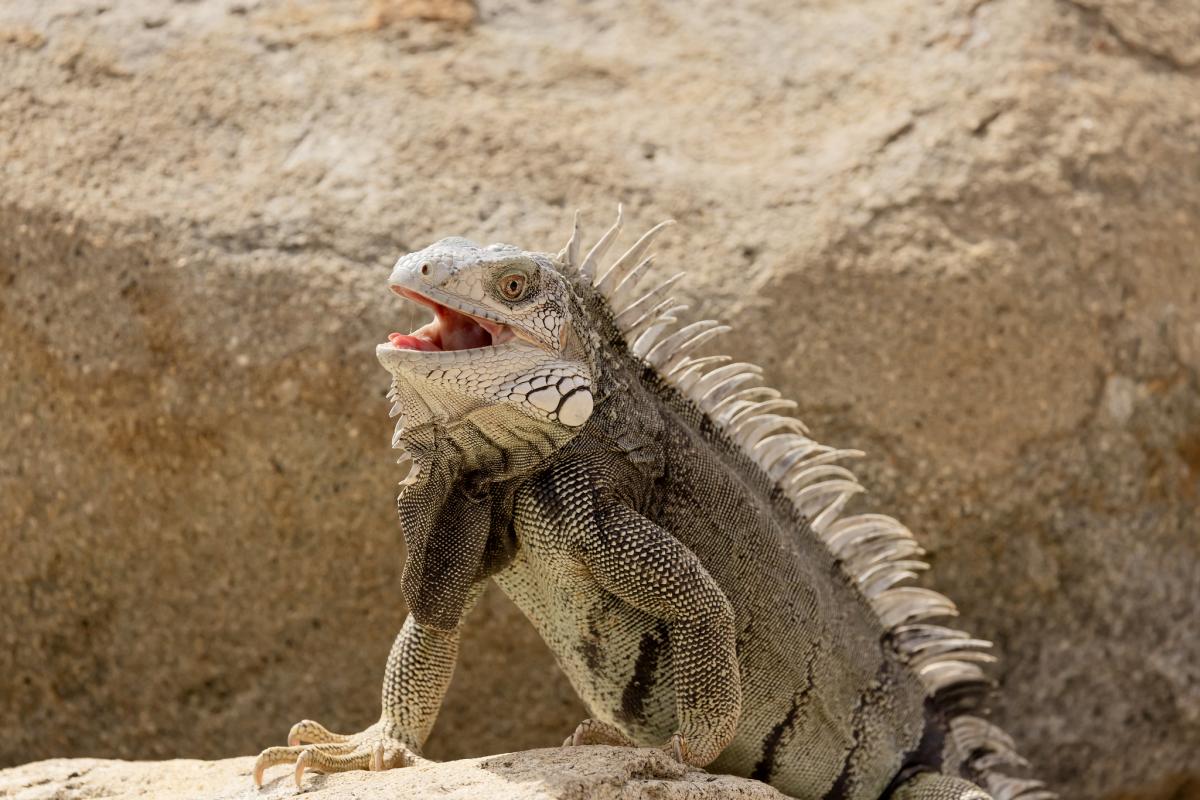 Green Iguana, Martinique Island. Author - Harold Moses.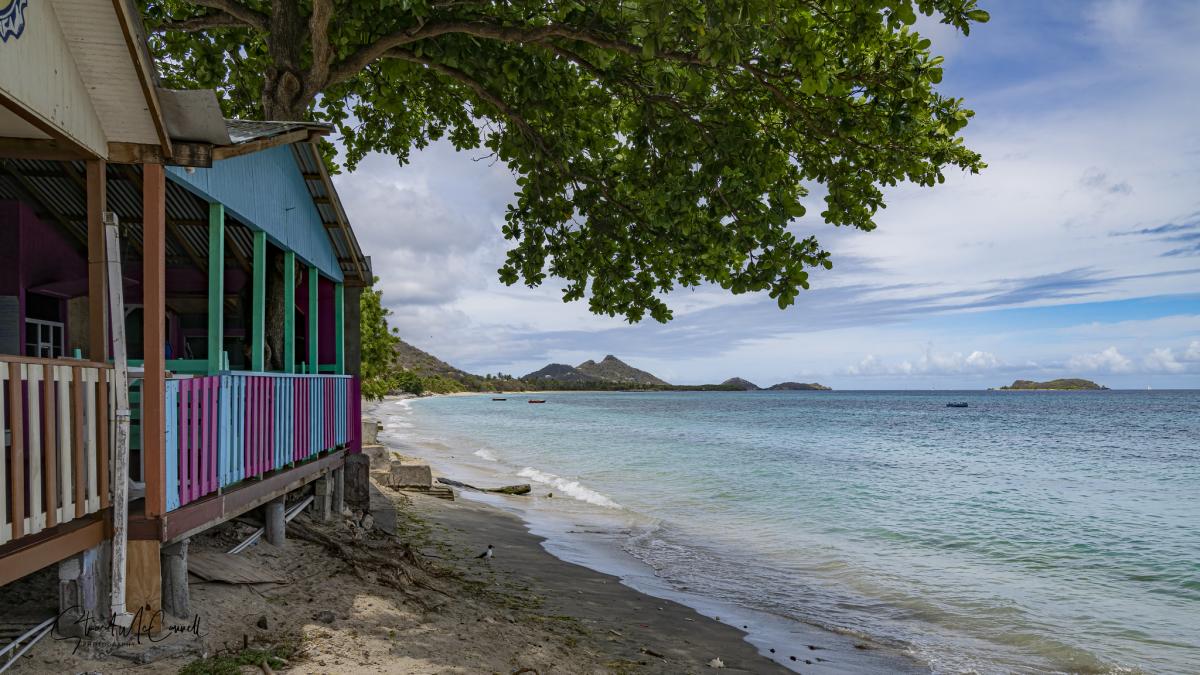 Rugged beach, Carriacou, Petite, Martinique. Author - Stuart McCannell.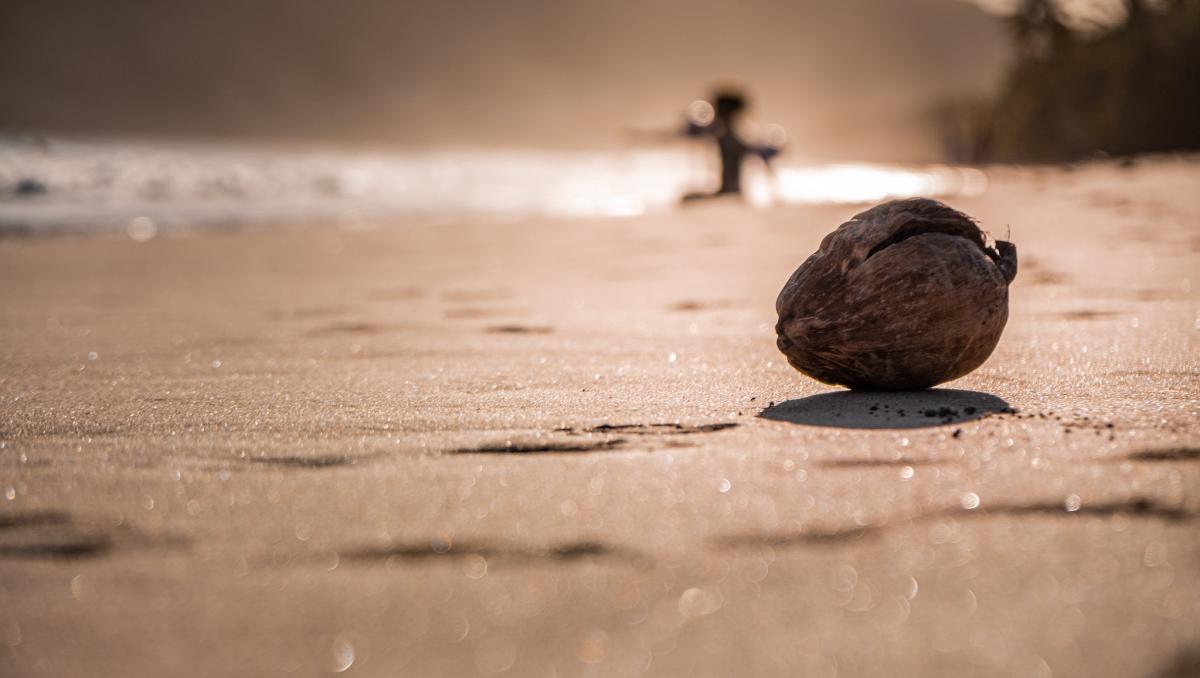 Martinique Island. Author - Arno Limits.
TO5Z. Where is Martinique Island located. Map.
TO5Z Martinique Island. Sunrise 09-27-2023 at 09:52 GMT sunset at 21:57 GMT