Members of the Reda and Tahar Radio Club Bousaada, Drissi and Aissa Radio Club Laghouat, Kamel Radio Club Berrouaghia and Mohamed Radio Club Tlemcen will be active from Algeria in IARU HF Championship 12-13 July 2014 as 7T0HQ.
They will be in HQ Category.
QSL via HQ STATION for IARU contest ARA, 7T0HQ , Po Box 1 , Alger RP 16000.
Algeria. Country Information
Algeria ( Arabic الجزائر) officially Peoples Democratic Republic of Algeria, is a country in North Africa.
Moto: By the people and for the people.
Capital city- Algiers.
Offical language- Arabic.
Other languages- Berber (Tamazight), French.
Currency- Algerian dinar DZD.
Time- UTC +1.
International phone code- +213.
Internet domain- .dz
International Telecommunication Union ITU callsigns- 7RA-7RZ; 7TA-7TZ; 7UA-7UZ; 7VA-7VZ; 7WA-7WA; 7XA-7XZ; 7YA-7YZ.
Algeria is largest country in Africa.
Algeria is divided to 48 provinces.
Popular games- As El Kherdba or El khergueba.
7T0HQ Algeria. Information for Radio Amateurs.
DXCC country- Algeria.
WAC continent- Africa.
WAZ zone- CQ 33.
ITU zone- 37.
QTH locator- JM16.
Radio Amateur organization- Amateurs Radio Algeriens ARA, member of International Amateur Radio Union IARU.
7 Square Port Said, 16000 Alger.
President- Afif Benlagha, 7X2RO.
Secretary- Yacine Mataoui, 7X2YM.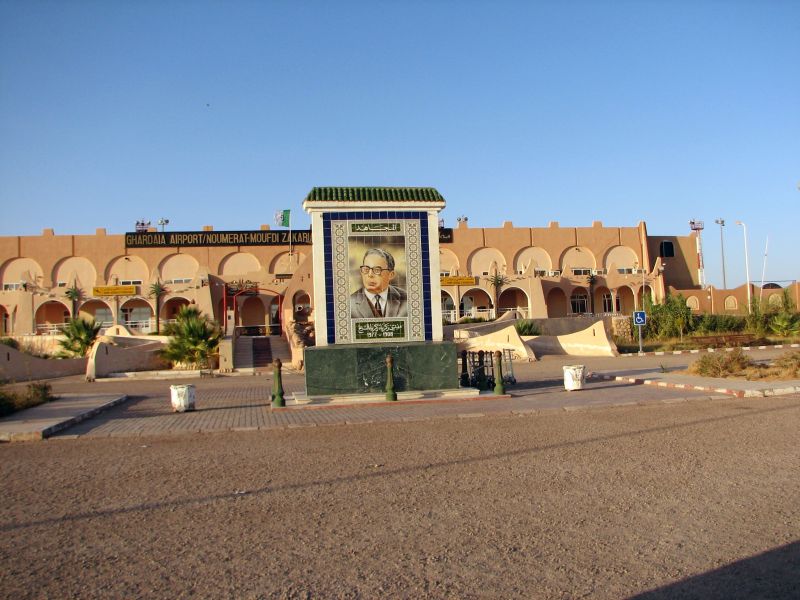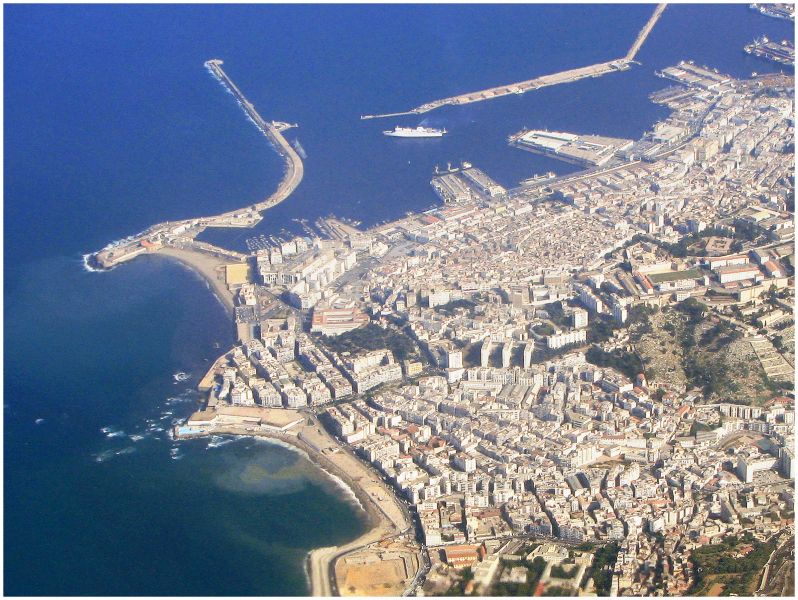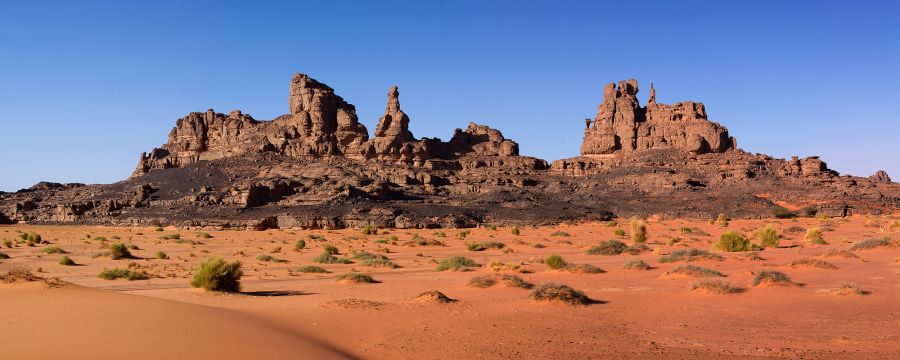 Video Algeria