Donald, WW5DD will be active as 8P9DA, from Barbados Island, IOTA NA - 021, intermittenly throughout the year.
He will operate on HF Bands.
Recent DX Spots 8P9DA
QSL via WW5DD.
Ads for direct QSL:
DONALD L DISON, 111 South Beach St., Burnet, TX, 78611, USA.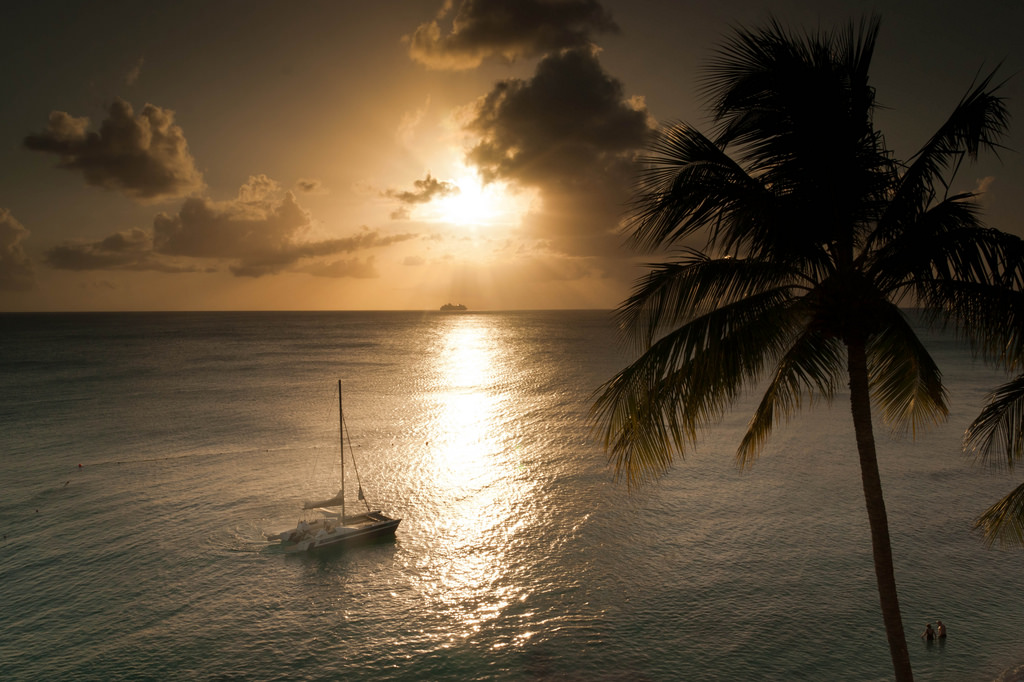 Sunset, Holetown, Saint James, Barbados. Author - Greg McMullin.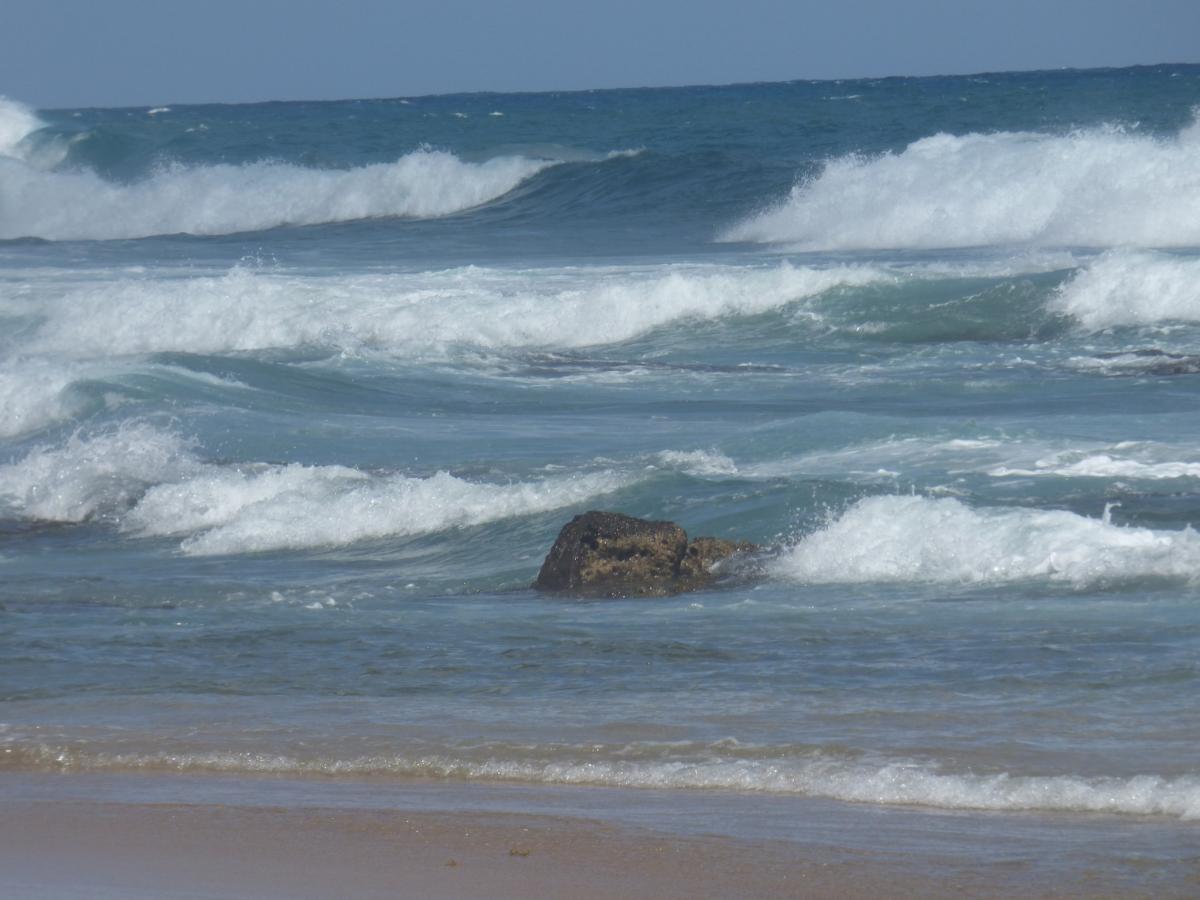 Cattlewash Area, Benab, Saint Andrew, Barbados. Author - Denise.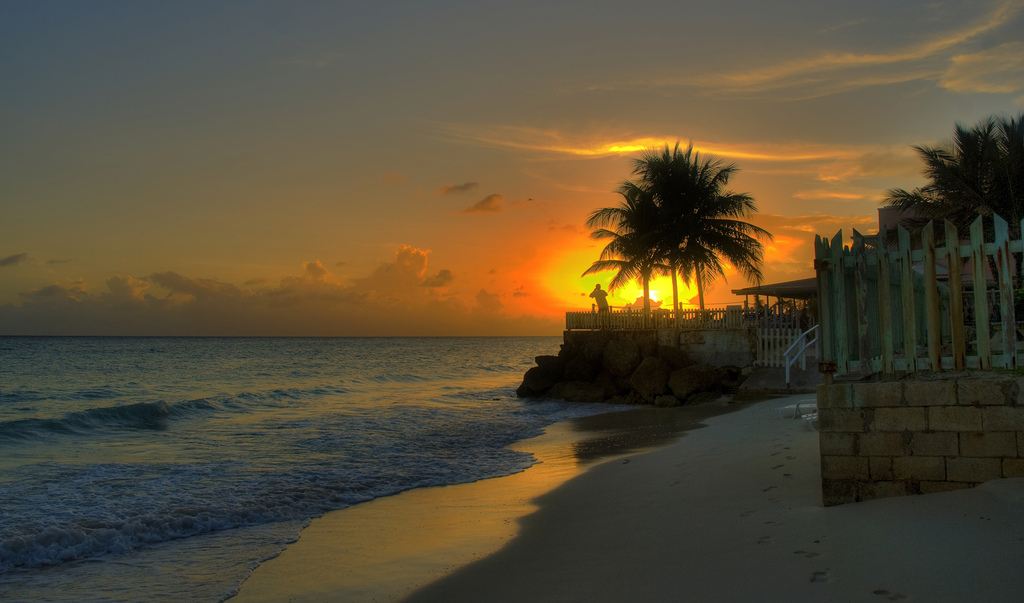 Sunset, Maxwell, Christ Church, Barbados. Author - Berit Watkin.
8P9DA. Where is Barbados located. Map.
8P9DA Barbados. Sunrise 06-10-2023 at 09:29 GMT sunset at 22:25 GMT