Valery, UA3QNS will be active from Baa Atoll (IOTA AS-013), Maldives until 16 October 2014 as 8Q7SN.
He is active on 20-10m.
QSL via home call.
Baa Atoll: known as southern Maalhosmadulu Atoll
Officially known as the Republic of Maldives, Maldives is a country, which needs no particular introduction. Situated in Indian Ocean the country consists of a chain of 26 atolls, which are present amid Chagos Archipelago and Minicoy Island. The islands are standing in Laccadive Sea and the name of capital is Male. There are many magnificent places in this beautiful country, but Baa Atoll has a specific significance of its own. Basically Baa Atoll is counted in one of the administrative divisions of Maldives and it is composed of 3 differentiated natural atolls that are commonly known as Maalhosmadulu Atoll and the southern Maalhosmadulu Atoll is forty two kilometer longer and thirty two kilometer wider and has the inclusion of ten islands that are inhabited by people. Another atoll is named Fasduthere Atoll also there is smaller atoll that is more popularly known as Goifulhafehendhu Atoll. Located on the western side of Maldives's chain of atoll this one is composed on seventy five islands and thirteen have been inhabited by 11,000 individuals. Remaining islands are not inhabited also eight islands now have earned the status of resorts.
Thulhaadhoo
This is counted in one of those islands of Baa Atoll where people live. Government has reclaimed the island in recent times. There are many interesting aspects associated with this island, but Thulhaadhoo is mostly noted for its status of being the only Island of Maldives where lacquer work is done. It is in a huge demand and is being utilized for supplying; to respected families that live in this country also the lacquer work of Thulhaadhoo is a major attraction for tourists. Only one school is found in this island and name of its principal is Ahmed Abdhulla. The health center of this island is also noted and came into recognition when Dr. Muhammad Owais Aziz was successful in diagnosing the first every case related with Swine Flu of the country.
This popular island these days is being administered by 5 members who form a council. Inauguration of council took place in the year 2010 and it came into being with the aim of working for the well being of the inhabitants of this island and to ensure that basic necessities of life are being provided to people. The work of this council is being appreciated, but some critics are also against it. Keeping all these points in mind it can be said with confidence that Thulhaadhoo is one of the main attractions that are associated with Baa Atoll. It represents the culture and traditional values of the country and acts as a good representative of the people.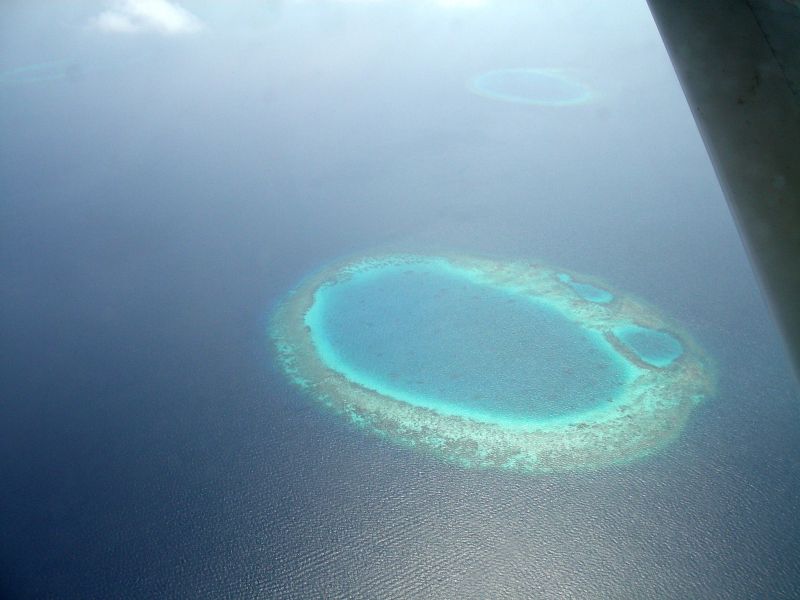 Geography of Baa Atoll
It is composed of two almost circular sub atolls that are differentiated by narrower Kudarikilu Kandu channel. In totality it is 38 kilometer wide, 46 kilometers longer and surface covering is 1 127 km². Biggest island is named as Dharavandhoo and after this we have another island named as Kunfunadhoo. According to opinion of majority of experts the highest point is located at Funadhoo.
The World Biosphere Reserve
It is a matter of pride for Maldives that Baa Atoll has been regarded as a World Biosphere Reserve of UNESCO. It is counted in one of those areas where natural harmony prevails and men as well as other elements of nature live together in a peaceful and constructive manner. Now, we can include Baa Atoll in the internationally recognized Biosphere Reserves along with following
Central Amazon (Brazil),
Galapagos Islands (Ecuador),
Niagara Escarpment (Canada)
Yellowstone National Park (United States)
For the information of readers it is important to highlight here that Biosphere Reserves of world are actually those regions where conservation, development and research and interconnected in a perfect manner. You can find the integration of cultural as well as biological diversity and a handsome combination of protected areas with parts of significant development here in an attractive manner. New innovations are tested and developed not only by established enterprises, but also local population. According to UNESCO Baa Atoll has significant potential in it for carrying out the demonstration of significant development throughout the region of Maldives and is heavily dependent upon green economic aspects.
Interesting point to highlight here is that Baa Atoll is a place which has some of the richest waters associated with Maldives. The natural reserves of this place have attracted the interests of a number of scientists and presently great research is being carried out for ensuring that protection as well as preservation of this wonderful heaven.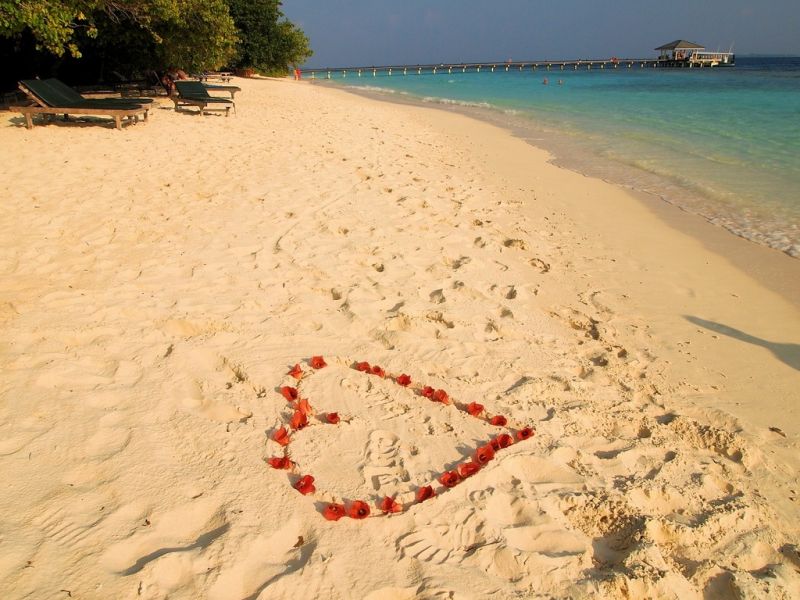 Edhyafushi
It is the capital to Baa Atoll and according to estimates a total of 2500 individuals live here. The scenic beauty of this island is its main attraction and also it is noted for the weaving industry, which is associated with Edhyafushi feyli is a very popular product associated with this weaving industry and feyli is basically a local skirt, which women wear. Important institutions as well as building are present in Edhyafushi because it acts like a capital. Tourists find many interesting and educating aspects related with local weaving industry by visiting it.
Reefs of Baa Atoll are exotic as well as vibrant and promote a charming and healthier marine life and this has provided the status of one of the best diving sites of world to Maldives. Some of the famous diving sites are being mentioned below
Maddoo Giri
Horunadhoo Thila
Dhonfan Thila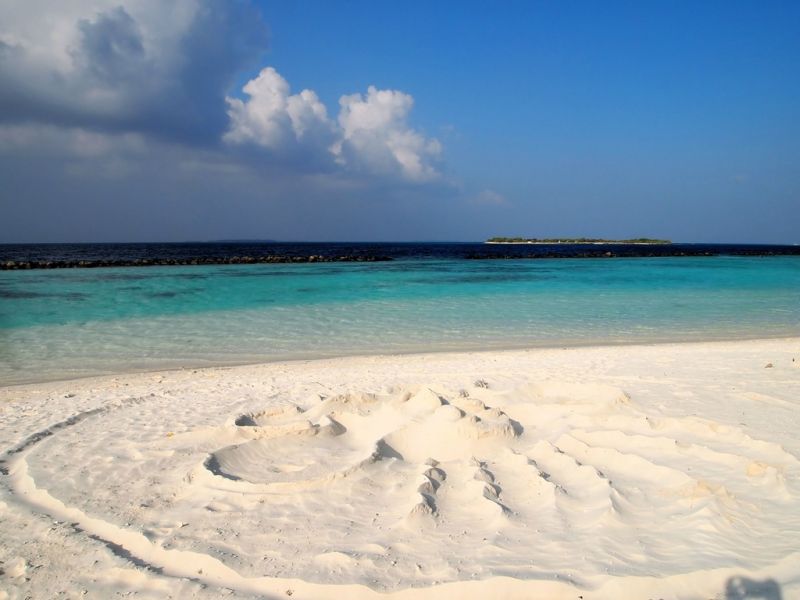 Baiypolhi Mas can be regarded as an entertaining site for adventure lovers because numerous bat fish can be found in this region. Visitors always enjoy a great time because they get opportunity of seeing animals, which live in water like mantas as well as sharks. In short, we can say with confidence that Baa Atoll is one of the best and most entertaining places of the world and it is a strong representative of nature and cultural values of Maldives. So, it can be said that it's a beautiful island where charming and hardworking people live and work.
Video Atoll Baa Maldives