Frank WA2VYA, Tony K4QE, Bruce WA3RHW will be active from Providenciales Island (IOTA NA-002), Turks and Caicos 21 - 28 October 2014 as VP5/WA2VYA, VP5/K4QE, VP5/WA3RHW.
They willl be active in CQ WW DX SSB Contest 25-26 October 2014 as VP5T.
QSL information:
VP5T via WA3RHW, direct, buro, LOTW.
VP5/WA2VYA via WA2VYA.
VP5/K4QE via K4QE.
VP5/WA3RHW via WA3RHW.
Providenciales Island Turks and Caicos
Providenciales Island Turks and Caicos , commonly referred to as "Provo" remains the most developed Island in Turks and Caicos. Providenciales is located in the Northwest region of the Caicos Island, and with a total land area of 38 sq miles, the island has the largest population of inhabitants among the Islands in Turks and Caicos, however it remains the largest in the region. The population of Providenciales Island as at the year 2012 stood at about 24,000 and it remains the home to most Nationals of Turks and Caicos. Provo offers the best modern facilities in the Turks and Caicos region, most especially the Hotels, villas, condos, grocery stores and Golf courses
History and culture of Providenciales Island Turks and Caicos
Providenciales Island Turks and Caicos belong to the British colonization territories, and it is located about 600 miles off the coast of Miami in the United States. Initially inhabited during the first landfall of Columbus, in the year 1492. Many historians argued that the islands were first occupied by some Europeans who had been forced into some form of slavery however, these earliest settlers had to leave the islands when they couldn't bear the diseases that plagued the region , especially in the 16th century. From the 16th century till early 19th century, the occupation of the Islands had transferred between the French, Spanish, and finally Great Britain. In 1848, a petition by Turks and Caicos local residents resulted in the granting of independence and self-rule autonomy to the locals, and by 1973 Turks and Caicos islands became a separate colony from the British rule.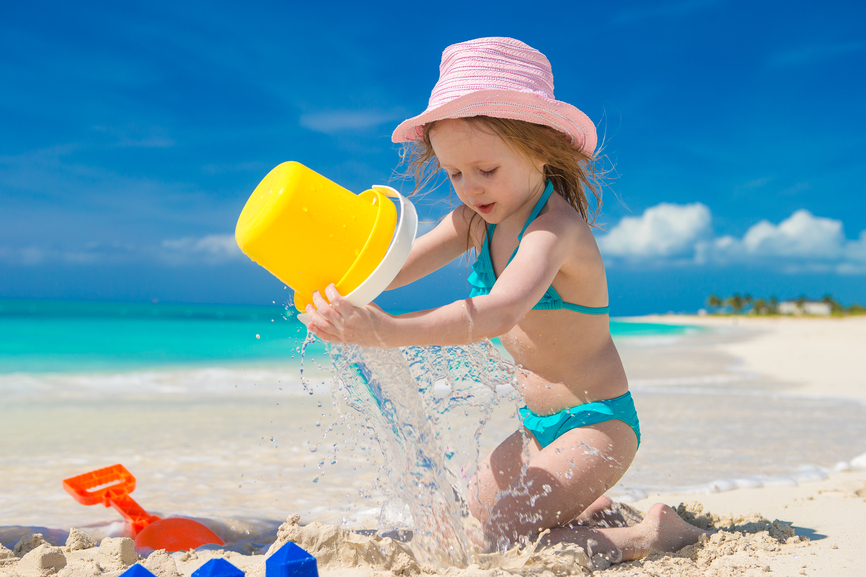 Travelling to Providenciales Island Turks and Caicos
Providenciales Island Turks and Caicosis surrounded by lots of pure white and sandy beaches, and there are quite a number of ways to travel to one of the most beautiful Islands in the world- Providenciales. There are two local airlines located in Providenciales and these , however the main international airport in Turks and Caicos is also located in Providenciales- The Providenciales International Airport. As a nationality of the United States, United Kingdom and Canada, you don't need a valid visa to travel to Providenciales, however you need a visa if you are a citizen of any other country. If you travelling with your pets, you need a valid veterinary certificate to show that your pets are in good health.
Providenciales Island Turks and Caicos can also be accessed through cruise ships , especially when you reside in nearby countries. Cruise ships arriving on the Island can only stop at Grand Turk. Providenciales is also a popular destination for people who enjoy yachting and boating. You need to get a cruising permit if you are arriving by cruise ship and the permit must be valid for at least 90 days. The waters around Providenciales can have several reefs and shallow regions , therefore you need to be careful with cruise travelling.
Places to visit in and around Providenciales Island Turks and Caicos
Providenciales Island Turks and Caicos offers lots of exciting monuments and landmarks you can visit. For several years running , Provo beaches has been consistently ranked as the best by famous "Conde Nast magazine" and these beaches have won several other international awards. Aside the several spas, restaurants and beaches, you can also visit the North shore , close to the popular Grace Bay where you can get the long coral reefs, that provides rich aquatic life. You should be prepared to dance reggae and Salsa at the local pubs and bars and this shows the extent to which the Islands have links with other places such as the Bahamas and Jamaica. The rugged hills and ridges also provide lots of activities for travellers , most especially of you enjoy mountain climbing. The Blue hills and the fascinating shopping malls also provide lots of pleasurable adventures.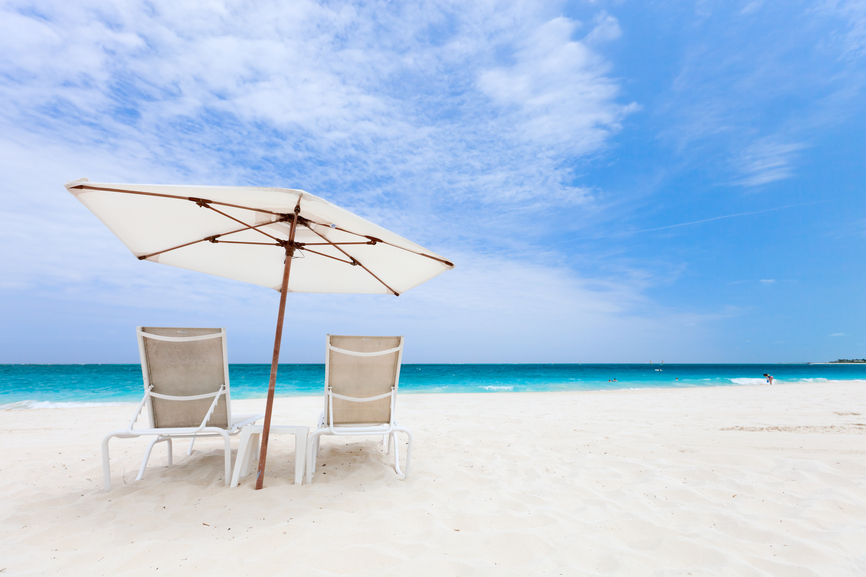 Moving around in Providenciales Island Turks and Caicos
There are lots of ways you can move around in Providenciales Island Turks and Caicos, though it can be a little expensive if you don't have a car. You can move around by;
▪ Taxis
▪ Scooters
▪ Rented cars, and
▪ Bicycles.
For your stay you should consider renting a car, and you can also rent a scooter or pay for taxis or even take a ride with your bicycle. There are no public transport system around Providenciales, and there are no spotlights around the Island. Left hand drive cars are legalized on the island, and the speed limit here is 40MPH for the highways and 20MPH on the settlements. Most of the roads in Providenciales are paved, therefore they are in good conditions. The bus services that operate in form of minivans are completed illegal, therefore you must avoid such.
You need to consider the fact that most beaches and attraction sites are out of walking distances from most hotels in Providenciales, therefore you need to rent a car. Make sure you rent scooters with caution because of dangers posed by other drivers, and make sure you wear a helmet and sunscreen , even though scooters are quite safe. There are no cycling lanes in Providenciales but you can still enjoy your rides through the island. There are lots of taxis always available at the resorts and you may have to spend up to 35$ for a taxi ride from the international airport to most hotels. All taxis in Providenciales are metered , therefore you must confirm your taxi fare before embarking on the ride.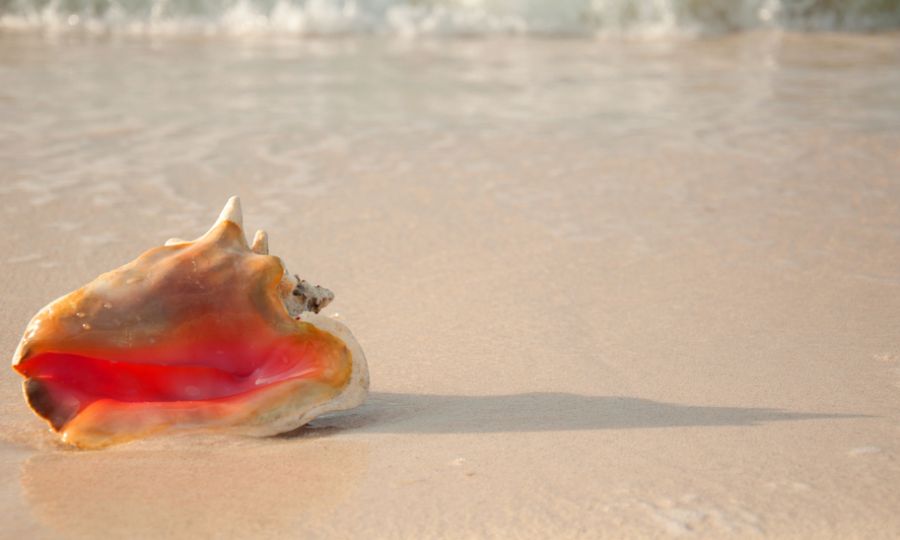 Lodging in Providenciales Island Turks and Caicos
There are three main factors you should consider when choosing where to stay in Providenciales; location, price, and Type of accommodation. Grace Bay offers the main and best hotels in Providenciales, and Grace Bay is where you find the best tourist shops and attractions, however you will likely pay more for your lodging. Prices of accommodation may range from few hundreds of dollars to thousands of dollars a night for hotels, resorts and Villas. Aside Grace Bay, you can also find great hotels and yachts to rent at Turtle Cove. You should consider the compulsory 11% Government taxes on most lodging rates, therefore you may be charged additionally.
Video Turks and Caicos