Peter, 8R1WD and Isao JH1ROJ will be active from Guyana until 7 October 2014 as 8R1AE.
They will be active on HF bands.
QSL via JA1HGY.
Guyana
A paradise for nature lovers
Guyana is a sovereign state situated on the northern coast of South America and it is one Caribbean countries that are not islands. The history played an important role in this country, which was initially colonized by the Netherlands, then it was a British colony and later achieved its independence from the United Kingdom, finally becoming a republic. The official language in this country is English, but the majority of population in Guyana speak Guyanese Creole, which is a creole language based on English, with influences from Arawakan, Caribbean and Dutch.
Guyana is a true paradise for those fascinated by nature, as well as for those who wish to experience unique adventures. The country is a perfect setting for anyone who enjoys to explore the beautiful, pristine nature, as it provides them with unparalleled natural beauty, which comprises huge waterfalls, secluded Amazonian rainforests, a wonderful wildlife, as well as indigenous culture and very friendly and hospitable people.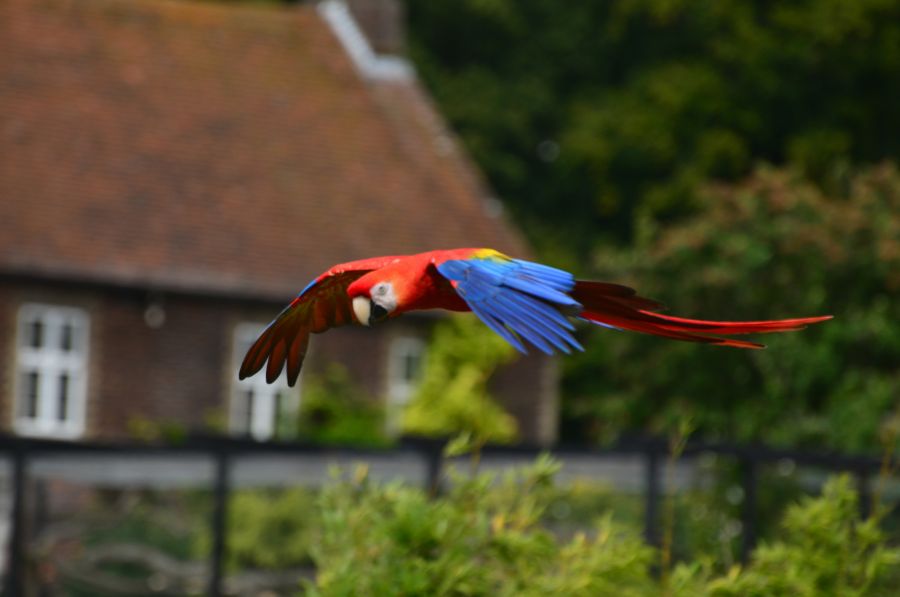 Sports and notable people of Guyana
The most popular sport in Guyana is cricket and it is played at international stage. Other sports played in this country include:
Softball cricket, which is also known as beach cricket
Football
Field hockey
Lawn tennis
Table tennis
Netball
Basketball
Boxing
Rugby
Rounders
Squash
Horse racing
Guyana was also the home for some very notable people, bringing recognition to the country in different ways, in several domains, including sports, literature, music, politics and more. Some of the most famous people from Guyana include:
Sports: ShivnarineChanderpaul – professional cricket player, Leon Cort – professional soccer player, Ryan Hinds – professional cricket player, Rohan Kanhai and Clive Lloyd – who are both renowned for being former West Indies cricket captain
Literature: John Agard – poet, E. R. Braithwaite – writer, Jan Carew – writer and educator, Martin Carter – poet and writer, Wilson Harris – writer, Roy Heath – writer, Edgar Mittelholzer – author, Grace Nichols – poet
Music: Alvin Chea – professional singer, Eddy Grant – musician, Leona Lewis – singer
Politics: Valerie Amos –member of the UK House of Lords and also UN Under-Secretary-General for Humanitarian Affairs and Emergency Relief Coordinator, Bernie Grant – British politician and Member of the UK Parliament, Alfred A. Thorne – educator, leader and politician
However, these are only a few examples of some of the most notable people who were born or lived in Guyana, but there were many others, who were recognized for different skills or domains that they activated in.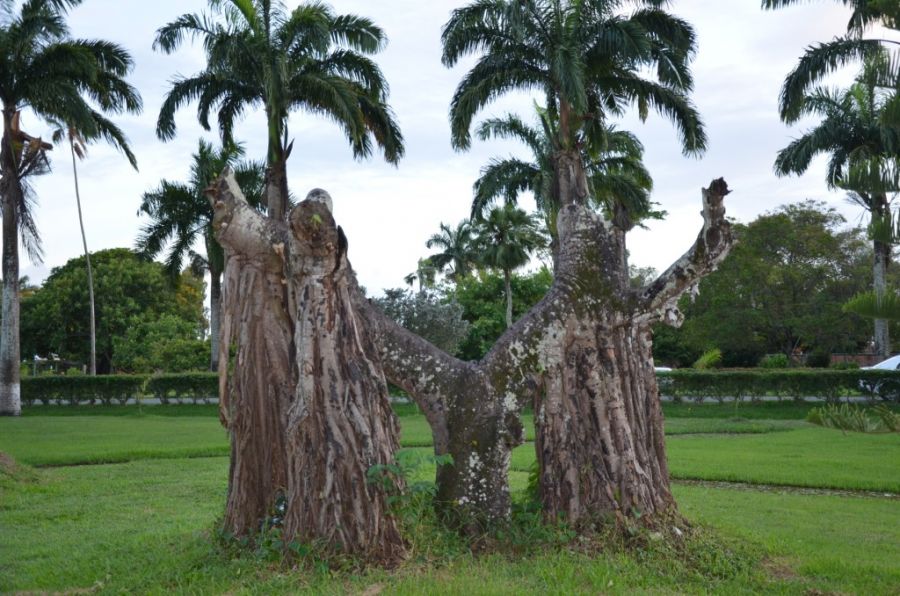 Having a wonderful time in Guyana
Guyana is a wonderful country and this is not only the way that its population sees it, but also the way that visitors see the country. Tourists frequently choose Guyana as their destination country for a vacation. Given the tourism to this country, you can find a wide selection of accommodation types, which include hotels, resorts, guesthouses, Bed and Breakfast facilities and others alike. In what regards accommodation in this country, in varies widely, so that it is ready to cater to the expectancies and needs of every visitor. You can find various accommodation all over the country, so that regardless of your preferences, needs and budget, you will be able to find an accommodation that is most suitable for you.
As in what regards eating, there are also many places where you can eat around Guyana. You will be able to easily find a place that offers the delicious ethnic food that you wish to sample. In Guyana, you'll be able to find foods from diverse cuisines, including Creole dishes, Indian dishes, Chinese food, fast foods, grills and International dishes. So even in what regards eating, Guyana is ready to offer dishes to suit any preferences and tastes.
Spending your days in Guyana can be really entertaining and adventurous, with plenty of amazing activities to choose from. Some of the most popular activities that can be enjoyed in this country include:
Trekking
Sports fishing
Bird watching
Mountain climbing
Visiting museums, parks, gardens and zoos
It is pretty obvious that the list of attractions that you can visit in Guyana is relatively long, and so is the list with activities that you can do during the day. But what about night? Well, you need to know that nightlife in Guyana is relatively vibrant and diverse, offering a range of night entertainment, which includes bars, clubs, jazz clubs, karaoke bars, local fish shops, sports bars, poolside parties with band performances and even Latin parties.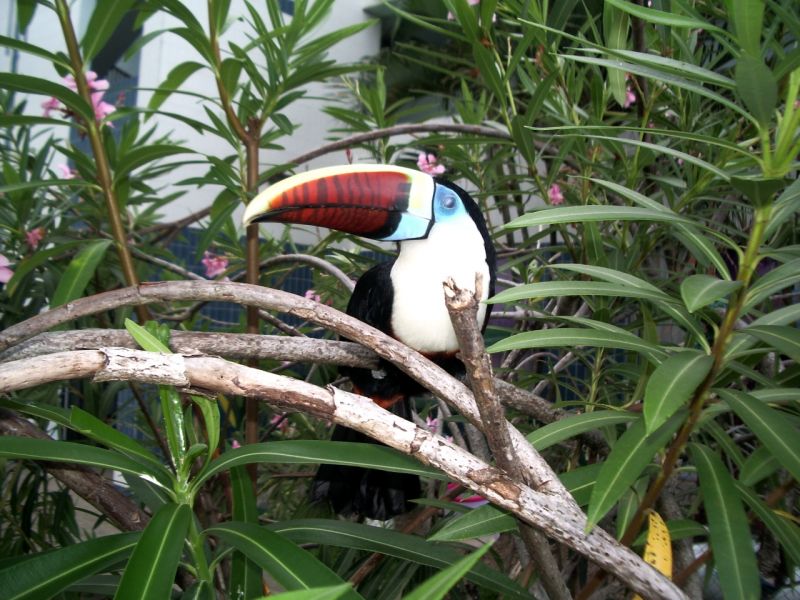 Telecommunication is on high demand
The telecommunication in Guyana is pretty well developed, and it typically provides the locals with access to all of the main telecommunication systems that are popular not only in this country, but worldwide. In what regards the telephone system, it comprises of main telephone lines, mobile cellular, domestic and international services. The main mobile phone provider in Guyana is Guyana Telephone & Telegraph, which is known under the acronym of GT&T.
Radio is also very popular in Guyana and there are many radio broadcast stations across the country. In what regards television broadcast, it was officially introduced in the country in 1991 and there are 15 stations available in the country. The satellite television is also existent in Guyana and this service is offered by DirecTV Caribbean and E-Networks.
Internet is also a popular media in Guyana and there are many internet hosts and users in this country. The country code of Guyana for Internet is .gy.
Opinions about Guyana
Guyana is a wonderful country and it has plenty of amazing things to offer, especially due to its nature and environment, which is mainly constituted of wilderness, thus providing with clean air and with natural beauty to be explored by anyone. However, even though nature is probably one of the most attractive things about Guyana, there are still other wonderful things to enjoy, such as attractions, shopping, nightlife and great accommodation. Telecommunication is also very important in the country and it is well developed. So in conclusion, Guyana is probably one of the countries where nature perfectly combines with contemporaneity to offer a true paradise for anyone.
Video Guyana