Rudi, DK7PE will be active as 8R1CW from Guyana, 21 - 28 September 2019.
He will operate on HF Bands, using Elecraft KX3 and Juma 1000 amplifier.
Recent DX Spots 8R1CW
QSL via home call.
8R1CW News 25 September 2019.

Rudi is start activity from Guyana as 8R1/AH0G.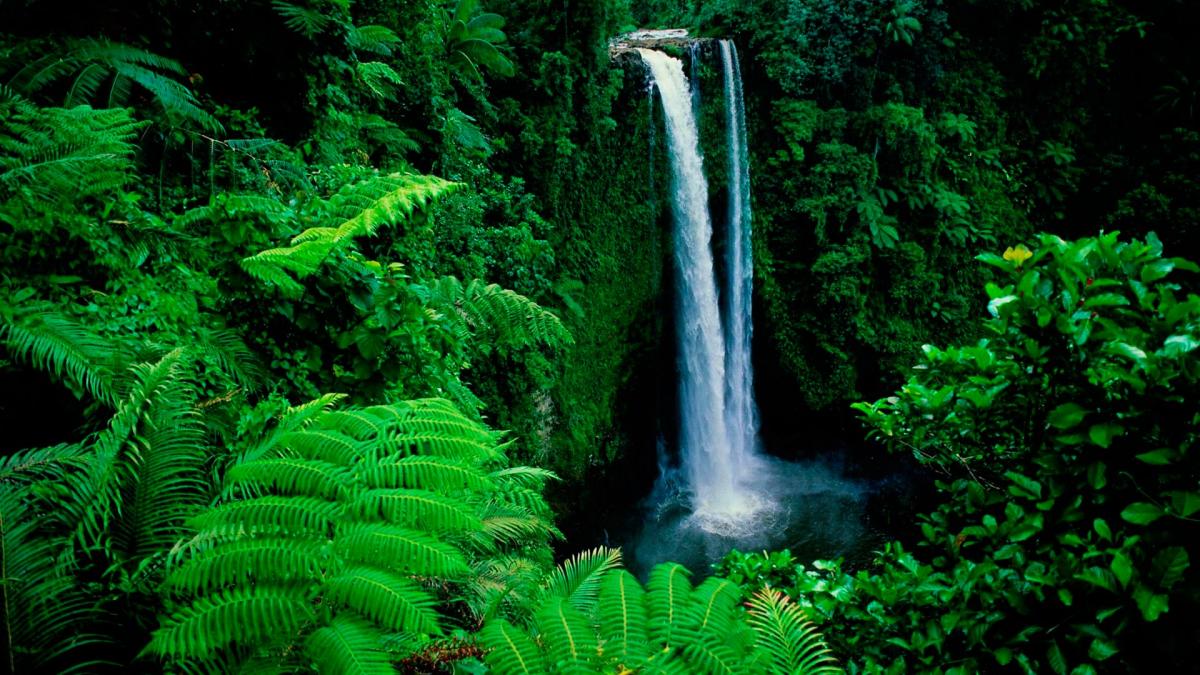 Guyana. Author - jailallstephanie0.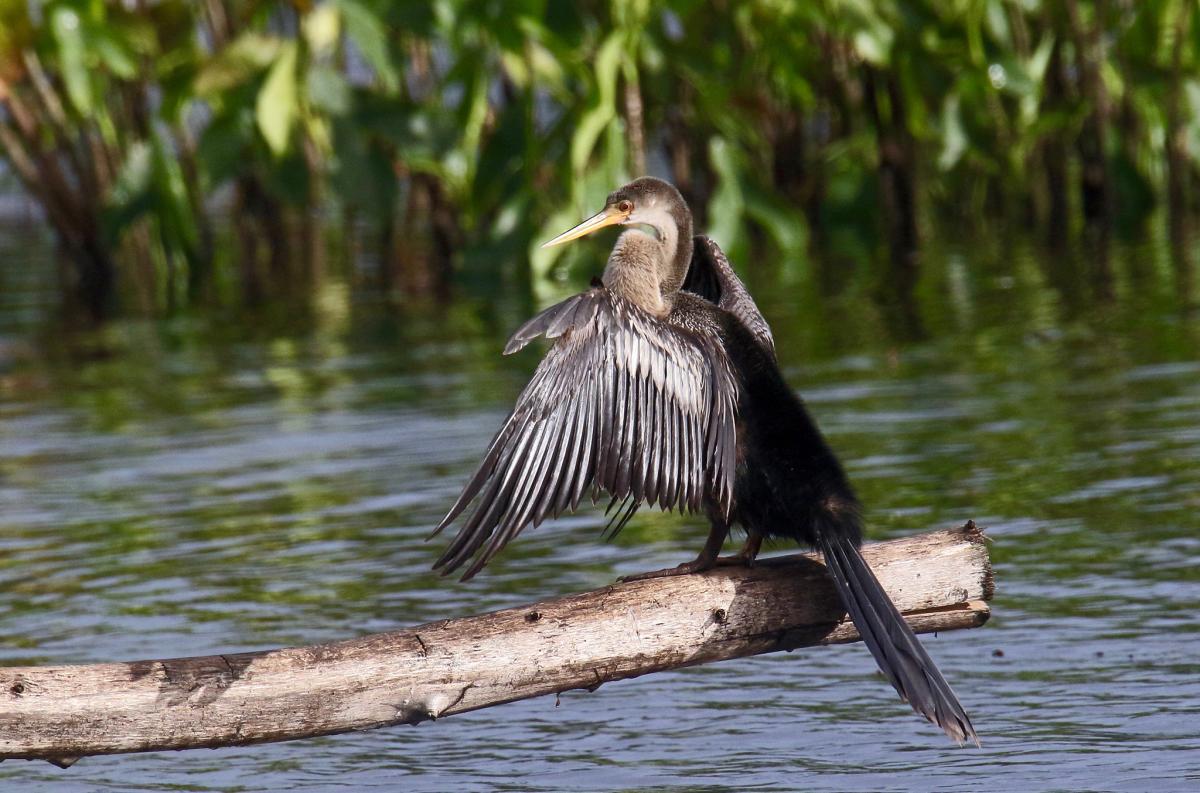 Anhinga, Guyana. Author - Michel GIRAUD-AUDINE.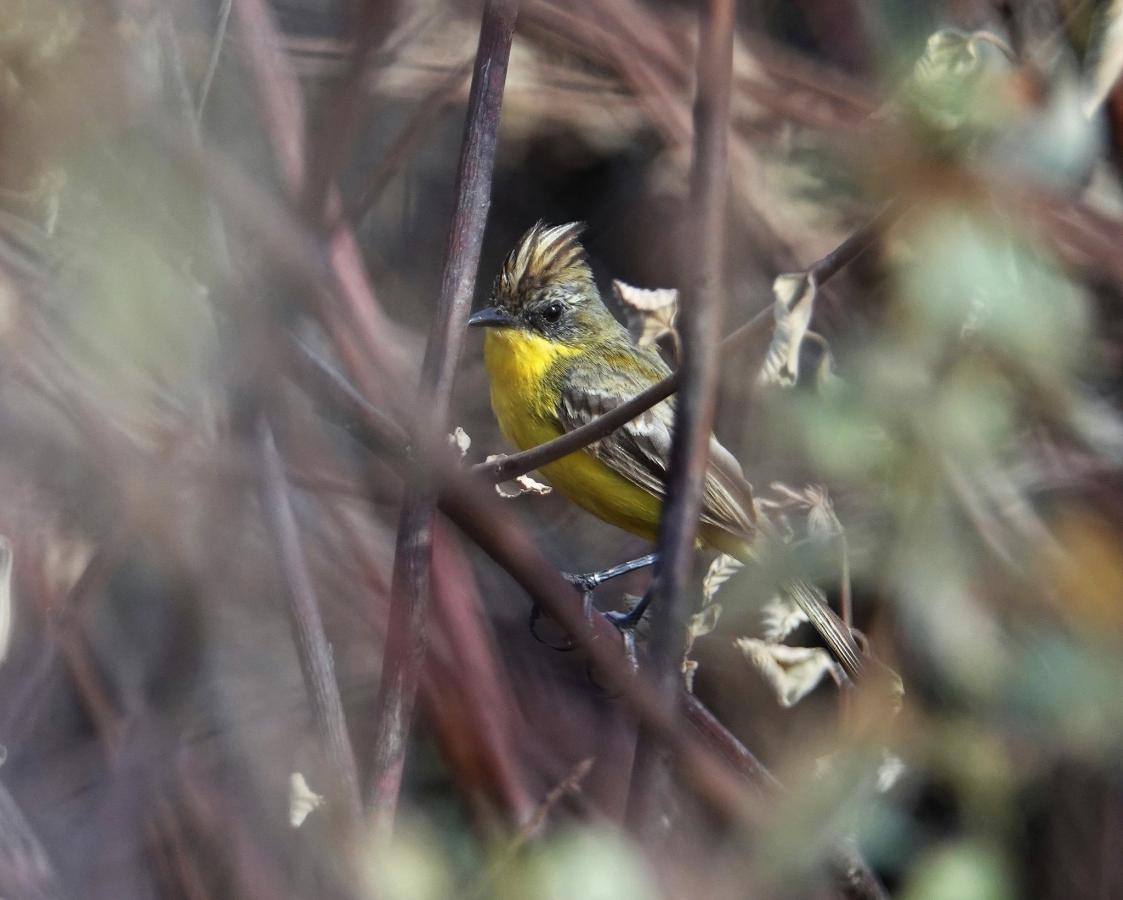 Crested Doradito, Caiman House savanna, Guyana. Author - Paul Prior.
8R1CW. Where is Guyana located. Map.
8R1CW Guyana. Sunrise 12-05-2023 at 09:49 GMT sunset at 21:43 GMT