Haru, JA1XGI will be active as V6K from Kosrae Island, IOTA OC - 059, 2 - 9 December 2019.
He will operate on HF Bands.
Recent DX Spots V6K
QSL via JA1XGI.
Ads for direct QSL:
HARU UCHIDA, 2-30-11 SHINTOMI, KAWAGOE, SAITAMA, 350-0043, Japan.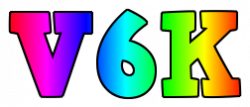 V6K. Kosrae Island. Logo.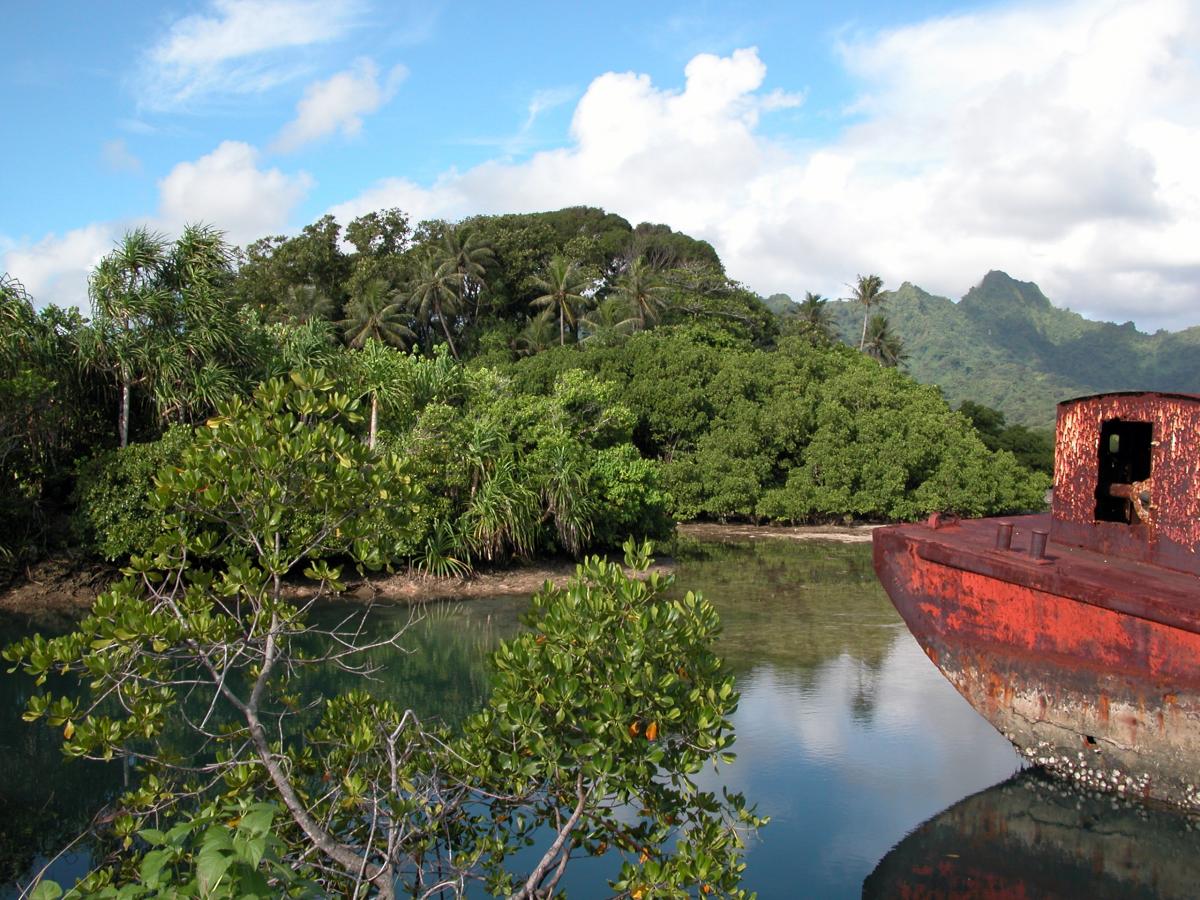 Rusted Ship in front of Mangroves at Kosrae Island. Author - Hannes Rada.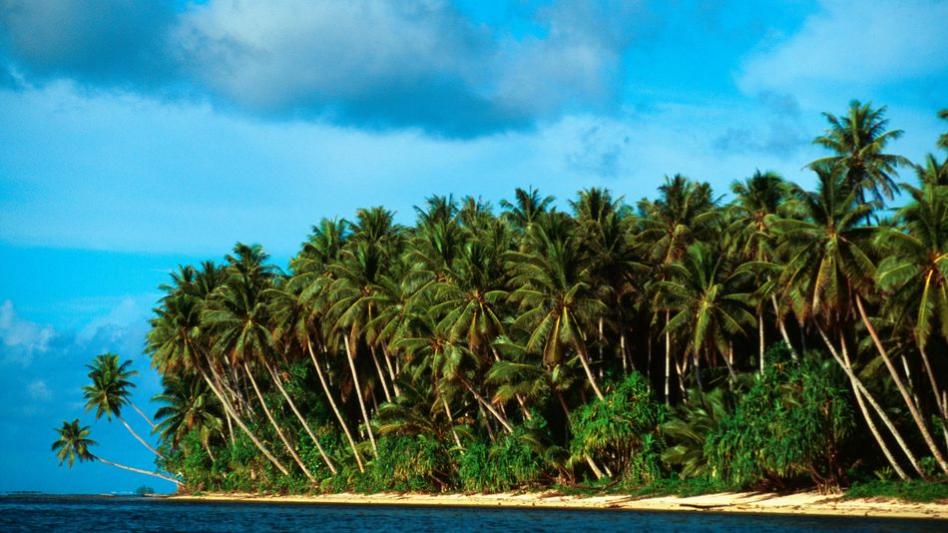 Kosrae Island. Author - Melvin A..
V6K. Where is Kosrae Island located. Map.
V6K Kosrae Island. Sunrise 12-08-2023 at 19:03 GMT sunset at 06:55 GMT