Piju 9M2PJU, Rizal 9M2RDX, Khairul 9M2KRZ, Wak Mit 9M2TPT, Rosli 9M2RHQ, Zamri 9W2NMX, Ikmal 9W2EDU, Mat Meran 9W2VVN, Weerut 9W2RUT, Kopok 9W2JDY, and Izat 9W2RI will be active from Pangkor Island (IOTA AS-072) 7 - 9 November 2014 as 9M2SE.
They will be active on 40 - 10m.
QSL via 9M2RDX direct.
Information from Piju:
Hello and good day gentlemen.
My name is Piju and my callsign is 9M2PJU and i'm from Kuala Lumpur, Malaysia.

I would like to announce about 9M2SE Malaysian Special Expedition Team Island On The Air (IOTA) AS-072 ACTIVATION and DXPEDITION on 7, 8 and 9 November 2014.

We will operating on SSB and CW modes from 10 to 40 meters starting 7 November 2014 0800 UTC till 9 November 0100 UTC.

Our operators are Piju 9M2PJU, Rizal 9M2RDX, Khairul 9M2KRZ, Wak Mit 9M2TPT,
Rosli 9M2RHQ, Zamri 9W2NMX, Ikmal 9W2EDU, Mat Meran 9W2VVN, Weerut 9W2RUT, Kopok 9W2JDY, and Izat 9W2RI.

Our working condition are 2 unit of 100 watts transceivers, 2 ele 3 bands yagi (10m, 15m and 20m), EFHW vertical (10m to 40m) and G5RV junior (10m to 40m).

Please support our activity. We are promoting our country, heritage, culture, beautiful islands and beaches to the world. Malaysia has many beautiful beaches and islands, lots of city excitement, nature and adventure, also cultural attractions. It is time to explore Malaysia. Spread the words.

Malaysia: Truly Asia.

Thanks,
73 de 9M2PJU
Pangkor Island representing natural beauty of Malaysian region
Pangkor Island is a wonderful islet that is standing as symbol of elegance and beauty in Malaysian region and is considered an attractive tourist destination in the world. Information gathered by decent sources suggests that almost 25000 individuals reside here and prominent industries that are related with this land are fishing and tourism. Simplicity is one word that can perfectly define behavior of natives also they are welcoming towards guests and very much attached with their values and traditions. Eighteen kilometer square is covered by this islet and Peninsular Malaysia is situated 3.5 km away from Pangkor Island. Inside the islet possesses forested region and acts as residence to sixty five species of reptiles, seventeen amphibians also eighty two herpetofunal species.
Name of island under consideration arrives from Thai and it means an islet that is beautiful. Important aspect, which must be noted by our readers, is that basically it is used for referring towards an islet group where Pangkor Island acts as the main islet. It is known to be a mountainous islet whose highest point is situated at a height of 1216m. A good number of resorts and hotels of international level are situated here and during holiday seasons the area get very busy as a great majority of tourists come here to enjoy vacations in a relaxing environment. Interesting point is that you can visit this beautiful place during any part of the year as islet's weather stays same almost the year. Those who are seeking choices that can allow them to visit west side of peninsula, then Pangkor Island along with Penang also Langkawai are capable of entertaining their wish to a greater extent.
From the Ipoh this islet is situated at a distance of 90 kilohertz and one can access it easily from the Lumut in thirty five minutes only. Fishermen are found here in abundance living in scattered settlements more specifically upon coasts that are situated on east.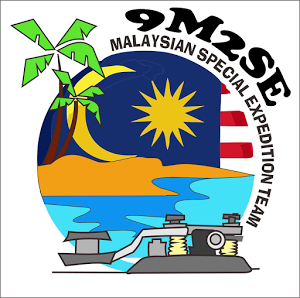 Historical background
During passed times this islet acted as shelter for native fishermen, pirates also merchants. During seventeenth century fort was constructed by Dutch and basic reason behind this was controlling trade. The famous agreement noted as Pangkor Treaty among government of Britain and one of the contenders of Perak throne was signed here during 1874. During some time period of history the island was also noted as Dindings.
Considering the history of Pangkor Island it can be stated that from 2004 to 2014 prominent growth also development has been witnessed by this region. During 2006 a popular center of biotechnology was established and its basic functions had the inclusion of farming fish also aquacultures.
During 2003 a Marine Islet was established and it started working in year 2010 and reported investment associated with this project is in millions. It has the inclusion of jetty, residential area, apartments, shops and much more. This project is a great attraction associated with this islet and has a strong influential value of its own.
Popular Beaches of Pangkor Island
Beaches that are present at this islet deserve a special mention because they are very much attractive and exhibit a great charm of their own. Their beauty is responsible for attracting tourists in great numbers towards Pangkor Island and also this has resulted into the establishment of a strong industry of tourism. General opinion is that for spending peaceful holidays one can find no better choice than this wonderful islet. Most noted beaches are Coral and Nipah beach that are located in the Nipah Bay upon western north shoreline. Small islands are present nearby, the region is surrounded by fish, coral and the sea cucumber and all these aspects make it a decent place for enjoying experience of snorkeling. Those who possess a strong liking towards water sports are going to love the detail that these can be accessed from any part of the islet. Adventure loves will also not be disappointed because handsome trekking choices are present for entertaining their preferences. The fun doesn't ends here because Pangkor Island is a great destination that provides handsome bird watching facilities and this is a true treat not only for locals, but also visitors.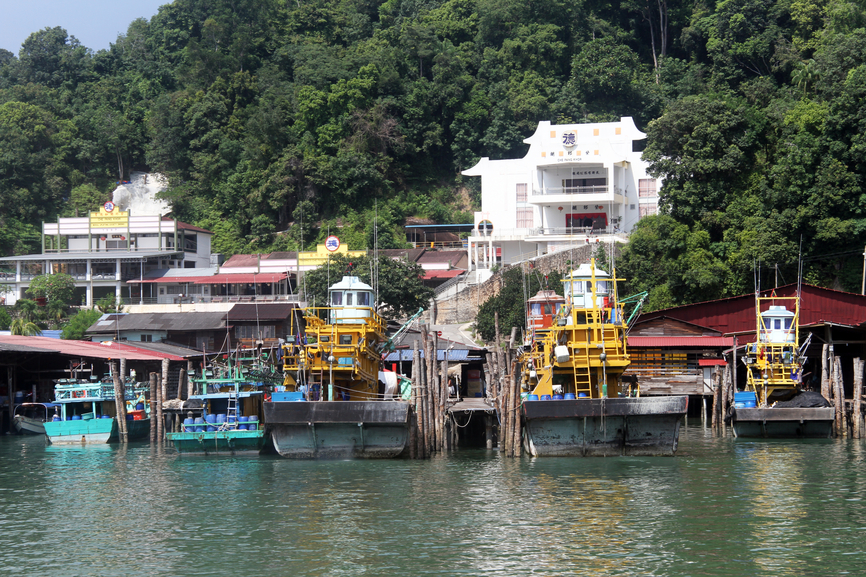 Transportation
Roads
From the popular Kuala Lumpur this islet is only a drive of 3 hours and can be reached via Simpang Pulai highway also West Coast Expressway. Inside main jettys Buses reach Lumut commonly and you are not going find bridges anymore that could connect islet with mainland as a policy of controlling vehicle numbers is being implemented and aim is to avoid congestion of roads.
Ferries
From Lumet the ferries leave for the Pangkor and one can also extend his reach towards private ferry related choices.
Airplane
Airplane services are also available and for entertaining these kinds of requirements Pangkor Airport is present.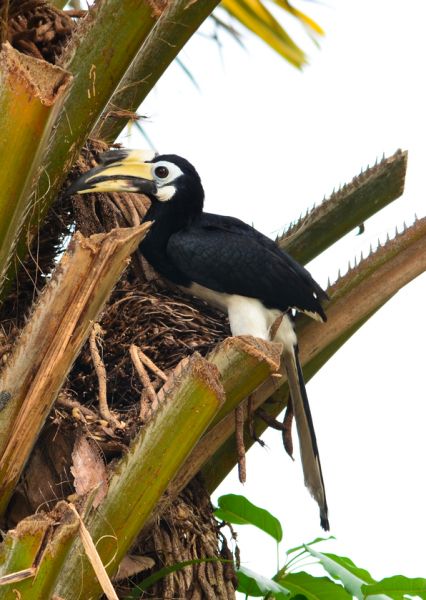 Dutch Fort
Remains of very popular Dutch Fort are present on the islet under discussion and these indicate towards historical events that are related with attempts of Dutch for taking the control of peninsula of Malay. Kota Belanda is the name that has been given to this fort in Malay. Construction of this fort was carried out in 1670 with the aim of protecting and storing supplies of tin from Perak. 1960 witnessed the destruction of this fort by Malays as they were not happy with procedures and tactics that were being used by Dutch for getting minerals. Rebuilding of fort was done by Dutch in year 1943 and guards were employed for providing protection to this region and this continued till 1748.
Museum department took the initiative of rebuilding this fort in year 1973 and the area was given the status of being a prominent site possessing great historical significance. Presently locals also tourists visit this place very often and give a lot of respect to this region because it acts as a reflection of history of Pangkor Island.
In the end people of this island live simple lives and are of friendly nature. Fishing is the main source of income and living in Pangkor Island.
Video Pangkor Island


Video 9M2SE Pangkor Island