Clemens, DL2GAN, plans to get on the air as 9N7CB from Kathmandu, Nepal, on Christmas Eve, 2014.
Exact time of operation is not yet known. Watch out on 21MHz or 14MHz, SSB, from about 7.00 UTC with focus on 21MHz.
If CONDX are poor, CW will be used instead of SSB.
If time permits, I will be qrv on Dec 18th, same bands / modes of operation as above.
QSL via DL2GAN.
Nepal an interesting country of South Asia
The Federal Democratic Republic of Nepal is an important country situated inside South Asian region. It is known for covering an area of 56,827 sq mi and acts as home towards 27 million people. Interesting point that should be included here is that as far as land mass is concerned Nepal is the 93rd largest country of this world. Its present inside Himalayas and towards north it shares borders with China, towards south, west and east India is present. A narrow corridor separates Nepal from Bangladesh. Kathmandu enjoys the status of being capital of nation and has a very strong and important position.
You will be excited to know that north of this country is noted for having 10 tallest mountains of this world also the most respected and noted Mount Everest is present in this region and many of the readers will not be aware of the fact that Mount Everest is known as Sagarmatha in the native language, which is used in Nepal. In addition, to this 240 plus peaks 20,000 ft above the level of sea are present inside this region As far as religion is concerned majority follows Hinduism as it is being practiced by 81.3 percent of the total population Nepal. Other prominent religions being practiced in the region are being mentioned below
Buddhism 9 percent
Island 4.4 percent
Kiratism 3.1 percent
Christianity 1.4 percent
Animism 0.4 percent
Naming
Many stories and myths circulate in relation to the naming of this country. In accordance with native legends there was a Hindu mentor who was named Ne and he settled inside Kathmandu and the word Nepal came into existence because the place was being protected by that mentor. In addition, to this many other stories circulate as well and each one of them has a meaning of its own.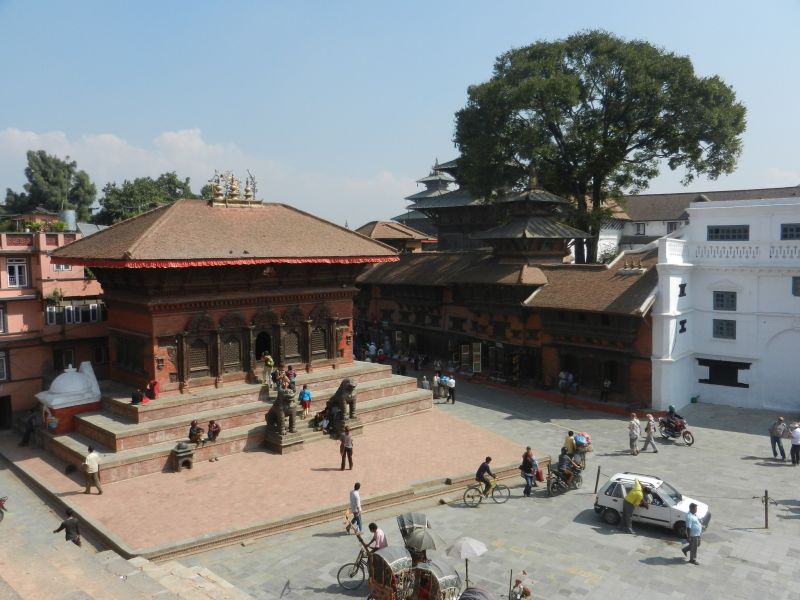 Geographical aspects
The shape of Nepal is similar to trapezoid and the data provided by experts suggest that it is 800 km longer and width is 200 km and it's covering an area of 147181 kilometer square. The country is divided in three physiographic regions that are as follow
Mountain region, which is a significant and important part is located inside Great Range of Himalaya and is noted for making north part of Nepal. It is known for including some of the highest elevations of this world. The country welcomes five seasons that are spring, winter, summer, autumn and monsoon. Himalayas are responsible for blocking colder winds from Central Asian region in winters and makes north limits of wind patterns of monsoon. However, within the past few years it has been noticed that deforestation has emerged as a prominent problem as it is contributing towards environmental degradation as well as erosion.
Nepal is the favorite place of mountaineers as it includes some of the challenging and most difficult mountains of this world and Mount Everest tops the list.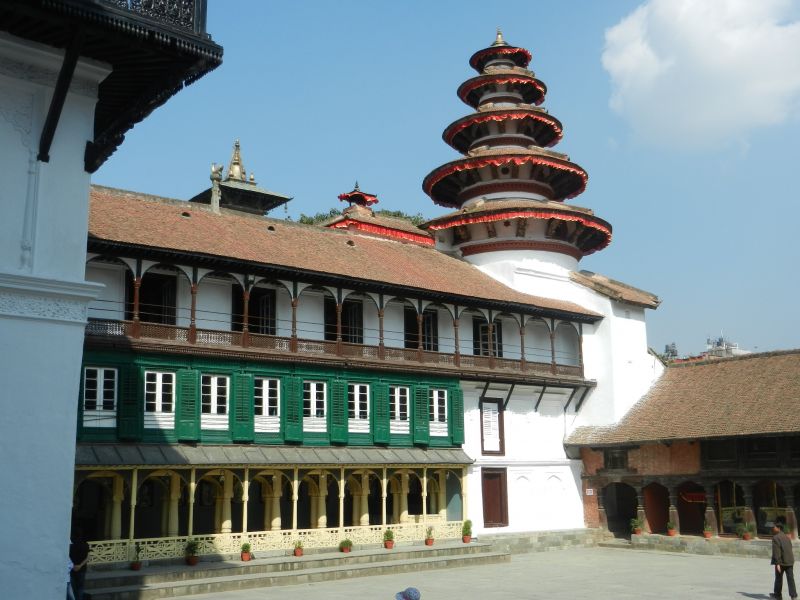 Energy sector
A major part of energy related requirements is addressed by the fuel wood, animal dung, agricultural wastes and fossil fuel. Nepal is unfortunate in a sense that it contains no deposits of coal, oil or gas and commercialized fossil fuels are imported from International market and one percent of energy related requirements are entertained by the electricity. The estimates, which have been gathered, indicate towards the point that present estimates have placed Nepal in a solid economical position as decent hydropower power will be generated equal to 83000 MW from the sixty six hydropower sites of projects. Presently Nepal has reached the potential of exploiting approximately 600 MW from twenty prominent hydropower plants as well as many other smaller plants. The reports are indicating that approximately nine prominent hydropower plants which are being constructed also we have additional 27 sites which are being considered for the potential development. However, it should be noted that forty percent of the population of Nepal has its reach towards electricity and bad thing is that even in these kinds of conditions a high level of disparity is present among rural and urban regions. In urban areas electrification rate is approximately 90 percent. The current position of the power sectors are not satisfactory and for this credit goes to higher system loss, higher costs of generation, Higher tariffs, over staffing and low domestic demands.
Transport related requirements
Nepal is not very much related with prominent international sea and air routes, but inside the country aviation is still in an improved form.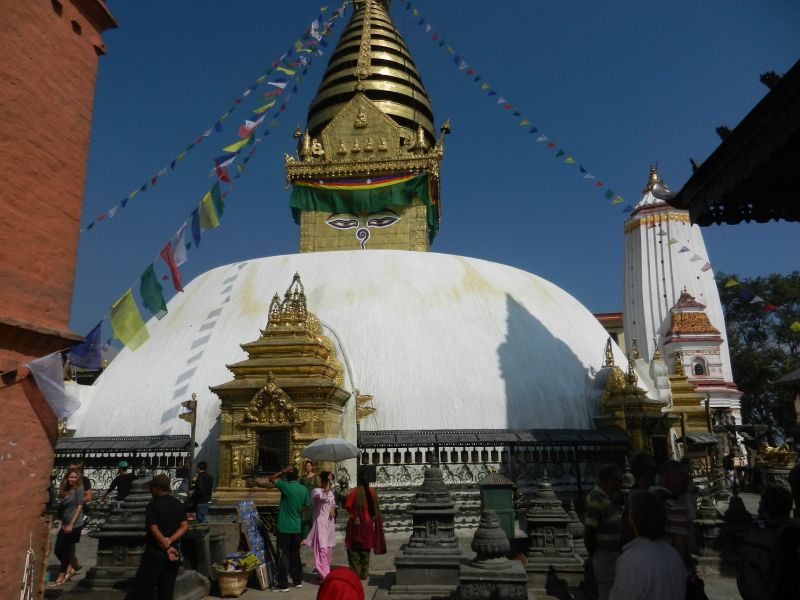 The capital Kathmandu
It is the prominent capital as well as largest municipality of the country and has a significance and prominence of its own. This capital is situated at the heart of country's noted urbanized agglomeration that's present inside the valley of Katmandu. In accordance with the data, which was presented in the year 2011 the population of this city is near to one million and metropolitan region is covering 50.67 km2.
The city is standing at an elevation of 1400 m in the valley of Kathmandu that is inside central Nepal. Four prominent mountains are surrounding it which are being mentioned below
Shivapuri
Phulchoki
Nagarjun
Chandragiri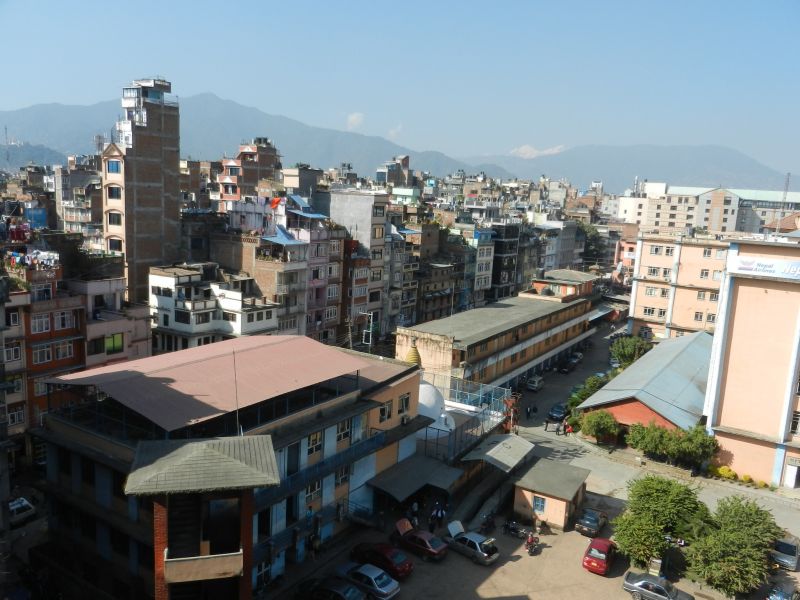 The city is mostly noted for having a detailed history, which is revolving around 2000 years of great significance. The people living inside this region are strongly attached towards traditions and culture and majority of the inhabitants here follow Hinduism. Nepali is spoken commonly, but English is also used as a medium of conversation.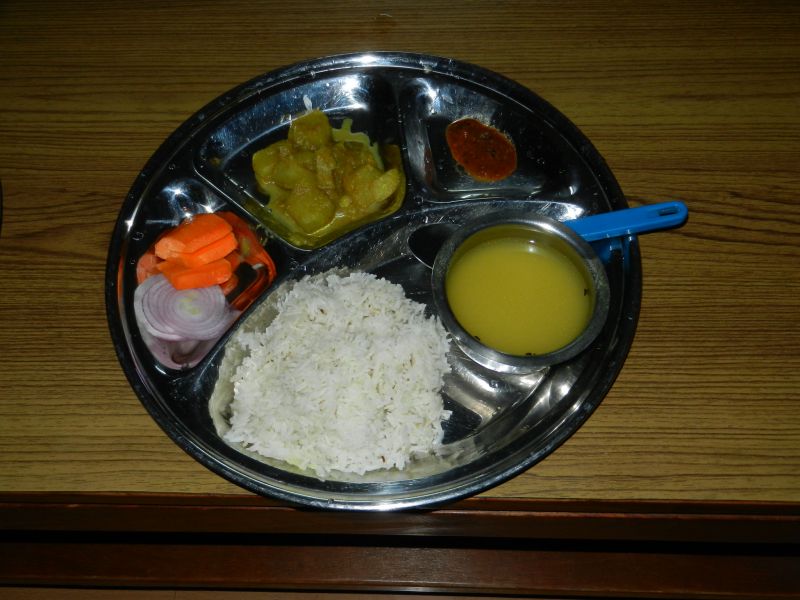 Climatic Conditions of Kathmandu
The region welcomes five seasons during different parts of the year. City normally has climatic conditions where days are warm and nights are cool. A high degree of unpredictability is associated weather and sometimes temperature can reach even 3 degree centigrade during winter. People are friendly and dedicated towards work and the best part is that they welcome tourists with open arms. The country is facing its own troubles, but still people are working to take situation towards a better point. Nepal is one of the most interesting places of this world.

Video Nepal