N5NU will be active from Chile until August 2014 as CE3/N5NU and CE5/N5NU.
He is active on HF Bands.
QSL via home call.
Information from N5NU

I am currently living in Santiago, Chile until August. I am QRV as CE3/N5NU and CE5/N5NU. "Home station" is a MFJ-9020 QRP radio running 5 watts and a dipole. Thanks for digging me out of the noise, as my signal is probably not strong. Sometimes I am active at Radio Club de Chile using a TH6 and 100w.
I'm Jason, I'm 31 and was born and raised in East TX.
I love DX'ing and contesting. I'm a full time missionary with the Assemblies of God. I've been licensed since 1992 and have been an extra since I was 9.
Please QSL to the Nacogdoches, TX address. I will attend to QSLs upon returning to the USA.

Chile, offical name Republic of Chile, is country in South America called by Incas as Country at the End of the World.
Capital city Santiago.
National language Spanish.
Currency - Peso.
Telephone calling code +56.
Internet domain .cl
Time UTC -4 Summer time -3 (mainland).
International Telecommunication Union is allocate for Republic of Chile call signs 3GA-3GZ , CAA-CAZ, CBA-CBZ, CCA-CCZ, CDA-CDZ, CEA-CEZ,XQA-XQZ.
Chile is count like country for DXCC Award.
Chile is count as South America for WAC Award.
CQ Amateur Radio Magazine is listed Chile in WAZ Zone 12.
International Telecommunication Union ITU Zone 14.
Radio Club de Chile (RCCH) national non profit radio amateur organization is represent Chile in International Amateur Radio Organization (IARU).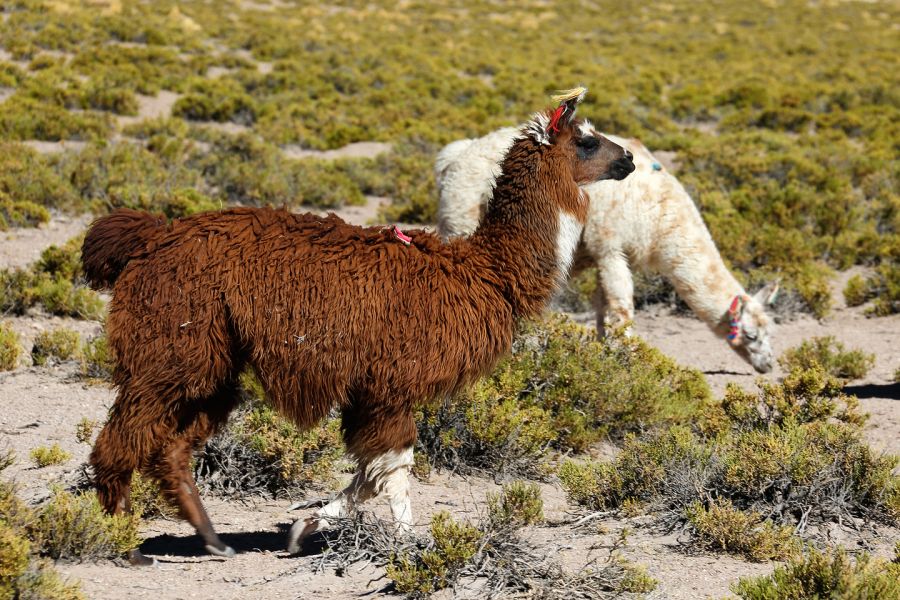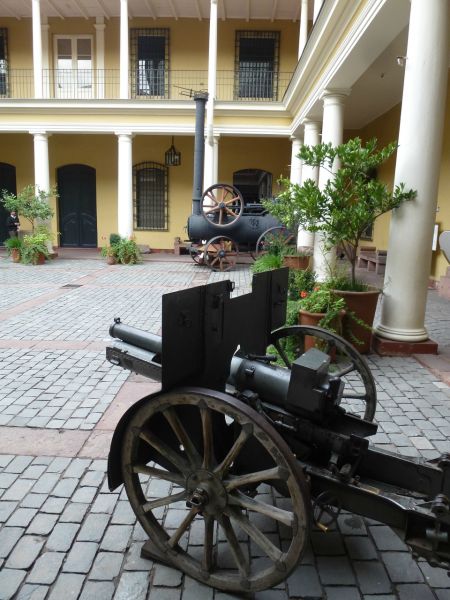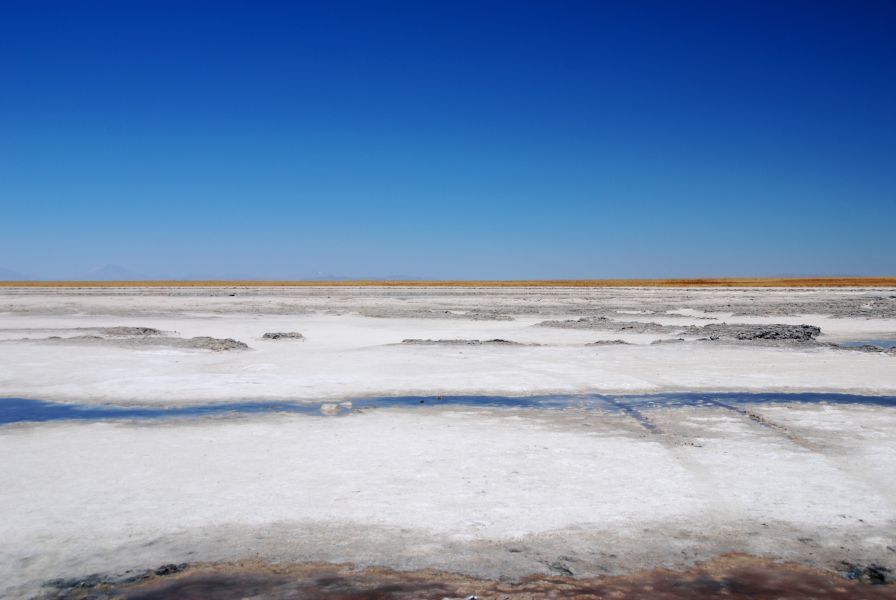 Video Chile