PA3FHD and DL3LUM will be active from French Guiana in August 2014 as FY/PA3FHD and FY/DL3LUM.
They will be active on HF bands PA3FHD SSB and DL3LUM CW.
QSL via home calls.
French Guiana. Country Information
French Guiana (French: Guyane française) is an French overseas departament in South America.
Motto- Liberty, Equality, Fraternity.
Capital city- Cayenne.
Official language- french.
Regional languages- french guianese creole, arawak, palijur, kalina, wayana, wayampi, emerillon, saramaka, paramaccan, aluku, ndyuka, hmong njua.
Currency- Euro.
Time- UTC -3.
International telephone code- +594.
Internet domain- .gf
FY/PA3FHD FY/DL3LUM French Guiana. Information for Radio Amateurs
Amateur Radio prefix- FY.
DXCC country- French Guiana.
WAC continent- South America.
WAZ zone- 9.
ITU zone- 12.
QTH locator- GJ34.
French Guiana
A French department, French Guiana or simply Guiana is in South America's Amazonian region. It borders North Atlantic Ocean. The landscape of French Guiana comprises of coastal plains that are low-lying and rises to small mountains and hills. The region also has Tumuc-humuc Mountains and plateaus. French Guiana experiences a hot, tropical and humid climate. The first settlers of the region were the French, who had settled here in the year 1604. It was known for penal prisons, called the Le Bagne.
French Guiana – A beautiful little country & places to visit
Guiana is a small country, with the presence of many pure rainforests. It is known for its colonial architecture. There are many places to visit in French Guiana – Kourou, Cayenne, and St Laurent du Maroni, around St Laurent du Maroni, Remire- Montjoly, Mana and Awala-yalimopo, IIes du Salut, Saul, St. Georges de I'Oyapock, Javouhey, and Tresor and Kaw Nature Reserves.
Kourou overlooks the Kourou River and Atlantic Ocean. It is a small city, housed with modern buildings. Cayenne is another place in French Guiana; you must visit, as it is a crossroad of South America, Europe and Caribbean. The city is a mix of cultures and colors. Here you will find the streets all lined with balconies made of wrought iron and are of colonial influence. St Laurent du Maroni is renowned for colonial architecture at its best. RemireMontjoly are two towns, but they work as 'one village'. The village has beautiful beaches, and waterfronts.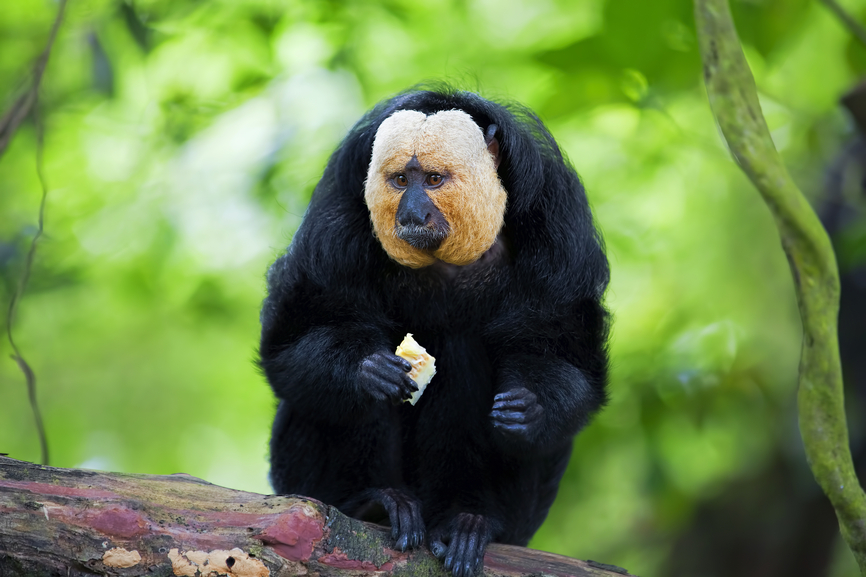 Things to do in French Guiana
French Guiana might be a small country, but you will definitely not get bored here. The markets and bazaars are authentic symbols of the rich culture and heritage of this beautiful nation. The Central Market, which is located within the main market of Cayenne, is apt for shopaholics. Here you can get hold of African carvings and paintings, Amerindian style of basketry, spices that are of exotic nature and many more.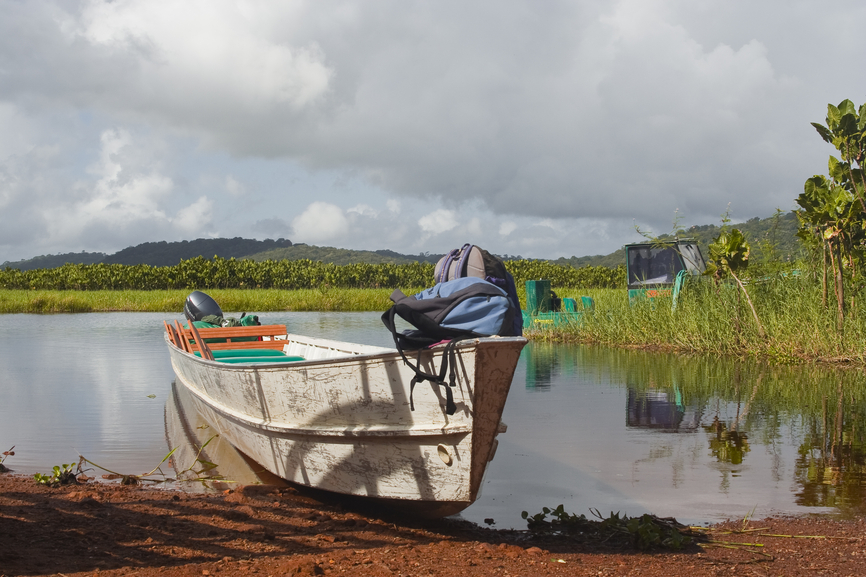 Then there is Cacao – a village that sparkles with clear and stunning rivers, wooden houses and vegetable plantation. For a more historic exploration, you can go to the Camp de la Transportation. It is quite place, eerie to an extent – is home to the country's largest prison. To get a slice of wildlife experience, visit Tresor& Kaw Nature Reserves. It is one of the most accessible rainforest of the country, enriched with protected wildlife and diverse flora and
fauna.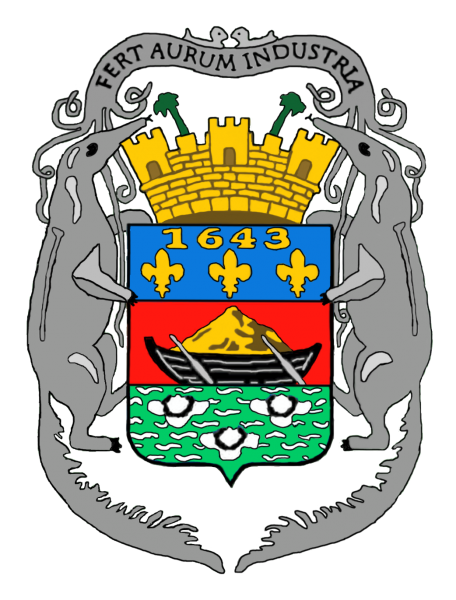 Well, food lovers don't worry. There are some great places to feast in French Guiana. The market in Cayenne offers some delectable dishes to slurp on, from crepes, noodles, sandwiches and hamburgers; you will get everything and anything to fulfill your stomach and appetite here.