Rich, KB5FLA will be active from Sint Maarten Island (IOTA NA-105) 4 - 12 August 2014 as PJ7/KB5FLA.
He will be active on HF Bands.
QSL via LOTW, eQSL.
Sint Maarten. Country Information
Sint Maarten is a country in the Caribean Sea.
Capital- Philipsburg.
Time zone- UTC -4.
Phone code-prefix- +1-721.
Every year in late April/early May you can visit Sint Maarten carnival.
Popular beach- Maho Beach.
PJ7/KB5FLA Sint Maarten Island. Information for Radio Amateurs.
ARRL DXCC award Country- Sint Maarten.
International Amateur Union IARU WAC award continent- North America.
CQ Amateur Radio Magazine WAZ award zone- CQ 8.
International Telecommunication Union ITU zone- 11.
QTH locator- FK88.
RSGB IOTA reference-IOTA NA-105.
Sint Maarten
Half-French, Half-Dutch, All Paradise
Whether you are a solo backpacker looking for Caribbean adventures or the parents of four looking for an ideal family vacation spot, the island territory of St. Maarten is a spectacular choice. Considered one of the most popular Caribbean island destinations, this island nation is actually divided into two distinct parts; the southern third of the island being a constituent country of Holland, while the northern portion of the island is a French collective. Despite this dual nationality of the island itself, its stunning beaches, friendly locals, numerous adventure activities, and unique cuisine draw visitors from all over the world. It is a favorite stop for dozens of cruise lines as well, so there always seems to be an injection of fresh life and excitement to the island's shores.
The double dose of international influence means that you have two choices when you visit the island – the French side or the Dutch side. In terms of cuisine, the local restaurants are a blend of half a dozen cultures, considering that there are thousands of locals who are also immigrants from other Caribbean and European countries, so that shouldn't affect your choice. The beaches are also a bit of a toss-up, although on the French side of the island topless and 'clothing optional' beaches are far more common than on the Dutch side. On the other side of that coin, if you're a gambler, you can be sure to find a casino, but only on the Dutch side of St. Maarten. Fortunately, the island isn't too large, so you can jump back and forth throughout the course of your trip, depending on what luxuries or experiences you're seeking.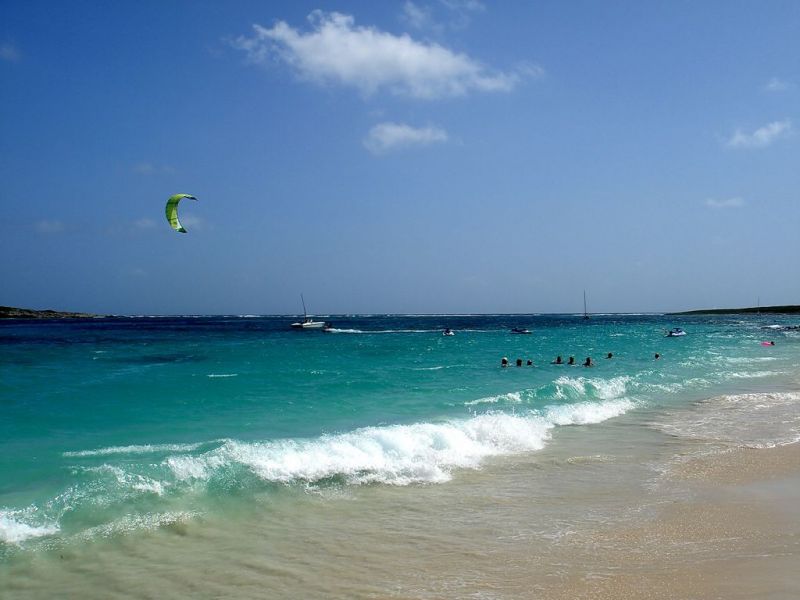 Soaking in the sun at the beach is synonymous with Caribbean islands, but there are many other things to do as well. Horseback riding is very popular, particularly along the coast of the island, and there are also dozens of scuba diving, snorkeling, and fishing excursions that you can find on the island itself. Shop around and do your homework, however, because as with many tourist-heavy island destinations, some of the locals may charge exorbitant prices to people who are clearly visitors or tourists.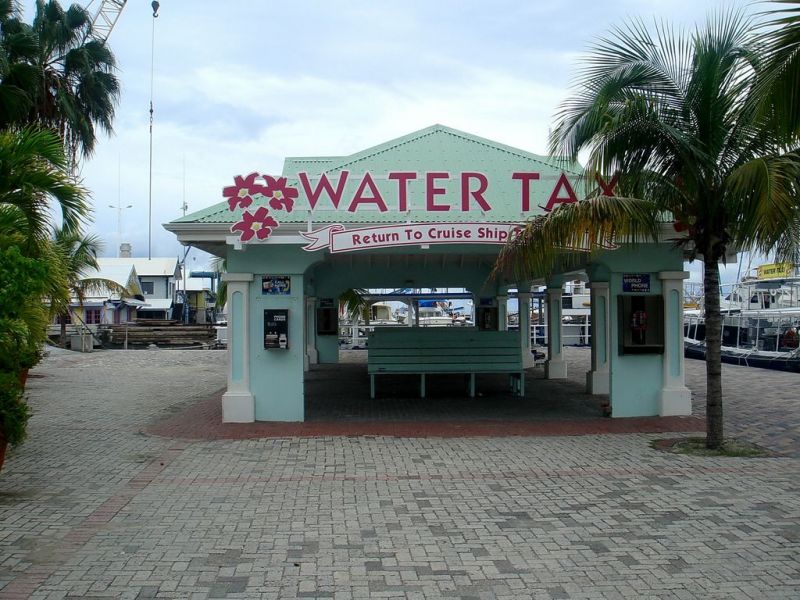 The island boasts luxurious accommodations on both sides of the island, ranging from exotic villas on the beach to 5-star resorts and spa escapes for those visitors who may never even want to leave their hotel room. The entire mentality of St. Maarten is to indulge, escape, and explore, which sometimes requires a hot stone massage, a private scuba instructor, or a yacht rental to island-hop to St. Maarten's beautiful neighbors.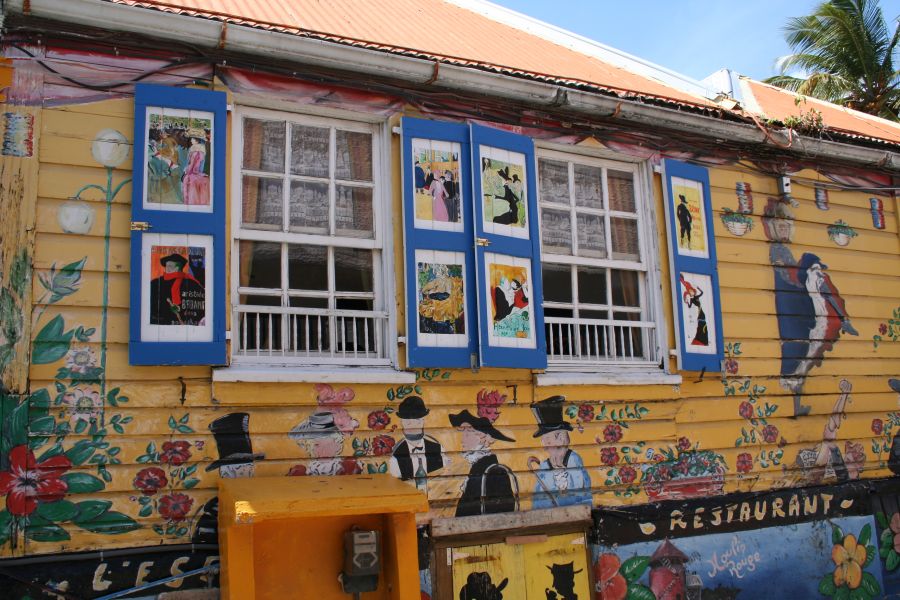 If you want to relax on a white sandy beach, unwind in a world-renowned spa, go hiking through exotic forests, dive beneathcrystalline waters, or simply sit in a cabana surrounded by umbrella-topped cocktails, then St. Maarten can deliver. There is a very good reason that more than 1.5 million people visit this tropical paradise every year – it will take your breath away.

Video Sint Maarten Carnival.