Eugene RW3FB, Misha RW3FS, Dmitry RZ3DJ, Yan RZ3FW will be active from Kildin Island (IOTA EU-082) 21 - 27 August 2014 as RK3DZJ/1.
They will be active on 40-10m CW, SSB, digital modes.
Kildin Island is also count for:
RR 03-03, RLHA:RLE-132, ARLHS:ERU-042, WLOTA:LH-1196.
Kildin Island is small island in Barents Sea.
Island is 10 miles long and 3,5 wide.
QSL via RK3DZJ.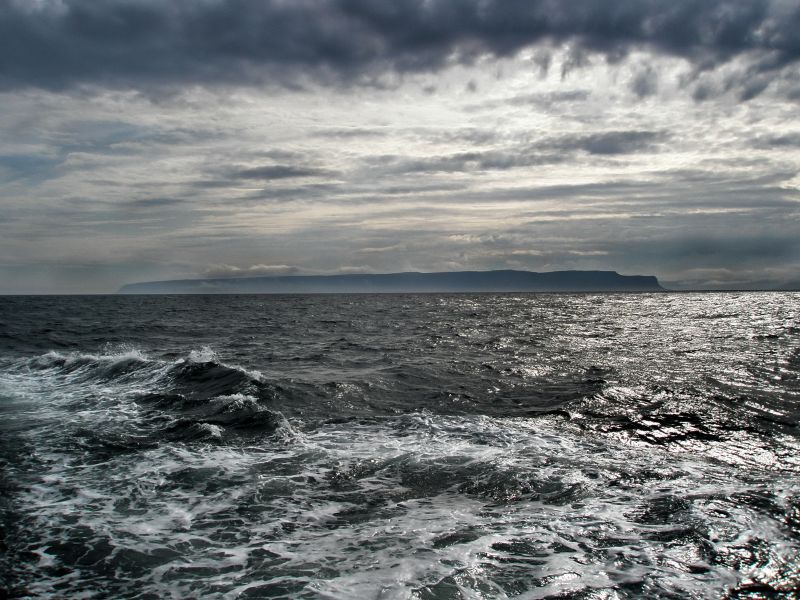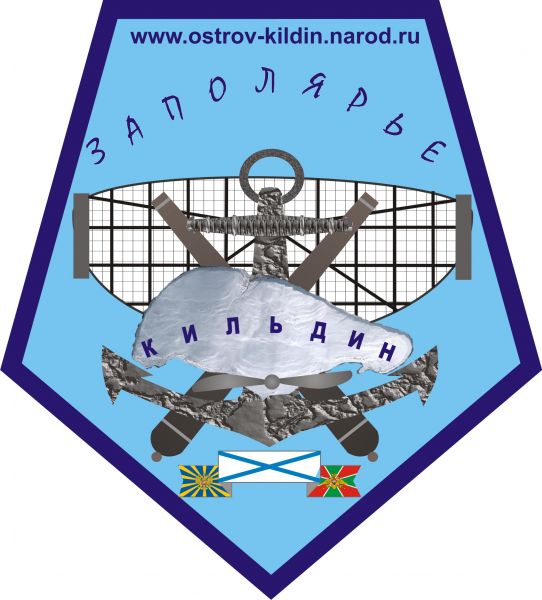 Video Kildin Island.