TF3ML is currently active from Turkey as TA4/TF3ML.
He is focus on 6m.
QSL via home call.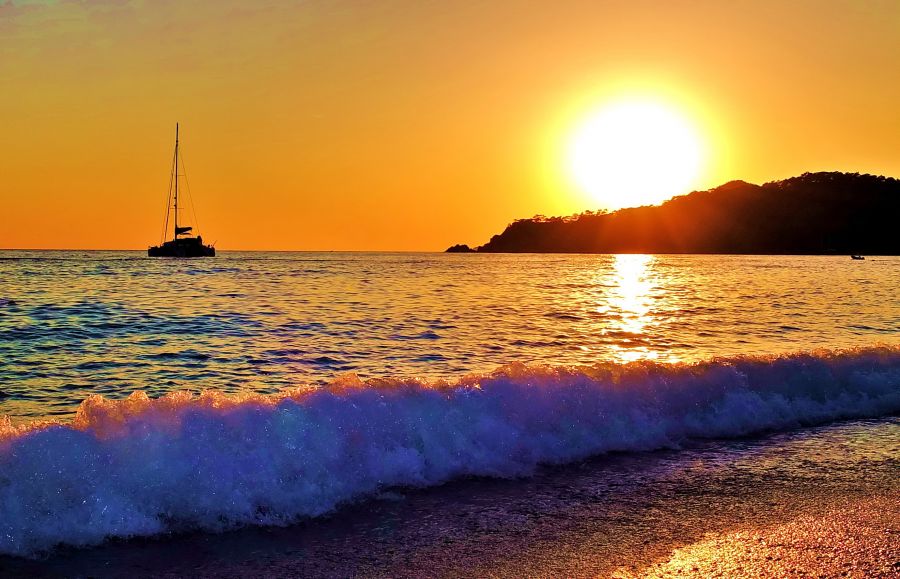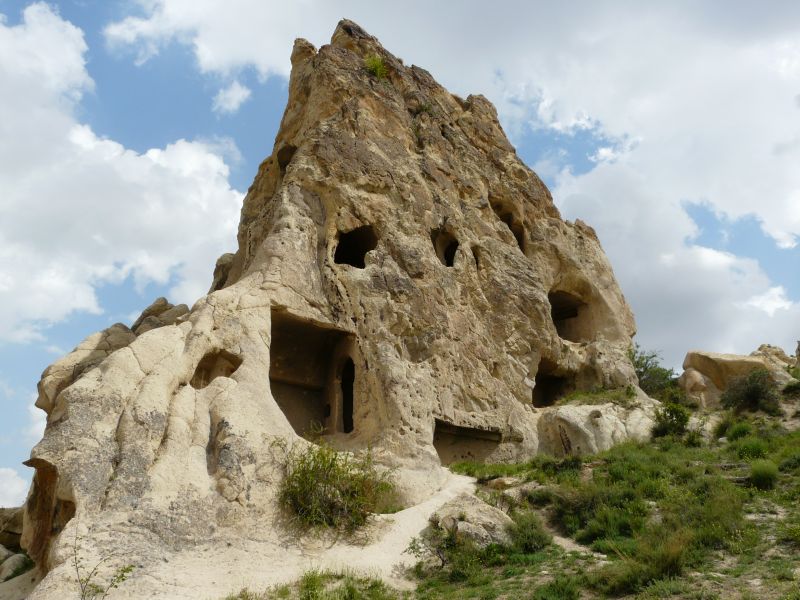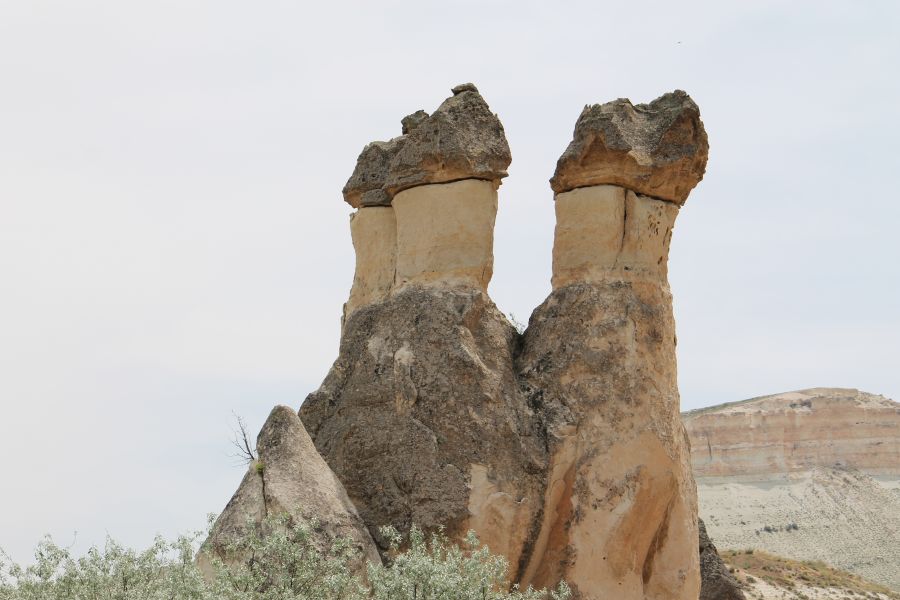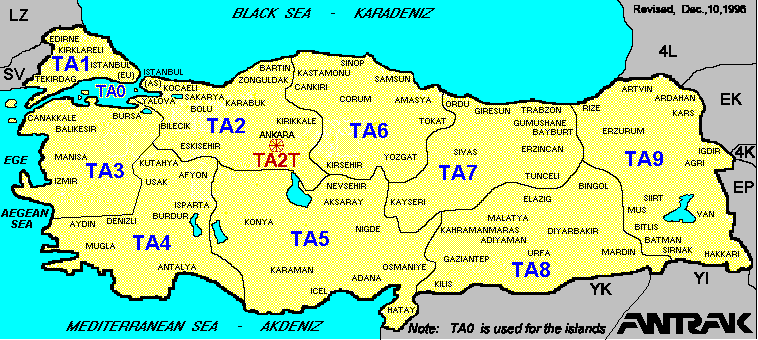 Facts Turkey
Turkey, officially Republic of Turkey, is transcontinental country.
Capital city- Ankara.
Official language- Turkish.
Ethnis groups- 70-75% Turks, 18% Kurds, 7-12% others.
Currency- Turkish lira.
Time- UTC +2 Summer time UTC +3.
International phone code- +90.
Internet domain- .tr
International Telecommunication prefixes callsigns Republic of Turkey- TAA-TAZ; TBA-TBZ; TCA-TCZ; YMA-YMZ.
Biodiversity Turkey- 40 national parks, 189 nature parks.
Radio Amateur Information Turkey for article TA4/TF3ML.
WAC Award continent- Europe- TA1, Asia TA2-TA0.
DXCC Country - Turkey.
WAE country - TA1 European Turkey ( count as multiplier in CQ WW DX , WAE DC and other amateur radio contests)
CQ Amateur Radio Magazine Zone- CQ 20.
International Telecommunication Union Zone- ITU 39.
QTH locator - KM69.
Radio Amateur organization- Turkish Radio Amateur Club, TRAC, member of International Amateur Radio Union IARU.
Tourism Video Turkey