Murray McGovern, ZL1MGA is currently active from Vanuatu as YJ0MG.
He is active on HF bands.
QSL via home call.
Vanuatu. Country Information
Vanuatu, officially Republic of Vanuatu, is an country located in the South Pacific Ocean.
Motto: In God we stand.
Capital city- Port Vila.
Languages- Bislama, French, English.
Currency- vatu VAV.
Time zone- UTC +11.
Phone code- +678.
Internet domain- .vu
Vanuatu symbol musical instrument- Slit drum.
National animal of Vanuatu- Dolphin.
Tourist attractions in Vanuatu:
The Secret Gardens Cultural Centre and Nature Reserve.
Blue water resort.
Hot mineral springs.
YJ0MG Vanuatu. Information for Radio Amateurs.
ARRL DXCC Award country- Vanuatu.
IARU WAC Award continent- Oceania.
CQ Magazine WAZ Award zone- CQ 32.
International Telecommunication Union ITU zone- 56.
QTH locator- RH42.
RSGB IOTA : IOTA OC-035 New Hebrides.
Amateur Radio organization- Vanuatu Amateur Radio Society VARS, member of International Amateur Radio Union IARU.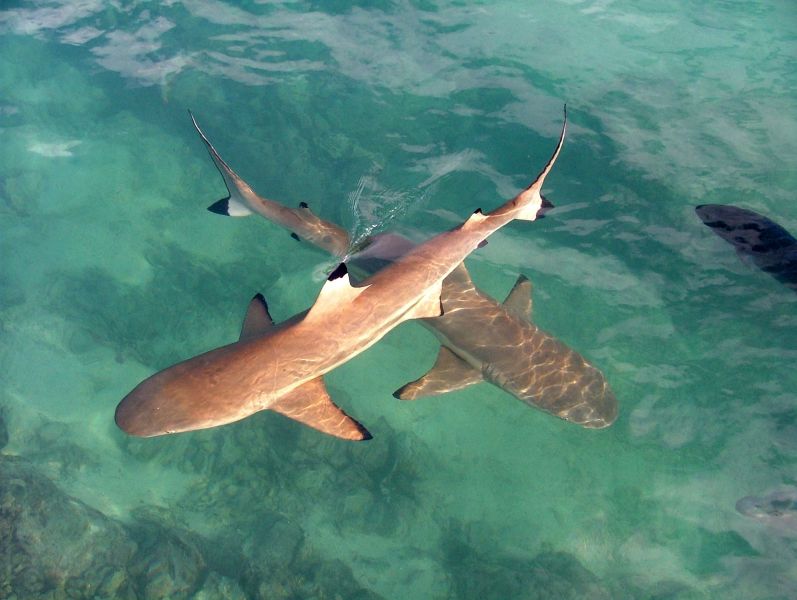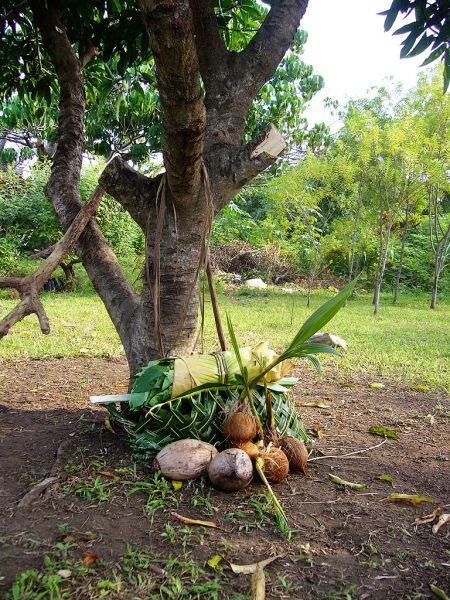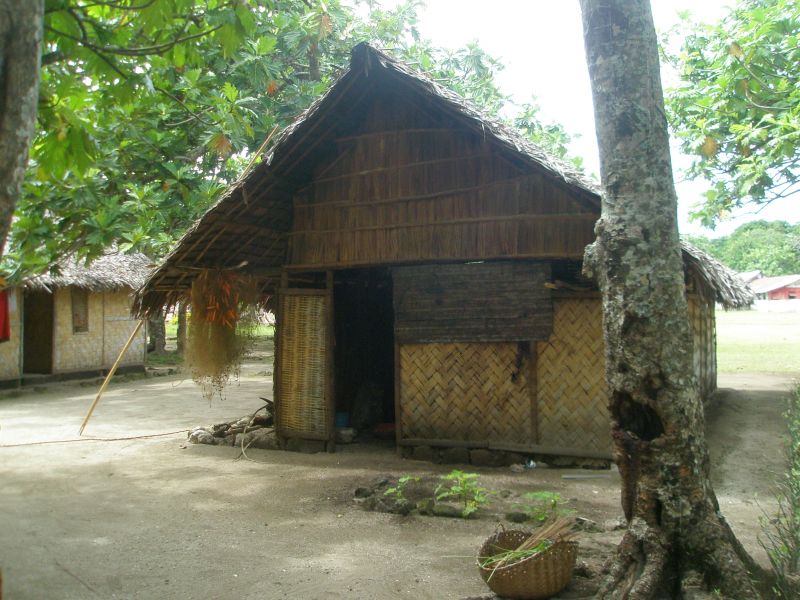 Video Vanuatu